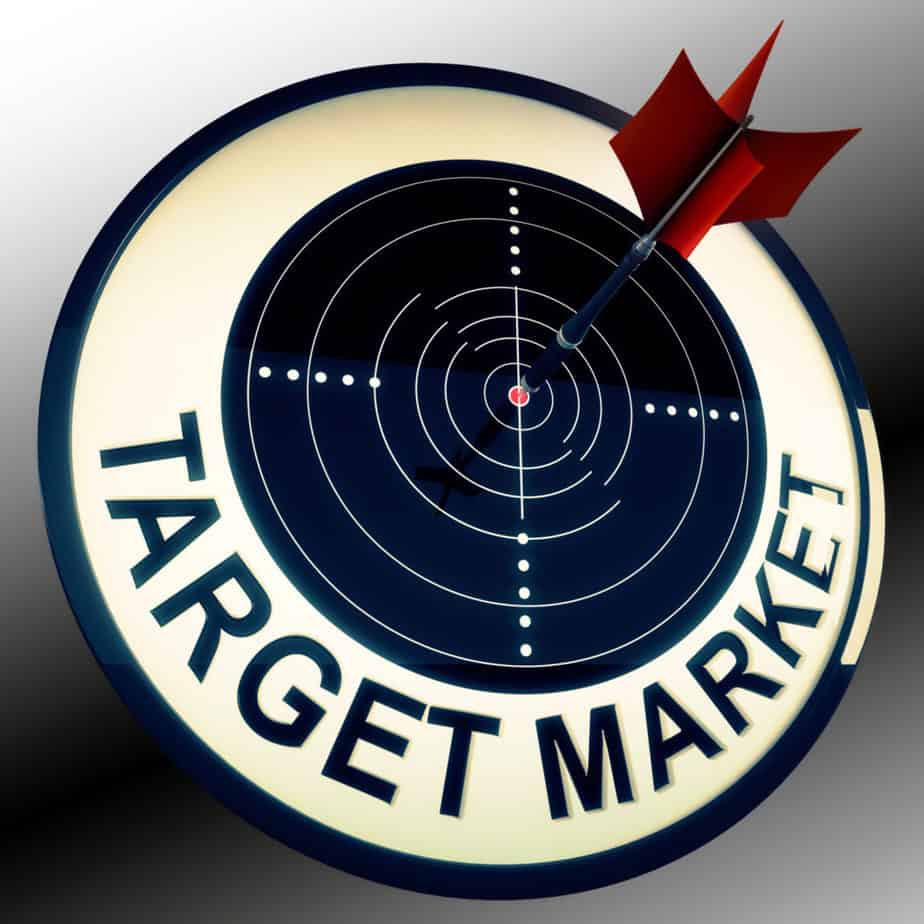 "She prays to be sculpted by the sculpture", sang Alessia Cara, a Canadian singer-songwriter. This one line from her song reveals so much about the reality of today's world. We all are brought up with certain notions of what is beautiful, what is not. We have an ideal "beauty type" inside of our head that we crave to be, something we are not. Here, let's know about the Target market of Dove.
To ease these cravings, the beauty industry has always been the first thing in our minds. It covers a wide range of products, be it personal products, beauty appliances, personal services like spas and salons, and so on. Making use of all of these sources, we stepped towards the "ideal beauty" world. 
However, in today's 21st-century world, we are going away from these "ideal" conceptions of beauty. We are walking towards a world where every "type" is appreciated, where each scar is accepted, where diversity is celebrated. 
Making use of the same beauty industry, the motive has moved towards feeling confident and empowered. The use of personal care products has surely increased in the last few years, but for a different reason now. Even though we are still very far away from reaching a completely empowered ideal type, we are still moving in the right direction. 
In addition, many companies and brands are working towards removing the "ideal" image of beauty and spreading self-love and confidence among their customers, making them feel more empowered. Among these many is the well-known brand, Dove. 
WHAT IS DOVE?
Under the ownership of the parent company, namely Unilever, Dove, the child brand sells personal care products. The products are offered for both men and women, and also for children/babies. Its products were introduced in the market in 1957, and now, in 2021 the products by the company are manufactured in more than 20 countries and are sold in more than 250 countries. 
Today, Dove products have made their presence in almost most of the households, if not all, in one way or another. The value of the global brand has only increased since its foundation. In 2021, its brand value is approximately $5.1 billion. 
The company started with a "dove bar" and "dove beauty bar", but now it has started to include and sell a wide variety of products, ranging from shampoos, conditioners, and so on. The company gained a lot of attention since its initial years due to its different and unique claims, such as the claim made for "dove bar" was that it not only cleanses the skin but also moisturizes it. And this strategy continues even today.
TARGET AUDIENCE
Even though because of the campaigns and other marketing tactics of the company the target audience is popularly believed to be girls and women in the age group 18 to 35, however, if looked carefully, one could notice that the target audience of the brand is, in fact, any person, of any age group, that puts immense importance to natural beauty. 
Any customer who wishes to take extra care of their bodies, skins, and hair is most likely the target customer of the brand. In addition, the brand also attracts customers who prefer to buy products that leave minimal to no chemical effects on their hair or body. 
Thus, the target audience can be generally said to be women of the age group 18 to 35, but the bubble remains fragile and go-through for all. 
Although, it owes part of its success to the marketing strategy of the company. 
MARKETING STRATEGY OF DOVE
The marketing strategy of any company plays a very important role in the fame of a product. Thus, many companies come up with creative and relevant ideas to attract an audience/customers for their products. Dove was no exception.
Through its official website, the brand has managed to present itself as a company with a vision "for making beauty a source of confidence". In a time when the idea of "beauty" keeps changing, such positive slogans have managed to attract many target audiences and will continue to do so. Thus, in a way, dove aims to create a safe and positive place for its audience, a home for many.
Apart from the claims made about its products, as mentioned above, there were other ways it spread the word about the brand.
One unique way through which Dove has increased its presence in the market is through campaigns. 
Dove had initially launched a campaign for "real beauty" in 2004. This came as a response to the finding of a global study in which it was revealed that only a mere 2% of women on a global scale describe themselves as "beautiful". 
The intention of this campaign was to help and inspire women, and all its customers, to "develop a positive relationship with beauty". It aimed to encourage these young girls and women and raise their self-esteem and confidence to work for their dreams, irrespective of how they appear physically.
In fact, a report highlighted that the brand believes, "the campaigns started a global conversation about the need for a wider definition of beauty" in a world where "the definition of beauty had become limiting and unattainable". Hence, it seeks to address the large issues, raising the need to go beyond the "ideal" beauty type, among different age groups of its customers. 
And indeed, the data proves, the campaign was successful in increasing the sales of the product. As a result of this campaign, a report in 2020 showed that the real beauty campaign has "won two ad awards" and successfully sold a huge amount of its product. The brand's sales increased to $4 billion today from $2.5 billion within the ten years since its opening. In the United States alone, the "dove bars" became one of the most preferred brands and Unilever's best-selling products company-wide on a global scale. 
Through these campaigns and other ways, the brand has always presented itself as "celebrating diversity". It sought to spread self-love among its customers, especially women, and empower them. Through its varied means of marketing, it aims to transform the physical appearance to be a source of confidence rather than a source of anxiety. 
It wants to "make the world a better place" as they say it and this they do through advertisements and by making use of their social media reach. 
Dove has never underestimated the power of social media. In fact, it has made its presence on the internet very noticeable. With 676 thousand followers on Instagram, and 186 thousand on Twitter, the brand sure has an incredible reach on social media. 
Through these mediums, the brand releases powerful and well-researched videos and images aiming at girls and women to make them feel good about themselves. These help women feel good about themselves, and of course, raise curiosity in their minds. Hence, it creates a positive image of the brand in the minds of the audience and attracts a customer base for its profit.
Apart from campaigns, and social media, another way of increasing the reach of its products is through advertisements. The brand uses people of all body sizes, ages, and colors in its advertisements. Through these, it delivers the message, loud and clear, that "women's unique differences should be celebrated rather than ignored". 
The main message of its advertisement remains the same throughout the different sources, as mentioned above, i.e. to make the physical appearances a source of confidence and not anxiety, to go beyond the "ideal" image of beauty, and to celebrate differences and uniqueness. 
CONCLUSION:
To sum up, dove aims to increase its product's reach through various marketing strategies. Such as campaigns, advertisements, social media posts, and videos where the main message remains the same, "beauty as a source of confidence", as against weakness. It connects with its general audience with the help of conventional and thought-provoking advertisements and spreads awareness about the same through campaigns and social media. And believe it or not, these methods attract a lot of customers. 
By all these means, the brand creates a positive image of itself and offers a comfortable space to its customers. 
Target market of Dove- And Marketing Strategy