When it comes to administrative service, it has a different environment than the other sectors. Exposure and variation are two main keys that enhance a person's skill working in the administrative sector. Lets know about Why Do You Want To Be An Administrative Assistant?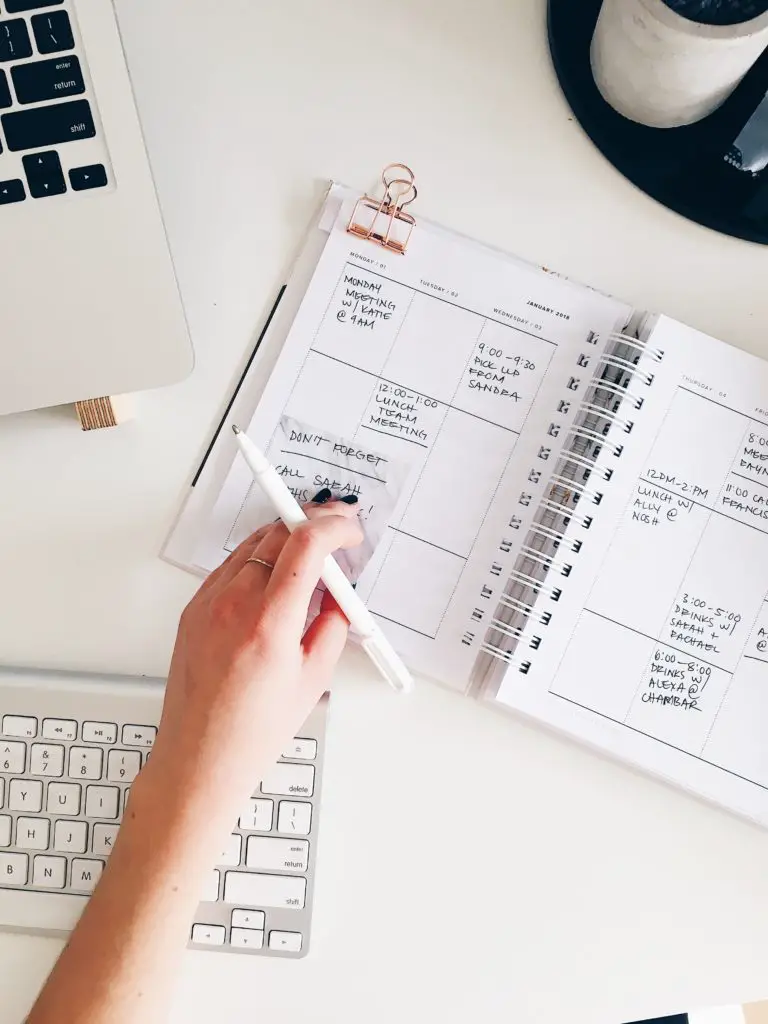 People want to work as administrative assistants because working in this sector has lots of benefits like;
-they do not work under peer pressure that more likely to happen in the private sector
-less workload; most of the time, this service doesn't give a limited deadline or target to achieve or it provides enough time to complete a particular task.
– get paid better than other sectors; sometimes, the private sector takes a lot of work and pays less.
– even, people can take a day off and go on vacation easily.
How to answer interview questions?
When it comes to interviewing, you can't point out all these benefits. When an interviewer asked that why do you want to be an administrative assistant, you are not supposed to answer any of the benefits. You should try to convince him based on your skills. You need to tell him about all the pros of this work that requires those skills that you already have. Also, you enjoy working and prefer doing this kind of work.
Some do 's and don'ts to keep in mind
Tell him about all the qualities and the skill you got, show them how much you deserve this post, give him a surety that you will perform better when it comes to work, and describe the value of this work after him. This will help you in adding your points and you might get selected for this job.
Your way of explanation also matters when it comes to the interview, you can have the perfect answer to this particular question but the way you are going to describe will affect you more. You can't sound low while answering them. You have to show them your enthusiastic and positive side and how you feel when it comes to your choice of work.  
They might often ask about your weakness and strength. Your answer should always be in favor of the person they are looking for like tell them your weakness so that your weakness looks more productive for this job.
Some of the sample answers are here for the interview
– '' I want to work as an administrative assistant because the kind of personality I have, is the right and deserving one for this post. I love working under pressure that gives me vast knowledge and is not limited to particular conditions. This job requires consistency and punctuality and that's what I maintain when it comes to my work every time. I love working as a routine and I keep my work on top. I do not delay my work as a part of my routine. ''
– '' I am a career-oriented person, I have always desired this job to gain extraordinary experience and knowledge. Since, it requires a lot of skills, determination, more on so I have developed myself in such a way that I can fit into this organization easily. I am looking forward to more experience after joining this organization and want to learn how the administration works.''
– '' I've been working in administration before too I know how to deal in every situation. To upgrade myself, I have decided to apply for this post. I will be more productive than the others as I have experienced and also learned many skills that we only learn after working in administration. Without wasting time in learning, I'll be more focused on how to do this work in a better way meanwhile freshers would take a lot of time while I was doing it most quickly. ''
– '' I am good at typing and keeping the records safe, also learned all the skills that are required for this job. Before this interview, I have been developing myself and learning a few skills for months that made me a good and deserving candidate for an administrative assistant. ''
– '' I am a fresher and I believe in learning before doing, I have not gained any experience but I see this thing as my strength because this will make me more focused on my work. I will be learning as well as I will be doing my job, which might give me a new way or a better way to do work more productively. Also, I am punctual regarding my work, I believe in submitting my work before the deadline. ''
– '' I love working in such an organization where cell phones keep ringing, emails arrive, check records daily and keep everything on time. This is the scenario where I am comfortable, the pressure of work makes me more productive and patience is the main factor that I have built myself. This job provides me with the exact environment that I want to work in. ''
– '' after considering all the aspects of this work that has to perform in this administration, I have prepared myself. I believe in punctuality and I am well planned, focused, and well-determined person. I see my work as a childhood game and I am a kid who loves playing those games. This work makes me excited, happy and completing a task gives me satisfaction. I get comfortable only when my work has been done. ''
– '' I see administrative assistant is like one man army where he has to keep everything in mind. Every pillar of his office depends on him. He has to manage his time according to his colleagues also. He can't make the decisions on his own accord. He run the whole system even if he got a supervisor. He will be the one who has to take a stand over any of the tasks whether it was done or due. He will be representing every project. Keeping all these facts and figures, I see it as a big opportunity to work. ''
What kind of question is asked in an interview?
To see whether this candidate is eligible for this post or not, the interviewer asked hundreds of questions in a very dramatic way to confuse candidates and watch them respond to their questions. They might ask one question in such a way the candidates might get confused and will forget how to answer correctly. 
To tackle all these hurdles, a candidate must listen to that question carefully. Once, you get to know what exactly the question is, you can answer it more effectively.  As it has been mentioned above, the way of answering is also mattered. There should be patience in your answer. It will help an interviewer to understand your answer easily. You get extra marks to represent yourself in a well-mannered way.
But the candidate must prepare a few answers before the interview. There are a few questions that an interviewer can ask you. Those are given below:
-your introduction, strength, and weakness
-why do you want to work in this administration
-why should they hire you or what makes you more deserving for this post
– what can you bring to this administration if they hire you
-what will be your future goals if you'll get this job
-what type of work environment do you prefer
-what makes you a deserving candidate for this post
-what will you fear the most if you'll get this job
-what will you do if your work becomes a failure or did not get complete before the deadline
-how much you are comfortable working under pressure
So what to do while answering the interviewer-
There are hundreds of questions, the interviewer might ask but it depends on your way of convincing. 
-You have to tell him about all the qualities and skills you got, show him why you want to be an administrative assistant why you are the most deserving candidate for this post. 
-Your answer should be different and unique from others and keeping this thing in mind, honesty is also a big factor you are going to judge. 
-You can't answer the actual key points that were mentioned earlier, you have to be more focused on how to impress him with your skills and determination. He might ask more questions regarding this work. These are the limited question that was stated above.
-Also, prepare an answer in such a way that will be more leaned toward your determination regarding this job. 
-You should practically convey that too so the interviewer can relate to its actual scenario.
 -Show the value and importance you get for this job. Tell him briefly how you prioritize your work and keep everything aside.
 There are more than seven sample answers you can use explaining to him why do you want to work and you can explain every skill that was required. Show the positivity and the hard work you will do after getting this job.  Experience and knowledge are two bullet points that you can use while answering why do you want to be an administrative assistant.
Why Do You Want To Be An Administrative Assistant?