Introduction 
Due to the constant change that is ensuing in almost all sectors globally today. There is a need for upskilling, either by learning new ones or revitalizing the old ones. Transferable skills are so pivotal to the success of any organization. If you still want to understand why transferable skills are so important, Then, this is all you must know about it!.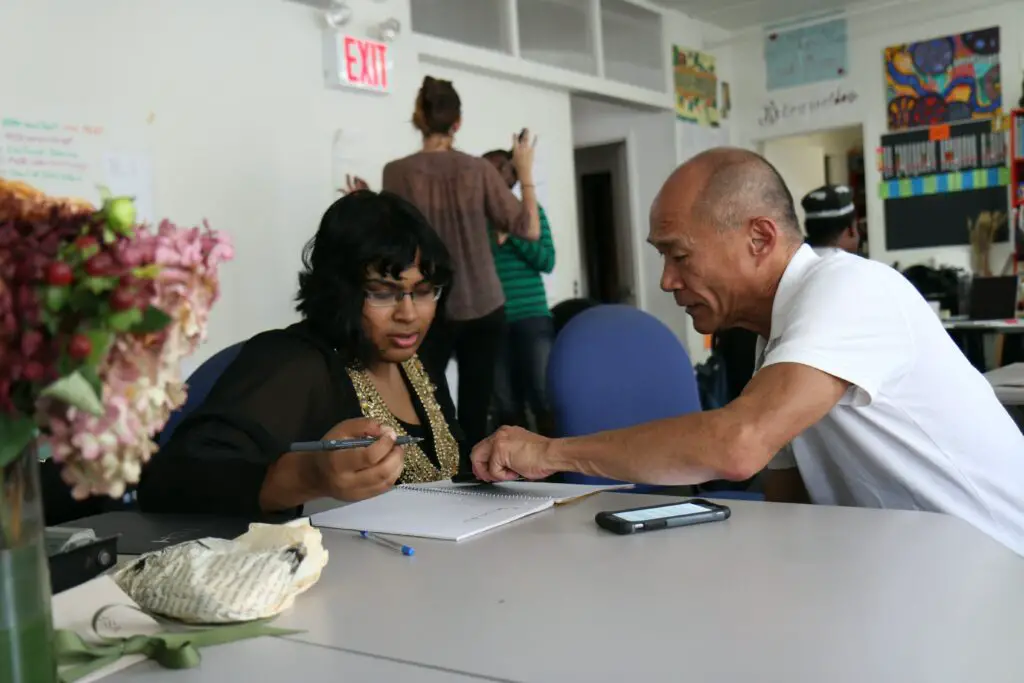 Why Are Transferable Skills Important?
Transferable skills are so important because they make up the integral facets of any thriving profession. These transferable skills are not limited to some specific industries or organizations. Almost all organizations require and recognize how pertinent these skills are. These skills include those learned or trained for, such as data analysis and Microsoft Excel, as well as those learned through day-to-day experiences, such as dealing with situations and communicating with others. You also learn them from prior job experiences. So, for the effective running of any future-oriented company or organization, transferable skills are very crucial.
Transferable Skills
Transferable or transmissible skills are talents, mastery, and potential that make one versatile. These skills make it possible to adjust to any situation. In essence, these skills can be easily moved from one profession to another. These skills place you in a better position for any role you are applying for. The more the better. These skills are important irrespective of career position.
Also, the skills permit one to even function in industries for which you don't have detailed prerequisites. Volunteering, job, and private life experiences mentoring, internships, paid to coach, and lifetime learning all help to improve these skills. Transferable skills can also be acquired from colleges, schools, and institutions. Having enough transferable skills for many recruiters further proves that the individual is presumably able to make a great impact on their organizations. As such, an individual can function across a broad range of various positions.
Nonetheless, employers will specifically equip their workers with relevant training and reinforcement. But in this case, it will be an added one for the workers and will invariably enhance productivity.
Examples of transferable skills
These are a few examples of transferable skills, but not limited to these:
Critical Thinking
This deals with how you react and handle crises in your daily engagements.
Resourcefulness 
You have the proficiency to look for a fast and intelligent approach within your means to solve problems.
Leadership 
How well can you coordinate or organize people and situations without necessarily being told?
Creativity and invention
Can you think beyond the norm? suggest new ways that can lead to further development of your industry and your clients.
Group Management
How easily can you work with others as a team to achieve a goal while everyone feels equally important?
Communication 
This entails listening skills and speaking to address people's needs without hurting them.
Problem-Solving
This entails being adaptable enough to solve or at least make a relevant suggestion to a problem at hand.
Initiative 
You don't necessarily need anyone to push you to do that which is right on time.
You access a situation alone and provide solutions.
Emotional Intelligence
The potential to know your own emotions is also known as self-awareness. control so much that it does affect others, also putting yourself in other people's states.
Adaptability and resilience
This means the ability to readjust to situations even if they didn't go as you planned.
Analytical Skills
With these skills, you can access, arrange, and interpret facts and figures 
Negotiation skills
These skills make it possible to reach a compromise between different parties. with each party satisfied. These skills are pivotal in marketing industries, insurance, and many more.
Interpersonal Skills
Good interrelation between associates, directors, clients and even machines is essential for the smooth running of a corporation.
An employee who is futuristic will be able to adjust to differences between people and changing technology. These kinds of people are great investments for any company.
Perseverance 
Perseverance is a valuable skill. Nobody loves quitters. The ability to maintain a good spirit and continue going in times when things are down is called perseverance.
No organization wants anyone who can easily give in to pressure. They want people who are resilient because as the company grows, responsibilities increase.
These kinds of people are dependable.
Time Management
Time management and multitasking work hand in hand. Many businesses work with deadlines that they always want to meet.
It is a very crucial skill to know when and what to do at any given time.
The Significance Of Transferable Skills
1. Transferable skills make you more suitable for a variety of significant job opportunities
2.These skills make you more self-assured in your office 
3. They make you versatile and can function in any place.
4. They give you an advantage over other coworkers
5. With transferable skills, you will create a suitable image before your intended employers 
6.They will have you craft a good resume
7. Upskilling transferable skills allow you to advance in your current position as well as in future positions.
How to Develop Transferable Skills?
Self Evaluation
Start by candidly pinpointing your potential, goals, and weaknesses. Where and what you can get better at
Also, evaluate if you want to develop your strength or work on your weak areas. Many professions use different approaches.
Learn about what hard and soft skills are and their importance in the career world.
Research them and take practical steps to help you learn and get better with them.
Volunteering 
This is one crucial strategy in acquiring soft skills. Don't run away from volunteering, especially those related to a field or goals.
Register for courses
With the recent development in technology, you have access to different courses that help you gain these skills while still in the comfort of your home. Utilize it.
Try to be daring
Don't always be sidelined with tasks or positions. Speak up where you wouldn't before, take initiative, and make suggestions in your place of work; they help you get better and more confident.
Allow for Constructive Criticism
One of the important aspects of communication is critical. If you aspire to become a versatile and professional leader, you must be able to give and also accept positive criticism.
Conclusion 
Transferable skills are very significant for any goal-oriented organization; it is the ability of an individual to function holistically. It is a must-have. Understanding and recognizing the skills you have will make you more confident and help you present yourself better to an employer. Examining how your acquired skills will benefit his/her company. Substantial transferable skills are not gathered in a day, they are developed over a wide range of life experiences, both good and bad ones. Making use of those opportunities gives you more robust skills that later place you on a high pedestal. Some of these skills are also learned in schools.
FAQs
How Do I Analyze Transferable Skills?
First of all analyze the acquired skills you have personally over time, either through experience or being taught.
You proceed by matching the recruiter's demands or requirements, which you then cross-check with your existing skills.
What Are Transferable Soft Skills?
The word "soft skills" implies human-related skills; for example, group management skills, peacemaking skills, inquisitiveness, and communication skills that pertain to varying niches.
Why Are Transferable Skills Important?