Introduction 
Kevita for long has been famous for its health-related products that aim at improving their customers' health and provide them a better alternative than soft drinks and cokes which are harmful to the body. The company has increased over the years. The parent organization behind it is the one who should be appreciated the most for the company's growth. Let us know more about "Who Owns Kevita?".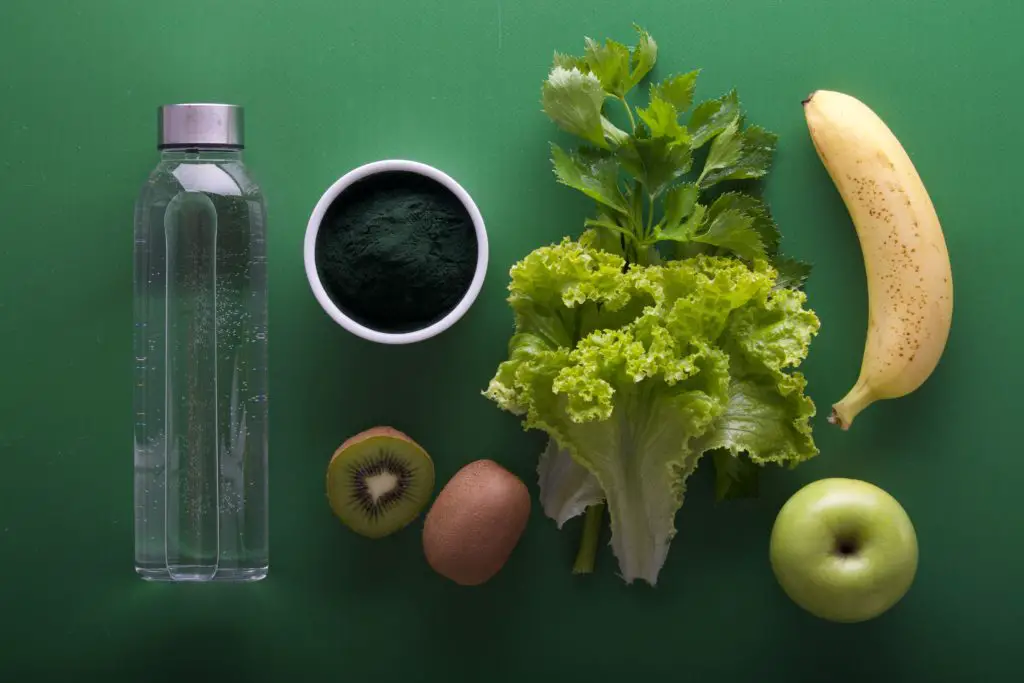 Kevita is a brand that provides its customers organic beverages that they can enjoy on the go. The one organization that makes it possible is Kevita's parent PepsiCo. The company has been owned by PepsiCo since 2016 when PepsiCo decided to acquire the company. Even though Pepsi is known for its fizzed drinks, Kevita's products are placed on the heather side to benefit the customers.
History of Kevita
Kevita is a fermented probiotic beverage maker that focuses on providing its customers with healthier options for their drink choices. It was founded by Bill Moses and Chakra Earthsong. The company first came into existence in 2009 and since then has been functioning to provide a healthy option to all its customers. PepsiCo decided to acquire the company in 2016 after it saw the brand's profits. This deal was finalized by PepsiCo to diversify its portfolio and acquire more brands from different ranges to increase its profits. 
PepsiCo first showed interest in the brand Kevita during the year 2013 by investing in its minority stake. This was the first time PepsiCo saw Kevita's reach and thus decided to fully acquire the brand. Earlier PepsiCo helped the company to expand its sales and reach more customers as well as exported the company products to different places for retail sale. This helped Kevita to develop new products as well as increase its brand all over North America.
The main reason why PepsiCo was interested to acquire Kevita was due to the product range that Kevita provided to its customers. Kevita was the only leading brand that was able to make a large amount of profit by selling healthy beverages. This was the right time for PepsiCo to develop and diversify its portfolio by investing in a completely new and healthy brand. The main reason behind why PepsiCo invested in Kevita was the increasing consciousness of the people, who choose healthy and nutritional foods and drinks over unhealthy foods. PepsiCo wanted to match up to this new demand and thus decided to invest in Kevita.
The ownership deal between the two brands was rumored by Reuters to be worth less than $500 million. The actual transaction cost was $200 million. This is seen as a good investment by PepsiCo because they are sure that the demand for healthy and nutritional food will increase in the future due to people becoming more health and body-conscious. This deal also helps PepsiCo keep with its promises of introducing drinks and beverages having no sugar or having 100 or fewer calories. This promise is still intact due to Kevitas products that are completely made out of stevia and don't include any added sugar.
CEO of Kevita
The Chief Executive Officer of Kevita is Chakra Earthsong who is also the founder of the brand. She is quite into the brand and has herself designed a lot of products under the brand. She has been into fermentation and probiotic drinks and that's what inspired her to create Kevita.
Brand Ambassador of Kevita
Blanca Venegas is the brand ambassador of Kevita and has been working with the brand for several years.
Revenue and Market Share of Kevita
Kevita is a successful business today and it has been able to capture a lot of market value due to its different and unique products that think about the future of our civilization. The total market revenue of the brand as of today is $11 million. Only 60 employees work for Kevita today and it has a total market share of 29%. This data mostly looks at Kevita's Japanese market share.
Development in Kevita
Chakra the Chief Formulator of Kevita highly focuses on developing the brand and making it better each day. She checks every product of Kevita before it reaches the customers. The various developments that happen in Kevita are all due to her efforts. The brand today has teamed up with different beverage brands to bring healthy and tasty beverages to its customers.
Kevita Products
The various products under Kevita are as follows- 
Kevita Sparkling Probiotic Drink
The Kevita Sparkling Probiotic Drink has a lot of benefits and helps you to strengthen your immune system and provide good nutritional value as it is enriched with minerals found in the oceans. There 7 different flavors are-
Ginger Colada
Lemon Cayenne
Lemon Ginger
Mango Coconut
Mojita Lime Mint Coconut
Pomegranate
Strawberry Acai Coconut
Tangerine
Lemon Ginger
Kevita Master Brew Kombucha
It has 13 different varieties and is a fermented drink made with Kombucha. It's a light drink with an incredible taste. It's the perfect drink for every person who wants to purify his health choices. There 13 different flavors are-
Blackberry Hops
Blueberry Basil
Citrus
Dragon Fruit Lemongrass
Exotic Greens
French Oak Apple
Ginger
Grapefruit 
Lavender Melon
Mango Lime
Pineapple Peach
Raspberry Lemon
Tart Cherry
Pineapple Peach
Kevita Apple Cider Vinegar Tonic
It has 4 different varieties and is quite beneficial for everyone. Apple cider vinegar for years has been used for maintaining good health and helping in weight loss. This product is the right choice for everyone who wishes to lose some weight. There 4 different flavors are-
Elderberry
Mandarin Ginseng
Meyer Lemon
Turmeric Ginger
Kevita Probiotic Shots
It has 3 different varieties and focuses on improving your digestion. Most of the time your health depends on the food you eat and how your body digests it. This probiotic shot would help you digest your food better. There are three different flavors are-
Blueberry Mint
Beet Lemon
Turmeric Ginger
Conclusion 
PepsiCo knows that the future will demand brands like Kevita and thus investing in one of them is the most viable option today. Health and nutrition will become important topics of the future as people become more and more conscious about their bodies and health. You can also choose Kevita as your health option to remain fit and healthy.
Who Owns Kevita? – Know More