To know about Gamestop history and when was Gamestop founded…read on this article…!
What is Gamestop?
GameStop is a key American gaming retailer whose primary business is selling new and used software and hardware to video games fans. Their headquarters are located in Grapevine, Texas.
Apart from being the largest video game retailer, the organization also publishes a video game magazine known as Games Informer.
Gamestop is a crucial organization when it comes to the world of gaming. It has dominated various countries over the years and has crossed different milestones. Recently, the company gained massive media attention because its stock price went way above the roof.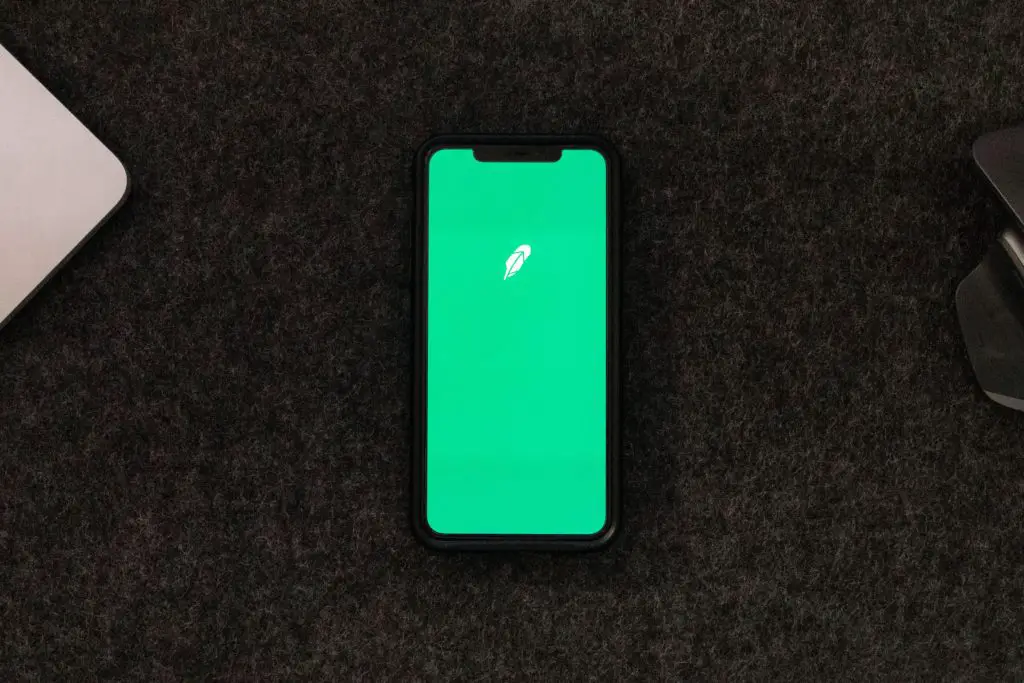 When was Gamestop founded and its history?
Gamestop was founded 37 years ago and is a public type industry and Gamestop has significant history. GameStop was introduced to the world in early 1984 by James McCurry and Gary M.Kusin. 
How did the journey begin?
Initially, this massive game giant was called Babbage's after Charles Babbage and was a small educational software retailer in Dallas, Texas. 
The organization soon pivoted to selling entertainment software, henceforth carving out a path for itself to become the nation's one-stop solution for all things that were related to gaming in one way or another.
Why was it named 'Gamestop'?
By 1993, the organization successfully obtained 60% of its revenue from gaming software. The number of stores by this time has gone up to 300 across the country.
The following year saw the merger of Babbage's ( now known as GameStop) and Software Etc. In 1999, the organization was sold to Barnes and Noble for $215 million. The following year is the year when the organization was renamed GameStop.
What was the success mantra?
A significant part of this organization's success comes from the early 90s, when video games used to be a luxury and were challenging to find. 
For a 90s kid, when they wanted to play these video games, they would go to the nearest local computer shop and buy PC and console games from there or at times even get them installed. 
This particular pattern slowly and gradually changed over the years.
What made it 'People's Choice'?
GameStop saw a significant increase in the number of customers in the year 2000. They attracted more and more customers to the store by introducing a buy-sell-trade program, which allowed customers to trade their old video games and get a new one in exchange. This was the most attractive deal for players all across the country. Now, the old games became gift cards that could be used for future purchases.
GameStop then was full of everything and anything that talked about gaming, such as game magazines, CDs, DVDs, etc. Anyone who was a part of the gaming culture would feel a sense of belonging when they visited GameStop.
What were significant milestones?
In February 2002, GameStop saw a new and vital milestone. It went public on the New York stock exchange. The price of each share was placed at $18. This was followed by another significant event in 2004 when Barnes Noble spun off its majority stake in the organization for about $110 million.
A significant success came for GameStop in 2005, when it acquired its rival electronic boutique games for 1.4 billion dollars. This led to a vast expansion in terms of the organization's international footprint. This achievement made GameStop the world's largest video game retailer, with over 4000 stores globally.
On 24th December 2007, the stock of GameStop closed at the highest of $63, which was more than twice the amount from last year. This increase in the stock value led the company's market cap to rise to $10 billion. Due to these factors, the physical footprint of the organization kept growing at an incredible pace.
By 2012, GameStop had more than 6,600 stores across 15 countries. And, what's more, this wasn't the last stop. The company wanted to diversify more. In 2013 it acquired Simply Mac and Spring Mobile.
What caused the downfall?
According to various analysts, there was much more going inside the stores of GameStop than was visible. By the late 2010s, the stores were beginning to look worn and tired. They began to appear a little shabbier during those years. The feel all around was as if it was all going down the market constantly.
In March 2013, the company made George Sherman the CEO. He was the fifth CEO in less than two years. Too much diversification of the company, especially into stuff that made no sense at all, killed the company's royalty. The failed investment in mobile retail just made things worse.
By 2018, GameStop had more than 1200 AT&T wireless stores. However, even after these brilliant acquisitions, the sea remained flat. Due to the advent of online services from Xbox, PlayStation, etc., the demand for physical games was declining.
Last August, GameStop's market fell to about half a billion dollars, and the company stock price closed at $9.
Conclusion:-
Gamestop was one of the biggest successful organizations in history. It rose to great heights, and its popularity traveled across the world. However, too much expansion killed the name and the fame of the organization.
When was Gamestop Founded? Gamestop History