Introduction
English, Math, and information and communication technology (ICT) are the functional skills that are also fundamentally knowledgeable and abilities, that people need to address challenges in both their professional and personal life. You can apply the knowledge you gain from these foundational courses in real-world settings. Functional skills are also equal to GCSE and also qualifications for Apprenticeships. Let us know what are examples of functional skills and the importance of functional skills in this article.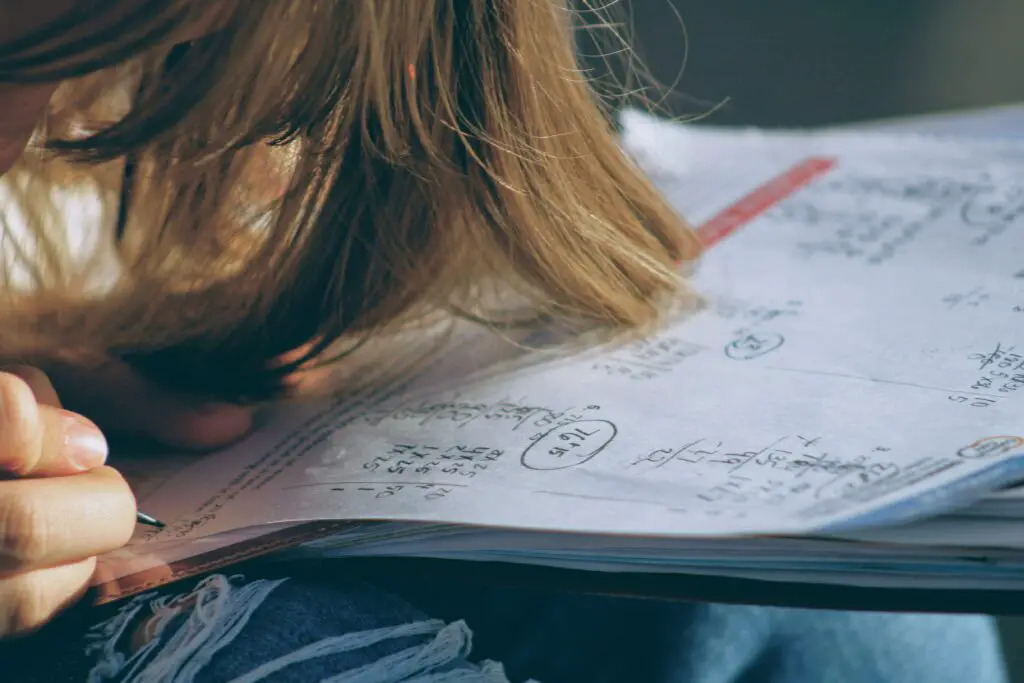 What are examples of functional skills?
A person may succeed both in business and in their personal life if they have functional skills. By providing them with tools, that they may use in their regular professional circumstances, acquiring functional skills will enhance their career prospects and boost their earning potential. Some of the functional examples are, English, mathematics, information and communication technology 
Importance of functional skills 
Students of all ages will find it easier to comprehend and apply the concepts because the learning material teaches these abilities in real-world scenarios. People may learn, work, and contribute to society more successfully when they have the essential information found in functional skills. They enhance the reading, writing, and math abilities necessary for routine business and service interactions.
Boosting confidence, effectiveness, and productivity enhances job performance. People of all educational and skill levels can acquire and use their knowledge in a more relatable way with the help of functional skills. Students can comprehend numbers and mathematical ideas better thanks to improved reading, writing, and communication skills.
Examples of functional skills 
ICT (information and communication technology), Maths, and English are the three main examples of functional skills. These examples surely work as a tradition to people in reading, writing, math, and the use of information and communication technology. The following are the 3 main examples: 
In professional and personal settings in the English port, students learn the essentials of using the English language effectively. These abilities enable them to effectively use spelling, punctuation, and grammatical norms while communicating in written ways, which improves their effectiveness, confidence, and efficiency in the workplace. It evaluates a person's capacity for speaking, listening, communicating, reading, and writing
In a real-world situation, grammar, presentation, and spelling are all there In the English language examinations teach people how to use their language skills properly. Phonics and words that must be correctly read and spelled are taught in introductory English classes.
The three parts of the mathematics section are numbers, data handling, measuring, and shapes. It seeks to improve their understanding of fundamental mathematical ideas, such as performing simple calculations without the use of a calculator.
Depending on the level of qualification, a person may or may not be permitted to use a calculator throughout the assessment. After finishing the study material, they can sign up to take the online exam. The exam requires you to use numbers to make judgments, solve mathematical problems, and carry out numerical reasoning exercises in contexts from real life.
Information and communication technology 
Using a computer with internet connectivity is necessary for the assessment, which will test their ICT proficiency. Your ability to study, analyze, and solve problems will be put to the test through ICT. These abilities are perfect for using the Internet for research, communication, and other purposes.
Levels of functional skills 
the three divisions of functional skills are Entry, Level 1, and Level 2. Every skill's Levels 1 and 2 are evaluated externally as tests and graded on a pass/fail basis, except the internal assessments for English speaking and listening.
Entry level: – for qualification, entry-level 1,2, and 3 desire a minimum of 45 hours of managed study and also a total of 47 hours of study too. 
Level 1: – for qualification, 50 hours of overall time is required, and 45 hours of administered learning. It corresponds to a GCSE grade of E–D.
Level 2: – A total of 54 hours is needed to qualify for Level 2, which calls for 45 guided learning hours. It is comparable to a GCSE grade of C–A.
Working-place functional abilities 
People can operate more effectively and significantly improve the financial performance of their organization. Having functional skills at work has several advantages. Employers will be impressed by the people if they have developed functional skills and can offer them more useful services.
Developed communication 
Functional skills enable people to speak with confidence whether they are composing a mail, an invoice, a report, or a sales pitch.
Exact calculations 
Your arithmetic proficiency is enhanced by key abilities. As a result, it is simpler to address practical problems using mathematical tools like graphs and charts, such as balancing accounts, giving change, managing inventories, and managing stock.
Decorated problem-solving skills
In addition to enhancing creativity and time management skills, problem-solving skills can be developed. People will have the resources that they need to tackle issues at work more successfully if they have functional skills in their grasp. 
Conclusion
In conclusion, we learned about examples of functional skills that are required by people who want to be successful in life, these examples are maths, English, communication, and information technology. These provide a strong and well-built background of your own too. 
What Are Examples Of Functional Skills?