Lockheed Martin Corporation is an American-based corporation initiated by the merge of two separate corporations named Lockheed Corporation and Martin Marietta. The merging was done in the year 1995. Lockheed Martin is known for its aerospace, defense, arms, information security, technology corporation, etc. By keeping the worldwide interests on point. Lockheed Martin is considered as one of the topmost corporations working towards aerospace, military support, security, and technology industry in the world. It has different sections to work with different services. About 110000 people are estimated to be working for Lockheed Martin in the year 2020. What are the Lockheed martin employee benefits ? let us know more about it.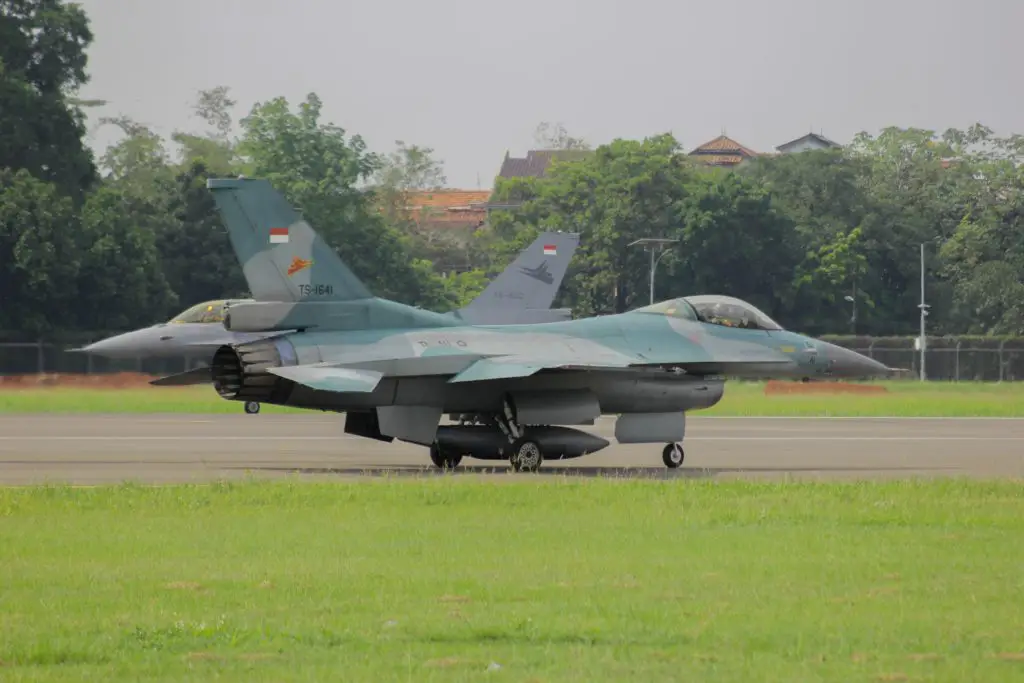 Lockheed Martin has been considered a top-level corporation for a longer period. It also has four different units working in different directions to provide different services. With all the big echoes being produced by it, there are estimated to be a large crowd of workers working for Lockheed Martin at many different levels and positions. The working experience of the employees is topped up with all the extra benefits provided by the corporation itself. Several services are being provided by Lockheed Martin to its employees right from the start of paid leaves to arranging wellness programs for the benefit of employees. There are several services given to employees which will be discussed in detail below.
Workers Reviews Of Lockheed Martin:
The life of an employee at Lockheed Martin is more of an adventure rather than just a daily 9 to 5 job. It is said to be one of the most memorable experiences by its employees. The work of Lockheed Martin is to provide solutions and to keep the world safe from both cyberspaces as well as physical space having the options of arms and defense. It is estimated that Lockheed Martin is known to provide their employees with an average amount of salary along with the best available work-life balance one can look for. While working for Lockheed Martin, the skills like complex thinking, managing multiple tasks, and finding solutions get better. They have a good team of managers to help you out with your difficulties and provide you assistance whenever needed. The working environment is also considered a decent place to work in. Overall there are good reviews attached with the working of employees.
Benefits Provided By Lockheed Martin to Their Employees:
When an employee joins the firm at first, they are provided with a few facilities attached with their contract. Some firms keep on increasing the facilities provided by them as per the promotion of an employee to create a healthy competition between employees and to also look after their employees. Similarly, Lockheed Martin is also known to provide some additional benefits to its employees. Let us have a look at some of the benefits provided by Lockheed Martin:
Insurance is provided by Lockheed Martin to its employees.
There are multiple insurances provided to the employees by the corporation. Some of them are health insurance, dental insurance, vision insurance, life, and disability insurance, etc.
Paid leaves.
There are few paid leaves arranged for the employees for vacation and holidays. Along with them, there can be paid leaves for jury duty and military obligations also included in it.
Health Checkups.
There are multiple services provided by the corporation to keep in check the health of employees. There is on-site flu vaccination provided by the corporation to its employees without going through the actual fuss. There is also the availability of having secured biometric health screening within the premises. Along with these, one can also have sick leaves if required.
Specialized facilities arranged for employees.
The food provided in the cafeteria includes nutritional food. The proper care is taken for everyone's well-being by allowing them with the spaces such as walking paths, fitness centers, wellness centers, and also the availability of wellness-related employees network.
Multiple workshops are being arranged for the betterment of employees.
Multiple programs are being arranged by the corporation or the team to ensure proper training and working pattern of employees. It is also done to educate their employees about newly found topics.
Acknowledging the employees with gifts and rewards.
Multiple awards are being given to the employees for multiple reasons. One can get an award for simply staying in the corporation for about 5 years. They are given to facilitate their hard work and acknowledge their dedication. There are other awards and gifts also for situations like doing some unique research and creating a masterpiece, celebrating the success of some new inventions, etc.
Wrap-Up:
Lockheed Martin Corporation is a global level corporation having its area of specialization in tools such as arms, defense, aerospace, and the technical aspects such as cybersecurity, information technology, etc. It has several units being operated under it. There are multiple crowds of workers working under it. Irrespective of a large number of workers working for it, the reviews gained by Lockheed Martin Corporation are reasonably successful. Lockheed Martin is also known to benefit the employees with many extra benefits attached to the pay.
Frequently Asked Questions:
Is it hard to get hired at Lockheed Martin Corporation?
Well, it's not impossible to get hired at Lockheed Martin. But it is very competitive to obtain entry in the corporation as it is one of the most successful and famous corporations having all the best employees solely working for it. It has been a top-level place to work. And hence if you are also looking for a chance, make sure to have similar qualities to get yourself registered with it.
Does Lockheed Martin have good benefits?
Working at Lockheed Martin Corporation comes with the package of additional benefits provided by the corporation to its employees. There are multiple benefits attached to it, such as having a preselected plan for the savings after retirement. Lockheed Martin allows its employees to save in advance by its retirement plans. It also allows its employees to gain discounts at multiple stores and brands as it provides the employees with access to cashback or discounts at several stores, either online or offline. Apart from these, there are other benefits also attached by it to the employees.
Lockheed Martin Employee Benefits. – Know More