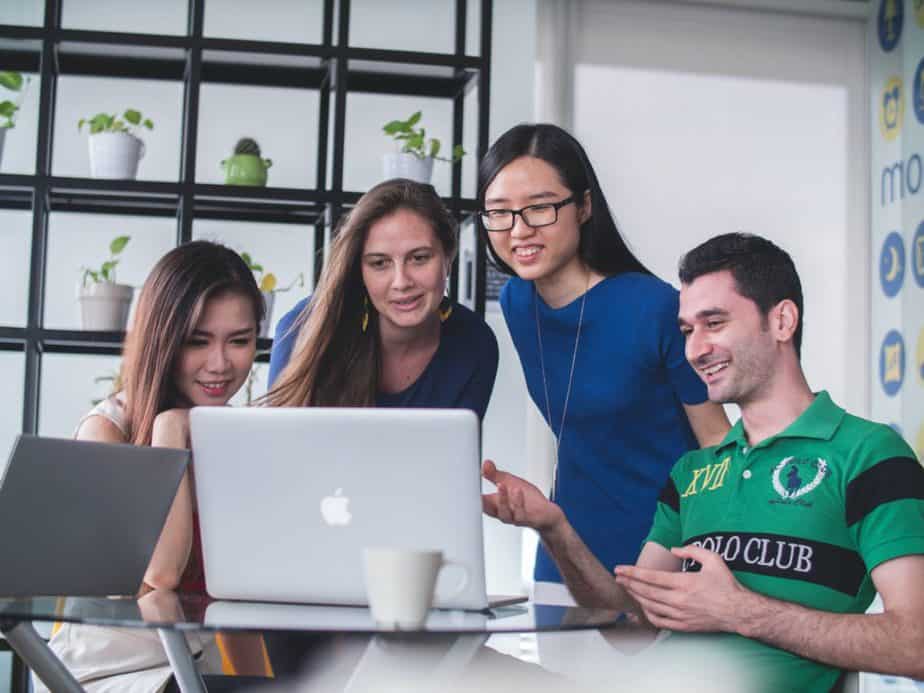 Employees are the soul of any company, so the company offers various benefits for their happiness and well-being. But does John Lewis & Partners also provide benefits to their employees? Certainly, they do. But what are those benefits, read this article till the end. And also learn about John Lewis Employee Discount.
About John Lewis & Partners
John Lewis founded a high-end retail store where people can find a variety of products and gave the brand name of 'John Lewis and Partners'. The company was founded in 1864 and headquartered in London, England, UK. Throughout Great Britain, one can find the retail stores of John Lewis, and few franchises of the company are also found in Australia and the Republic of Ireland. 
What are the products sold by John Lewis?
This high-end retail store provides a variety of products that are listed below:
Furniture & Lights 
Electrical Appliances
Gifts
Beauty Products
Sports Equipment
Home and Garden Decor items
What after the benefits of working at John Lewis?
John Lewis believes in offering benefits to each employee who puts in efforts to make the company achieve the milestone. So, the safety and security of all employees and their families are in the hands of John Lewis. Given below are the list of benefits and discounts provided by John Lewis to the employees: 
Competitive Bonus
Employees Discount
Pension Plan
Season Tickets Loan
Holidays and Time Off including Paternity and Maternity Leave
Health and Medical Plan
Flexible Working Hours
Friendly Environment
Subsidized Food and Drinks 
Support  Working Families
How much salary do employees at John Lewis make?
Since John Lewis is based in the United Kingdom and serves majorly there only, so the salary given below will cover how much employees make in the UK. Though salary fluctuates when it comes to different states and even parts of other countries, the salary for most of the positions remains unchanged. You can find salaries for different job positions below: 
| | |
| --- | --- |
| Job Position | Salary |
| Senior Communication Officer  | £40, 149 per year |
| Senior Marketing Manager | £77, 013 per annum |
| Senior Content Executive | £38, 633 per annum |
| Software Architect | £70, 288 per year  |
| Retail Sales Associate | £10. 40 per hour |
| Senior Software Engineer | £62, 304 per year |
| Seasonal Associate  | £10. 74 per hour  |
| Assistant Buyer | £27, 141 per year |
| Replenishment Associate | £9. 94 per hour |
How to apply for a job at John Lewis and Partners?
John Lewis and Partners is one of the largest high-end retail stores spread across the UK and is aiming to increase its reach as far as possible. Since the company aims to grow, the need for employees at John Lewis is also growing. If you are one of the desired candidates to apply for the job at John Lewis and avail yourself of the exciting benefits, then it would be the best time to do so. Here are the steps to apply for a job role: 
Step 1: You need to search for 'John Lewis and Partners- Careers'. 
Step 2: Once you open the webpage, you can customize the job search according to your preference. 
Step 3: You will find the list of jobs, you can select the preferred job. 
Step 4: To apply for the job you need to create an account and after that by logging in, you can apply for the job. 
Conclusion
John Lewis has been a famous brand for years, which has been loved by customers. The company works with the purpose "of meeting the needs of families with a variety of products, services, and celebrations all under one roof and online." If you want to become eligible for these benefits and would love to be a part of John Lewis then,  the time to apply for the job is now. 
Frequently Asked Questions: 
Ques. 1: How much employee discount does John Lewis and Partners offer to employees?
Ans. 1: All the employees are eligible for a 25% discount on products only if they have completed a tenure of three months with the company. But for electrical appliances, the discount given to employees is 12%. So, you either get a 12 % discount or 25% discount depending on the product. This discount rate applies to online shopping too. 
Ques. 2: How to use discount cards at John Lewis?
Ans. 2: To shop at John Lewis, you can use cash, cards, coupons, gift cards, and discount cards. While shopping you can use these discount cards, they are easy to redeem. At the time of billing, you need to give these cards to the cashier and after a discount on the item, they will bill the items purchased by you. 
Ques. 3: Is there any point system at John Lewis?
Ans. 3: Along with the bill, you receive certain points which can be later used for shopping. You can use these points to receive discounts on products or for buying the products. As per the sources, 1000 John Lewis are equal to £10. 
John Lewis Employee Discount