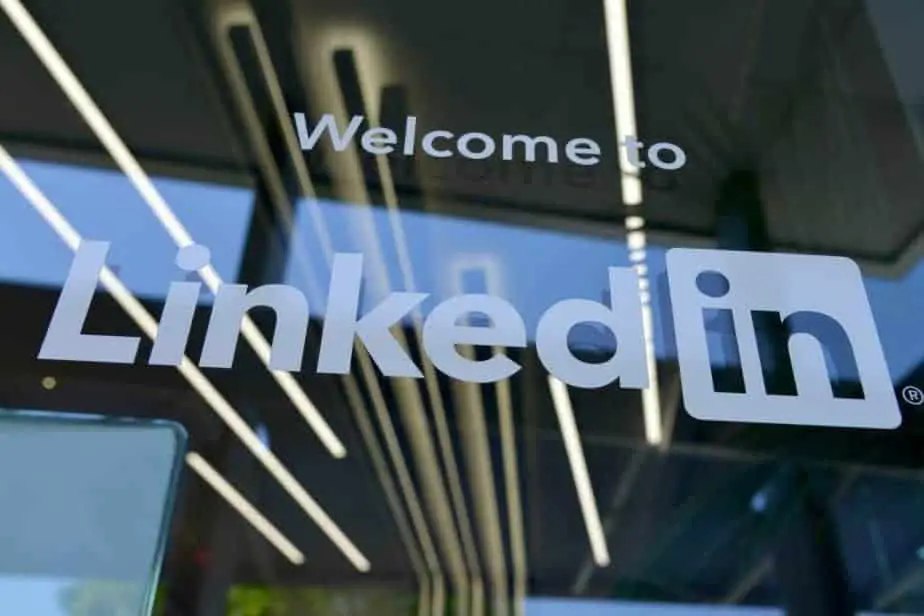 Linkedin, an online service provider company, has been around since 2003. It is mainly used for professional networking and developing a career. Here, let's know the meaning of Job is no longer accepting applications.
It is the right place for freshers and people trying to amplify their professional life. One can apply to multiple jobs at once using one resume and details. It helps one sort through job prospects based on one's preferences.
However, sometimes, the terminologies and phrases used on the site can be confusing to some. 
One of the most common queries is about what does it mean when a job is no longer accepting applications on Linkedin or may close soon.
It can be for a variety of reasons, all of which are in this article.
One should first understand how Linkedin works. Your Linkedin profile has your educational qualifications, achievements, and professional experience listed out for potential hirers to see. You also develop a professional network of contacts. It can range from people you have gone to school with to your college batchmates and people from your previous workplace. This feature is useful when you want references. 
Sometimes it gets hard to understand the terms used on the site. One may end up losing on golden opportunities if they are not aware of the correct meaning. 
When you make your profile on Linkedin, you should make it as complete and accessible as possible. 
Following are some points you should keep in mind –
Make sure your years of graduating from institutes are correct.
Use a professional photograph and a header that is not too flashy.
Be honest and concise.
Keep your resume ready and also keep all your important documents saved on your phone at all times.
Keep a word document full of possible answers you may need to answer. This can include – "Why should we hire you?" "What makes you different than other candidates?" "Tell us something about yourself." A lot of companies ask these and read these before going through your application so you should make the answers appealing. And saving them somewhere saves your time as you would only need to alter a few things later on depending on the job you're submitting your resume for.
Coming to the query, when a job application shows "no longer accepting" or "may close soon," it can mean a couple of things.When companies post job openings on any website, they have a certain time frame in mind they have to adhere to. 
It is similar to filling an exam form, you have a start date and an end date; you have to fill the form before the last date to be considered. So if the job shows "may close soon," it simply means you should hurry with your application as time is running out. 
If the job says no longer accepting applications, it means the window to submit your resume has closed. The company will now review the applications it has already received and move ahead with the ones it selects from the lot. 
Usually, companies provide the last date of sending in applications. However, it should be noted that sometimes the application window is closed earlier than announced because the company has received enough applications for them to go through. Hence it is advisable to prepare your resume and basic details in advance so that you can send in your application as early as possible. 
An important thing to be noted is that job posts are automatically shut off by Linkedin after 6 months in case there is no date mentioned. 
The terms mentioned above should not be confused with "job expired" which simply means the position has been filled or is about to be. When companies enter the process of evaluating applications, they tend to switch the notification to job expired. 
If you have already filled the application before the deadline and now the company has changed the status of the position to "job expired" you should not worry. It simply means they are now going through the candidates and one can typically hear back from them in one or two weeks. It can also take longer depending on the job, company, and other factors.
Hence, we can conclude the following –
When a job says "no longer accepting applications" it means their submission cap for the post is full. The applications that they have received before will be assessed.
If it says "closing soon" or any other similar term, it means you should hurry with your application as they are nearing their limit of applications.
If you have submitted your application on time, you should wait for the status to change to "job expired" and then wait for 10-14 days in order to hear from them.
Make sure you keep checking your notifications and messages. Also, make sure Linkedin is removed from your spam folder in email, or else you may lose out on opportunities.
We wish you well! 
Job is no longer accepting applications on LinkedIn- What does it mean?