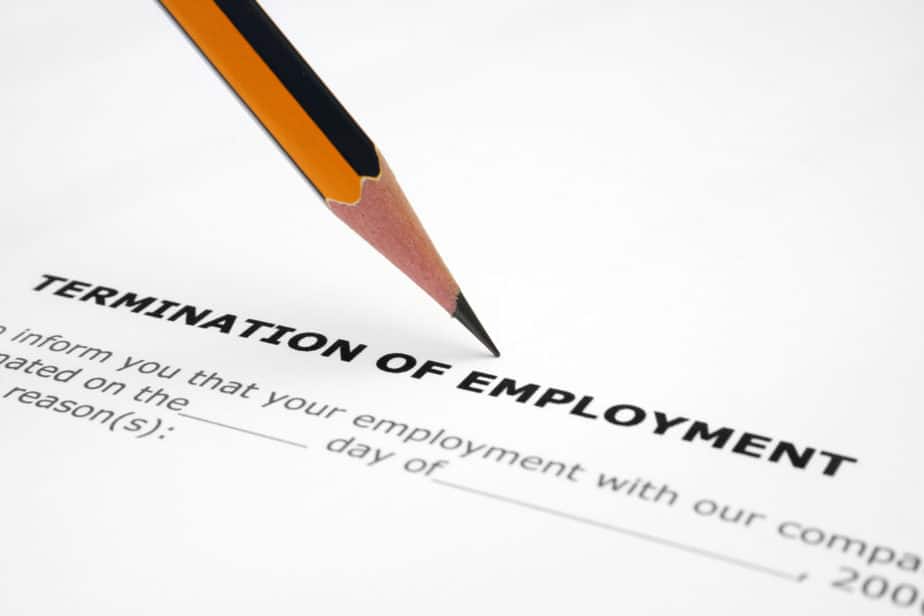 IBM is one of the world's biggest leading IT firms. When incorporated back in 1911, it was named as Computing-Tabulating-Recording Company, which, later in 1924, was renamed as International Business Machines Corporation (IBM). It is an American-based multinational company, having headquarters at Armonk, New York. It operates in nearly more than 160 countries. Many giants like Google, Microsoft, etc. are clients of IBM. It manufactures computer hardware, middleware, and software. Apart from producing and selling high-quality computer infrastructure, it provides consulting services to its clients.
IBM believes that even if it changes the way of addressing any challenge, the values it follows must always be followed. The values represent the character of the organization. It encourages its associates to take up their responsibilities in such a manner that the work will carry the values, and strengthen the bonds with each other professionally. Any unethical or unlawful action of any employee may lead to employment termination.
IBM values
IBM has core values and it believes in strictly following those values. The organization adheres to the following values-
Dedication to client success– IBM strictly adheres to the responsibilities it has for its clients. It expects every employee to maintain good client relationships. Any deviation from client satisfaction is not tolerable.
Innovation that matters – for our company and for the world- The organization has repeatedly reinvented itself in order to solve new challenges. It always strives to approach any critical issue in an innovative way, so that it is beneficial for both the company and the world.
Trust and personal responsibility in all relationships– IBM believes in a cooperative work environment. It believes in maintaining a distinguished relationship with clients, associates, business partners, and communities with which they work. It believes in maintaining ethics at work and any deviation from this policy is not accepted. 
IBM Employee Termination Policy
IBM strictly follows the laws and policies. In case of violation of any law or policy, IBM reserves the right to take any action regarding the employment of the corresponding employee, including termination of employment. Let's see IBM Employee Termination Policy
Termination due to Integrity and compliance issues
IBM believes in maintaining integrity at work. It is the responsibility of every employee to protect the brand, integrity, and reputation of the organization. Every employee must comply with all the rules, business processes, and regulations of the organization. 
Failure to comply with the laws or corporate directives can result in fines, loss of business privileges, lawsuits. Compliance issues can also be addressed with severe actions like suspension, and even termination of employment.
Termination due to offensive behavior
IBM strives to maintain a positive and healthy work environment. It strictly follows a no-toleration policy for harassment and discrimination issues. IBM believes that discrimination based on gender, religion, caste, color, age, disability, etc., is illegitimate for business interests. 
IBM does not tolerate sexual advances, abusive comments, racial jokes, bullying, or any other sort of offensive activity at the workplace. It strictly prohibits its associates from violent behaviors, possession of weapons, requesting sexual advances, possessing of intoxicating substances, consumption of alcoholic beverages, etc., at the workplace.
If the organization finds any such sort of offensive conduct that adversely affects others, then strict action against the corresponding employee would be taken. These types of conduct are addressed with strict disciplinary action, that may result in suspension or termination of the employment.
Termination due to corruption
IBM strictly prohibits corruption and bribery of any sort. Employees should never indulge in offering or accepting any bribe or kickbacks, directly or indirectly, that can influence the reputation of the organization. 
Discrepancies in records, unexplained payments, deep discounts, abnormally high prices, suspicious relationships with people having no legitimate business purpose are some examples of corruption and bribery, which is not allowed at IBM. IBM encourages all its associates to indulge in fair trade practices and healthy commercial relationships.
IBM encourages anti-corruption and anti-bribery policies. It treats bribery and corruption as crime and addresses such type of activities with strict disciplinary action, that may include employment termination of the corresponding employee.
Termination due to confidentiality breaches
IBM strictly prohibits sharing of confidential and proprietary information to the people who are not required to know it. Any information related to trade secrets, copyrights, patents, trademarks, company assets, or any other sort of intellectual property must be protected and should not be misused. Employees must refrain from inadvertent disclosure of confidential and proprietary information to unauthorized people. 
Any confidentiality breach is addressed by strict actions like suspension or termination of employment.
IBM expects every employee to honest and transparent in work and does not involve in any sort of unethical activities. Other reasons for termination of employment include security breaches, use of inappropriate third-party services, indulging in fraudulent reporting, etc.
Frequently Asked Questions
What is included in IBM proprietary information?
Answer. The proprietary information includes potential acquisitions, software source codes, financial reports, database information, future products, and services, etc.
What is the IBM Employee Termination Policy?