Recently, you got laid off from your job due to the COVID pandemic or became disabled from an unforeseen accident. You recently applied for a paid family leave and are wondering why unemployed people should pay tax or how you will get the money to pay tax on leave. Let us know 'How To Get W2 From EDD?'.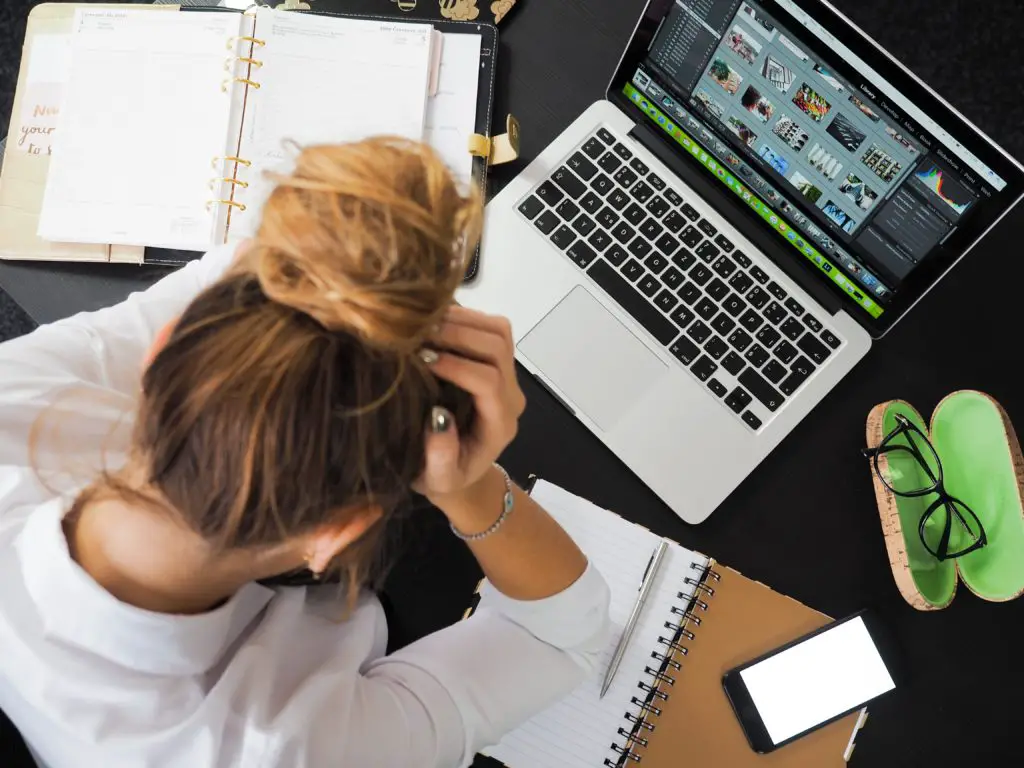 How To Get W2 From EDD?
W2 is a taxable wage form or document showing total income earned as well as the total amount of taxes withheld from your paychecks by your employer at the end of the year. EDD stands for Employment Development Department in California, established in the year 1935, and serves as the department of employment by connecting job seekers and employers.
Types of EDD
EDD administers several programs in different service locations to enhance economic growth, meeting the needs of employees, employers, and workers. EDD does its job with care and has high standards and trust. The types of EDD are;
· Unemployment Insurance
· Disability Insurance
· Payroll Taxes
· Paid Family Leave
· Public Employment Service
Unemployment Insurance
This is also known as unemployment compensation; these are payments to unemployed individuals who are out of work by the government bodies. You have to check if you are eligible for this compensation before you apply for unemployment insurance and register via the EDD website. In the US, there is no waiting period after registration before receiving their claim. Claims are usually temporary payments to people who are unemployed due to no fault such as during the COVID pandemic. The federal government made provisions to affected businesses, vocational self-employed individuals, and laid off employees both who work for private or public organizations and the government.
Disability Insurance
These are for individuals who are unable to work due to injury, pregnancy, ailment such as cancer, etc. this wage provides payment income benefits to disabled individuals either physically or mentally defective. Although these bodies do not protect your job, should you stay longer than the agreed leave period? However, some laws have job protection at both federal and state levels. This payment serves also as a relief for medical bills.
Payroll Taxes
These are taxes contributed by employers and employees calculated by the salary percentage of both parties. Although in some states by law, these taxes are fully paid by employees only some are paid by employers in most cases. It has been debated by economists that this payroll tax should be paid by employees in form of lower wages and not investments. Most non-profit organizations reimburse their workers as a means of payroll, while some schools have workers' funds as a financial aid method for payroll taxes.
Paid Family Leave
This is a short-term (About eight weeks) wage payment to individuals either on leave or sudden emergency out of work. You are eligible if you are a mother who just put to birth, are on military deployment, or either you or a family member needs serious care due to injury or ailment. In San Francisco, you are required to submit your claim on the first day your leave starts or within a 41-42-day period, or will be considered invalid.
 Public Employment Service
This scheme is designed by the government that aims to match employers with employees. In America, the California job center offers job training to job seekers (laid-off workers, veterans, people with disabilities), employers, and workforce partners at no cost. Employers take advantage of these services to strengthen their organizations and recruiting processes. While workforce partners build skill development programs with these free resources.
How will I get my W2 form?
The EDD issues you this form every calendar year, which is reported to the Internal Revenue Service. The compensation income received must be reported to the federal tax return and not the state because it has been exempted for individuals under EDD. This form is assessed online in your UI account for about 4-5 years. However, if you decide to receive paper offline, a mail will be sent to your home address by the end of the year on December 27th. Adjustments are made online.
Where does the EDD fund come from for W2 filing?
The largest funding comes from unemployment insurance, disability insurance, and payroll tax. About $360 million comes from the general fund of the state. Over $540 million in funds is received through the federal American Recovery and Reinvestment Act in the US. Which is distributed through EDD, thus, sending weekly compensations through different EDD types.
When are W2s due?
EDD usually mails W2 forms before 27th December at year-end. Individuals need to input their data into the form by hand or online. And are required to fulfill the e-payment mandate. They must report it on their federal tax return as income on the due date stated on the form.
Conclusion
It is easy to get W2 from EDD. Once you are eligible to receive this fund, an account is opened for you online which is known as a UI (Unemployment insurance) account. You can choose to fill your data and make payment online from the money received via EDD or request for offline data filing in which a form is sent via mail.
Frequently Asked Questions
1) How do I get a form W2?
The form is provided to you by December 27th if you opt-out for hardcopy via UI online account. If you decide to fill it out online, the form will be provided by January 31st of the following year.
2) My W2 form is incorrect. What should I do?
Log in to your UI account. You can make changes in the US by calling their California office and then providing your current home address and number, they will put you through.
3) How do I extend filing time?
You may request an extension in no more than 30 days, by submitting an extension application form but the request is granted under special circumstances by the IRS.
4) I need help in filling out the form?
Call toll-free to speak to a help agent.