Introduction
A person who observes inspects and reports about the position of any real estate property on sale is known as a home inspector. The condition of the property the inspector assesses includes water, sewage, plumbing, electrical, heating, and cooling. This inspection also includes safety and fire issues. If the property's value is expected to get affected by any factor like insects, fire, water, etc., then it is also identified by the home inspector.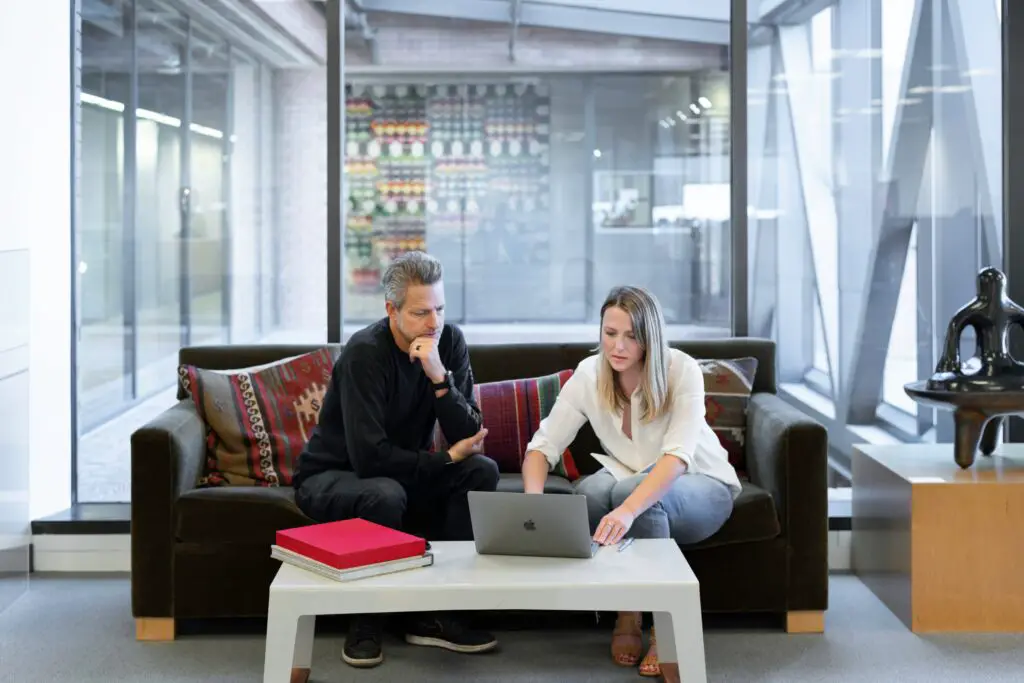 Becoming a home inspector requires varied qualifications based on state. All states have set their criteria for licensing, passing exams, or completing on-job training. The details related to how to become a home inspector are discussed in this article.
First, you must research your state's rules regarding home inspector licensing. Then you have to choose a school for your pre-licensing training. After deciding about the school, the next step is to take the training course. When completing the training program, you must take your state's licensing exam. After you pass your exam, the next step is to apply to the state to acquire a license. Make connections with real estate agents and brokers and then join a firm or work independently as a home inspector.
Steps to become a home inspector
The steps involved in becoming a home inspector are discussed below in detail:
Research state licensing requirements
Different states have set different standards for licensing home inspectors. To become a home inspector, you must research all your state's requirements regarding the licensing of home inspectors. The standards in all states are different from each other.
Some states also allow you not to have any license to become a home inspector, but most states have defined 60 to 140 hours of coursework to be completed before taking an exam. Many states ask for on-job training of twelve hours to one year with the supervision of a senior home inspector.
In a few states, you require a high school diploma or GED and e&o insurance to get licensed as a home inspector. Some states require a test only or an internship with a licensed real estate agent inspector.
When you research all licensing requirements, you can get a clear idea of how to plan your career and adjust your goals according to that within fixed deadlines. You move forward confidently if you know what you have to accomplish.
Choose a pre-licensing training school
It would help if you had a school to train you for a home inspector's license. Which school is suitable for you to join also requires research. You must consider the school's history and how long it has operated and provide training in this regard. 
Whether the school has state approval is an important question to answer before joining it. You must also be aware of the alumni of the school so that it is easy for you to decide about your training school. The affiliation of the school with ASHI and InterNACHI organizations is also a plus point in selecting the training school
Join the training course
By joining the training courses, you can groom your knowledge of types of homes, the system of homes and their infrastructure, the construction manual of homes, and the code of ethics associated with the business. You become familiar with the best business practices and how to manage risk-filled factors.
You must complete the training required by your state, and if it is not required, you must still attempt the training course because it helps build up your skills as a home inspector. AHIT training program grooms you for your new career and helps in report writing, contacting homeowners and identifying concerns, and practicing a code of ethics. You can take additional marketing courses, spas, pools, termite inspection, etc. your future experience builds up with this training course.
Attempt the state licensing exam
Every state has its requirement regarding the exams to be attempted or not. If it is a must to pass the exam, you must start preparation. When you complete the pre-licensing course, you must schedule your exam date based on your preparation. The exam can also be attempted on the website after creating an account. You can also schedule a place near you as your exam center on a scheduled date. The payment can be made with a debit or credit card.
Applying to the state to acquire a license
You have to follow the process indicated by the state for submitting all necessary information in the application form for issuance of a license as a home inspector. You may also be required to submit error and omission insurance. You become a licensed home inspector after completing all steps and approval of the application.
Make connections with real estate agents and brokers
You can connect with your potential clients if you connect with local real estate agents and brokers. They serve as a source of information about local neighborhood houses. If they find your performance impressive, they may refer you to potential business income in the future.
Earning the trust of real estate agents and brokers is very important because this may help refer people who want to buy or sell their homes. Many agents and brokers look for home inspectors, so you must attend real estate events to network with agents. Making conversation with them will help in raising your knowledge.
Join a firm or work independently
After becoming a home inspector and working with estate agents, you can either join a home inspection company or incorporate your own business. Joining a good company can help you increase your knowledge about the industry through your interaction with experienced colleagues. If you incorporate your own business, you can work as per your choice, and your income opportunities will depend on your efforts. This way, clients are difficult to grab, and networking can help grab clients for your business.
Conclusion
Becoming a home inspector is a soft target if you go step by step. The states have varied requirements for becoming a home inspector. The common requirements are related to licensing, which requires school training and then taking the exam to pass it for final submission of licensing application to the state. After passing the test, you can get your license and work as a home inspector with estate agents or start your own business.  
FAQ's
How much do home inspectors earn every year?
Home inspectors earn between $30,000 and $ 90,000 every year.
How many steps are involved in becoming a home inspector?
Seven basic steps in becoming a home inspector include researching licensing requirements in your state, searching for training schools, taking the training required, passing the test, applying for the license, making connections with estate agents, and starting working as an individual or a company.
What does a home inspector do?
A home inspector observes, inspects, and reports about the position of any real estate property which is on sale.
How To Become Home Inspector?