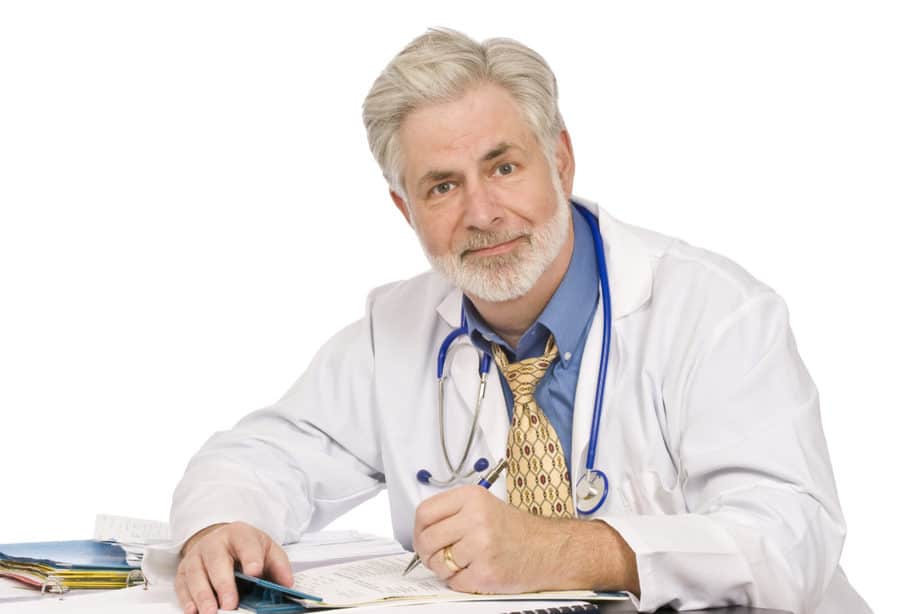 You must keep in mind the rules & regulations whether you are an employer or an employee as one must conform with the country's legislation. Some jobs have age restrictions and as an employer, you might prevent yourself from making a blunder by learning everything about labor laws. Today's topic- How Old Do You Have to Be to Work?
The minimum age set by the Fair Labor Standards Act (FLSA) is 14 years for all jobs except agriculture jobs. Additionally, there is a restriction on the hours that one might work for & people under the age of 18 are forbidden to engage in hazardous occupations. Jobs that are harmful to the health of adolescents are forbidden by the FLSA's legal provisions. Employers should post all the rules at work to maintain transparency. 
For teens of 14-15 years of age, there are restrictions around what options are available for you in terms of work. The number of hours is limited to only 18 hours in a school week. Exceeding the work with anything more than 3 hours is not permissible. But in the official holidays, one can work for 8 hours a day and a maximum of 40 hours a week. The time of the work can be extended from 7 pm to 9 pm. A crucial thing to note is one is not allowed to do any baleful job. 
Adolescents of age 16 or 17 don't have any restrictions on the place & time of the work but only for the types of work which might be dangerous like industrial jobs etc.
If one attains the age of 18 no restrictions are there on the types of jobs or the hours one can work for as one becomes eligible to do any kind of work. Details of all these things will be shared below regarding in detail the kind of job and the easiness to find a job.
Types of Jobs for Youth Under 18 
Jobs For Teens Below Age 14
Jobs For 14-15 Years Old
Jobs For Teens Below Age 16
Jobs For 18 Years Old
Jobs For Teens Below Age 14
Hiring youth below 14 years of age is common in the U.S.A, although the Occupational Safety and Health Administration (OSHA) has put up some laws about what youth is allowed to do. The kinds of jobs that the OSHA allows the teens to do are acting, paper delivery, collecting greenery for wreaths, babysitting only if the teen is working for somebody else & not in the case of a business owned by the parents. A child of 13 years old is allowed to work in somebody else's agriculture farms if the parent is also employed there or only with their written consent.
Jobs For 14-15 Years Old
Youths of at least 14 years of age are allowed to work in outdoor work that does not engage in any kind of motor equipment but can work in retail stores and restaurants. Youth is allowed to work as a lifeguard granted, they clear a test. Kids of any age can engage in these job categories:-
Delivering newspapers
Babysitting
Creating Evergreen wreaths
Working in radio theater or movies
Engaging in work with their parents but only in safe areas
Jobs For Teens Below Age 16
Youth below the age of 16 have opportunities mostly based on where they live. Rules might be stricter or lenient depending on the location.
Some popular locations are given below: –
Georgia – Youth have no restriction in regards to work 
Maryland – Some minimum requirements still need to be followed
Quick Service Restaurants (QSR) – Jobs like busing or hostess positions can be filled with teens of age below 16.
Camp Jobs – Seasonal jobs like summer camps, day camps are suitable for those below age 16 because there is no hour restriction and the youth can still attend school.
Water parks – Similar to the above seasonal job, teens can work in amusement or water parks in summers when there is a vacancy for jobs.
Outside jobs –Restrictions in the summer are fewer as compared to other seasons and youth can make use of this by getting hired at a job at a farm, park, or domestic nursery.
Departmental stores – These stores welcome teens below age 16 to work there.
Jobs For 18 Years Old
 Teens of this age can engage in dangerous jobs and can work for as long as they want. Types of jobs are the same as mentioned above like amusement parks, restaurants, golf courses & daycare Centre jobs.
What Kind of Benefits will You Get From a Job?
The benefits that come with a fine job are money obviously but another often undervalued part is work experience. On top of it, a teen might learn some important skills which will be handy in the later years. Some of the skills will be discipline, time management, agility, leadership skills, etc. Sometimes a youth might worry who might provide such kind of a job but need not worry about as there are some reputable companies which will provide with some great jobs with ample experience for instance: –
Burger King
McDonald's
Walmart
Amazon
What is the Minimum Wage Paid to Youth?
The federal law has allowed all employers to pay employees under 20 years of age a lower age pay ($4.25) for a limited period (90 consecutive calendar days, not counting workdays) since they are employed. Any wage rate above this minimum wage will be paid to the eligible workers for 90 days. Completion of these 90 days may help the employee to receive the federal minimum wage. There is no condition of whether it is a youth's first job or not.
Conclusion
You should start early and start doing part-time jobs as the learnings are immense and rewards will become multifold in the long run when an employee becomes a legal age and will have a competitive advantage over work experience & plenty of skills as well.
Frequently Asked Questions
Can you find a job that is safe and part-time?
Ans.  Yes, you can find plenty of jobs that are safe and will save time for studying in school as well.
How Quickly Will I Learn These Skills?
Ans. It Depends on the exposure to different kinds of jobs and consistency is the key here to learn as much as you can.
How Old Do You Have to Be to Work?