Introduction
For Handyman and home renovation specialists, Home Depot may be a terrific choice, especially with all the benefits and incentives available to workers. Once you're done with your job at The Home Depot, you'll have a lot of personal matters to take care of. Whether you're a current employee or seeking employment at Home Depot, you should be aware of the company's firing and termination policies. The Home Depot has a series of disciplinary warnings called occurrences that it employs to set guidelines in the event of termination. However, after the six occurrences would result in termination. Those who wish to leave their work at Home Depot must offer at least two weeks' notice or submit a resignation letter to the administrator.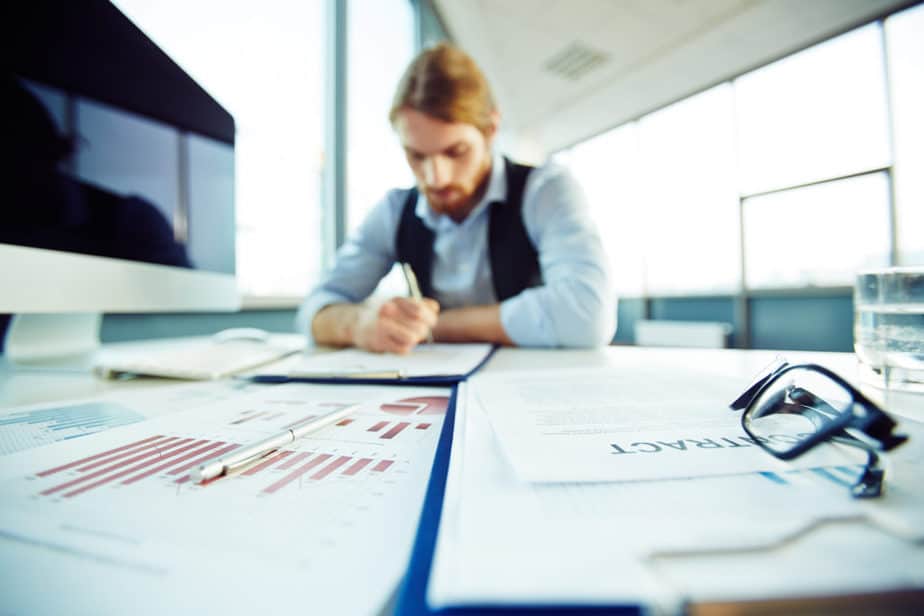 What is a resignation/termination letter?
Resignation letters are official statements of your intention to quit. You can either produce correct paperwork or email the appropriate department. Use the proper format (date, reason, circumstance, and context) on the resignation letter and sign it. The type and structure of a termination letter may vary depending on the store.
How occurrences work in termination:
Employees at Home Depot are subject to a disciplinary procedure that includes incidents. As previously said, workers may need to contact HR for retraining after three incidents. However, after six occurrences, the worker will have no chance of escaping and will be sacked. On the other hand, employees who break company policies may be fired instantly. 
Termination by the Home Depot:
If Home Depot terminates the particular employee, then the termination process may undergo these steps:
• At Home Depot, employees will be given occurrences like illegal absences, tardiness, disciplinary difficulties, and breaking store policies.
• At Home Depot, a worker can also have three instances before being reported to the HR (human resources) dept., which will take appropriate action.
• These steps might include mentoring at Home Depot, which authorities would remove from the victim worker's record after six months of no more instances.
• If the employee is enrolled in the Home Depot coaching program and has another event or a similar concern, they will be required to achieve the desired warning.
• Another recurrence after this last warning might result in termination from Home Depot.
Termination or Quitting by employee:
It might be that the employee wants to switch from the job or to leave the particular home depot. In such case, they may follow these steps:
• If an employee wishes to depart on good terms, they must adhere to the company's policies. Different Home Depots may have other policies.
• A two-week notice period should be considered by both full-time and part-time employees. 
• Depending on the shop's policy, the time duration may be different.
• Managers or HR may, however, turn down paid leave requests from employees who are on notice.
• Otherwise, give the termination application to human resources or the Home Depot manager. The HR department of Home Depot can also be reached using the contact form.
• Send an acceptable message by any channel or email to resign via contact, stating the correct cause and scenario.
Conclusion:
Employees should hand-deliver or email a resignation letter to the store manager or HR department at the appropriate time to officially leave Home Depot. Employers will find Home Depot to be a fantastic place to work. Employees cannot be discriminated against in any store. When you are fired from Home Depot, the corporation must provide a reasonable cause for your dismissal, which cannot be premised on any of the conditions listed above.
Frequently asked questions:
You may find some questions popping into your mind while terminating the job or when you receive the termination letter.
1. Is this professional for an employee to leave Home Depot without giving notice?
You are free to leave Home Depot at any time; it is not considered an official procedure. In an emergency, Home Depot will respect workers' instant resignations. If an employee quits without notice, the former HRs may not provide a favorable employment reference in the future.
2. Is it the same as being fired if you're terminated?
If an employee is fired, they are no longer employed. The employee's situation determines the cause for the termination, and the authorities should inform the employee why they were fired. Authorities may fire the employee for any reason, including misbehavior, poor performance, incompatibility, or any infraction.
3. Is this an intelligent way to oppose job termination?
If you were let go for a good cause, you might not be able to defend your dismissal. However, if you suspect you were fired without justification, you should investigate the grounds for your discharge or contact the human resources department.
4. Can an employee reapply for a job at Home Depot after being fired?
If Home Depot fires an employee, there is a potential that he or she will be rehired after a set amount of time. The worker may be rehired by the same firm depending on the cause for termination.
Home Depot Termination Policy – Know More