Before getting into the core of the topic, let us first understand what does a Return to Work Program implies? Well, return to work (also being addressed as RTW) refers to a penned-down plan for a smooth transition of employees who have not been able to work due to any sort of unavoidable circumstances. Due to the failure of the "Go to reception interview" the concept of return to work has been formulated. As of today, almost every reputed organization is required to develop the RTW program which should include key pointers like what a returning employee can and can't do, what role will be assigned to him along with other terms and conditions. Let us know Facebook Return To Work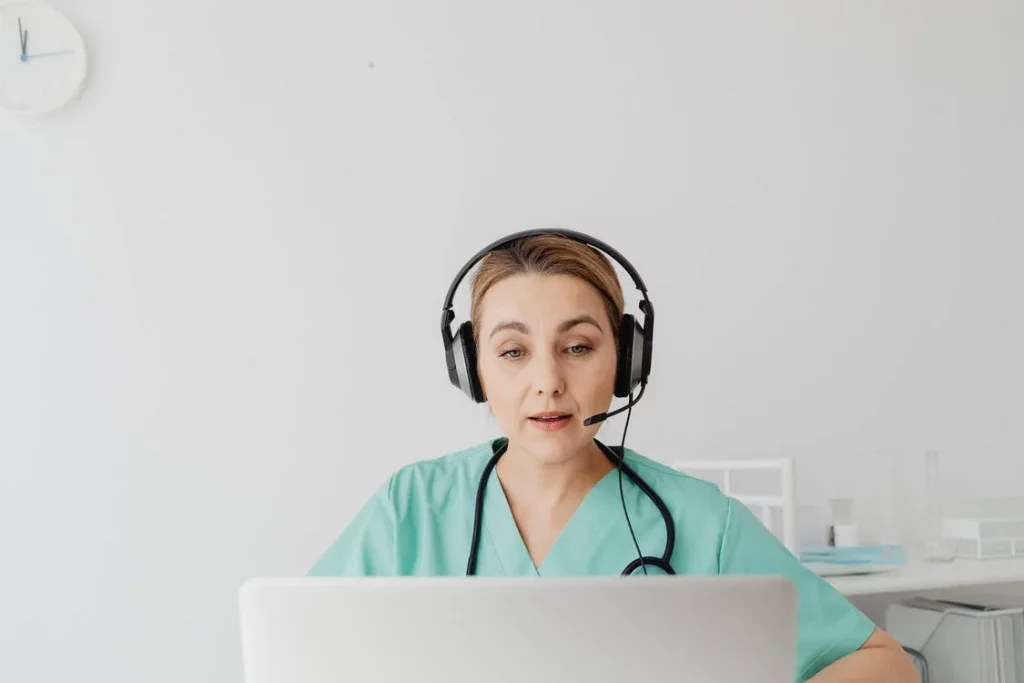 Facebook, for over the decades has left no stone unturned in bringing the globe closer. Working on Facebook is a far-fetched dream for many folks across the globe. However, some fortunate chaps manage to get their hand on the opportunity to work with Facebook. Employees of Facebook get a supportive and encouraging environment to come with unique and innovative products and services that will aid in connecting life beyond imagination. 
What is Facebook Return to Work?
Facebook has recently come up with a 16-week Return to Work for the people (not necessary to be a Facebook employee) who have not been in the workforce for 2 years or more. Facebook's Return to Work program aims at providing a smooth transition into the workforce of the United States after being out of touch with the corporate world. Individuals who have enrolled themselves for this Return to Work program will be assisted with the appropriate and required training that will create a pavement to secure a job after years of gap. If they give a satisfactory performance during the program, then Facebook will consider them for offering a full-time position.
Who can apply for the Facebook Return to Work Program?
Well, Facebook has curated this program, not for a single profession but any profession that you can fathom who have put their respective career on hold. This implies that in the United States, whether you are a data scientist, brand/ product manager, engineer, financial consultant, etc. anyone can enroll in the Facebook return to work program, provided a time of 2 years has elapsed since you have abandoned the corporate world. Individuals starting their career again are being coined as "Returners".
How to apply to Facebook Return to Work Program?
After becoming aware of the program thoroughly, the next but obvious query is how to get registered for Facebook return to work program. Need not worry just follow the below-mentioned steps.
Identification -Just like any job-hunting procedure, you are advised to head towards the official website of Facebook. There, you will spot a section to register for the Return to Work Program.
Evaluation – After going into the segment, take a while to examine the post available under the program. Identify which role matches your skillset and is suitable for you.
Send Resume – Once the post to apply for is sorted, you can send in your resume to Facebook via the form provided. The resume sent will be scrutinized by Facebook recruiters who will ultimately evaluate the suitability.
Be Yourself – Since this program is only exclusively for people who, due to any circumstance, were not able to continue working. There is no need to feel inferior or shy about the fact that you have years of inactive participation in the workforce. Just be honest with your resume and the skills that you possess.
Interview and Selection – Once you are selected by the recruiters, you will be called for 3-4 rounds of interview and Voila, there you have your breakthrough. 
. 
What is the collaboration of Women Back to Work and Facebook Return to Work Program?
Women back to Work (WBW) is an organization that aims to assist women who were out of the workforce for a few years to finally get back on track. They accomplish the above objective by providing "Returnships". Returnships refer to the internships that are solely designed for the people who want to get back into the workforce after years of being inactive. They also have utilized social media to their maximum to encourage more and more women in the United States to step out and grab the opportunity by using the hashtags #returnship and #returntowork. 
Recently, Facebook has joined hands with Women back to work so that they can reach the masses and at the same time support the initiative of Women back to work. 
Under this collaboration program of Facebook and Women back to work, women who wish to take off once again their career to another height will be provided with the following perks: –
Customized Returnships – These sorts of internships will be provided to aspiring women. This will bridge the gap between the inactive phase and returning to work mode.
Performance Evaluation – As per the performance in the Returnships, you will be recommended by Women back to work organization to other affiliated companies.
Technology Exposure – With the collaboration of Facebook, Women back to work has no access to technology. Candidates can now gain knowledge in the technology arena too.
Final Posting – The candidates of Women back to work come from different countries across the globe leading to the diverse culture in the organization which ultimately will benefit from gaining experience beyond boundaries. 
Conclusion
This initiative of Return to work taken up by Facebook displays a considerable amount of effort put in by Facebook. Facebook's Return to work not only portrays Facebook not only as of the true global leader in connecting lives from one remote location to another but also as an organization that truly understands its responsibility towards society and uplifting lives.  
2 of the key takeaways of Facebook Return to work are: –
Training and Mentorship –  The most highlighted perk of the program is that candidates enrolling for this program need to worry about the required training as the same will be by Facebook for skill enhancement. 
Networking – Candidates are allowed to meet other alumni of the program apart from seniors, mentors who constantly provide feedback.