The Canadian government provides financial aid to its citizens during the unemployment period. This is a service given if you are unemployed with no history of misconduct, did not leave the job voluntarily, meet the minimum earnings or job tenure requirements, and must be actively seeking work. Some individuals who learn skills during this period seek better employment. Many have benefitted from this program. Let us learn about 'Canada Claim Status Check'.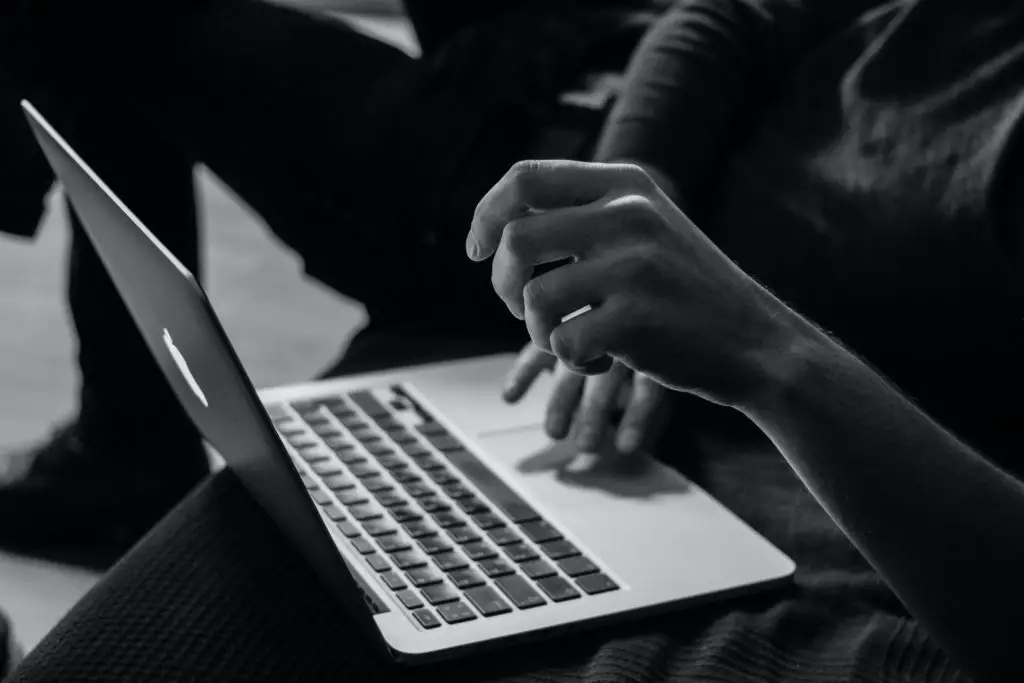 Canada Claim Status Check
Checking the status of unemployment claims is easy as it is all done online. This service is called eServiceCanada. The application for EI (Employment Insurance) claims will take only 1 hour to fill and you will receive employment insurance payments anywhere between 14 to 45 weeks. This can vary depending on several factors. Ensure to apply your claim within 4 weeks from the time of unemployment. Register to multi-factor authentication when you access MSCA. This is a mandatory step to protect your identity and personal information. To know more details, check out MSCA on Canada's official page to keep track of the progress.
They have 4 modes of services 
Online
By Phone
By Mail
In-person
Online
You can go to MSCA stands for My Service Canada Account to view your current claim as well as past claims, payment information, EI messages, your records of employment, etc.
Here you can submit your EI report with Internet Reporting Service, and apply for direct deposit.
By Phone
If online seems too complicated or you prefer to speak to a representative, you can also reach out to them through Telephonic Information Service on this Toll-Free Number: 1-800-206-7218
It is an automated service that answers general questions. This service is open from 8:30 am to 4:30 pm local time from Monday to Friday. Available for 27 hours and all 7 days. To access information about your claim, all you need is a SIN and access code. This is provided on the benefit statement mailed to you after you apply for benefits
They also have TTY, a text-based service for people who have problems hearing can call on this TTY Number: 1-800-529-3742
 By Mail
 Here you can submit your EI claimant reports along with supporting documents. Ensure the documents are correct before submitting them to avoid any penalty.
According to the province, different addresses are provided on the official page. You can refer to the tabular column provided to reach the nearest office.
In-person
You can find a Service Canada office near you and enquire about your queries. They have made it easy to find on their website.
You will need your ID and answer some verification questions to access your file. This is to protect your information.
In this verification, they check your legal name, photo, signature, and/or date of birth.
You can provide one of the following:
A passport or permanent resident card. Passport can be Canadian or foreign
A certificate of USA Status issued by the Government of Canada
A provincial or territorial ID or driver's license
Earning while receiving EI benefits
The government has changed the maximum yearly insurable earnings this January 1st, 2022 to $60,3000. This means you can receive a maximum of $638 per week. You need to show 400-700 hours of work to be eligible for EI benefits.
If you work while receiving regular benefits and have served your waiting period, then you'll be able to keep 50 cents of your EI benefits for every dollar you earn. This is up to 90% of the weekly insurable earnings used to calculate your EI benefit amount. But if what you earn exceeds this 90%, then they'll deduct it from your benefits dollar for dollar.
You are obliged to report your work earnings and hours you worked for; the same week work occurred.
You can refer to types of earnings to see what other payments can be deducted from your EI benefits.
Will EI stop automatically
Based on your reports, Government will decide whether or not you are eligible. If you fall under the eligibility criteria you will continue to receive benefits. If you are no longer eligible i.e. you do not meet the eligibility criteria then you will automatically stop receiving benefits from Government.
Taxes are deducted 
EI benefits reach you after-tax deductions like Federal and provincial or territorial taxes, where it's applicable.
Penalized for a false claim
Misleading information is given to authority intentionally or not is seen as a serious offense. Be careful without the documents you provide to support your statement. If you did however make false statements to claim benefits, you can disclose your actions to Service Canada before the investigations begin. As a warning, they may waive off any monetary penalties and other prosecutions. This can also affect your future benefits.
Misusing the EI program
In such cases where people misuse EI programs, their future benefits will be affected. They may need more insurable earnings or work hours to be qualified for this program again. They look at the 5 years from the time of your claims in case of misinterpretation, to decide on your penalty work hours and earnings. 
If you have debts
Due to the COVID-19 outbreak, there are changes made to the program. Consult ROE stands for Record of employment.
If you have debts, your ET payments may be reduced to recover this debt. More details are on the Notice of debt or contact Canada Revenue Agency at 1-866-864-5823.
Conclusion
Keep track of the claimant's report of claimant personally by logging in to official page of Canada. You will find the MSCA (My Service Canada Account) option to view your current claim status in detail. There are other three services you can use which are text-based, telephonic, and by mail. 
Ensure to complete and submit the form correctly with supporting documents. If the process is incomplete, you will not receive the payment and will have to go through the process again. Try to apply as soon as possible and keep tracking the progress. If you feel the time taken is too long, contact the helpline number given.
Follow the necessary steps mentioned in this article, and you will be able to check your process live.
Canada Claim Status Check – Let's Know More