2nd shift hours usually range from 4 p.m. or 5 p.m. to midnight or 1 a.m. The period of this shift may vary according to the needs of the employer or organization. This shift starts when the previous shift ends and is favorable for those who are finding part-time jobs. Know more about 2nd shift hours.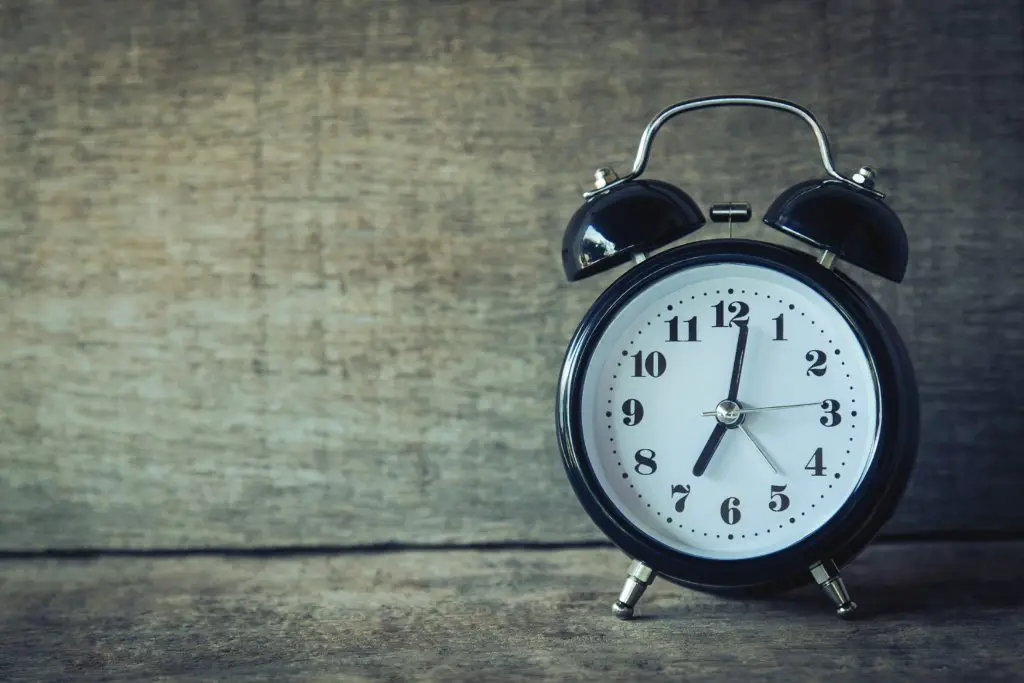 Today, most of the companies are providing 24×7 hours service due to which various shifts have been created. So, if you are thinking that you would not find a shift according to your wish, then you need not worry.
This article will specifically talk about 2 shift hours and will take you on a small, summed-up ride of benefits, limitations, and a few other things about the same.
Benefits of working 2nd shift hours-
1. Sleep all you want- You get to sleep in the morning, and who does not like sleeping in the morning? This shift will let you live your dream of lazy mornings and get the good sleep required to work the coming shift.
2. Fewer people- Usually the people working in 2nd hours are less as compared to people working in the initial shift. If you like to work in a peaceful environment then this is your best option.
3. Flexibility- The 2nd shift hours provide flexibility to its employees. If you are a college student or you have any other work in the morning then you can work this shift without any problems.
4. Less traffic- The people working in 2nd shift hours mostly find the roads less packed while going home. It is because most of the people work the 1st shift and are in their homes by 4 p.m. to 5 p.m.
5. Time for yourself- Working the 2nd hours gives you time for yourself. You can go for walks, shopping and run your other errands in the morning, and then go to work.
6. Higher pay- The people working in the 2nd hours earn more than the people working in the first shift. It is basically due to the lack of people agreeing to work late at night.
Limitations of working in 2nd shift hours-
1. Sleeping problems- According to some studies, people working 2nd shift hours are found to have sleeping problems. It is because we are habitual of sleeping at night and getting up in the early morning hours. But while working the 2nd, our schedule completely changes causing sleeping problems and lack of sleep.
2. Safety of workers- This is another issue while working 2ns shift hours. It can be dangerous for workers to travel at night. It is even more dangerous for the women working late hours as their security can be harmed.
3. Risk of health problems- 2nd shift hours are found to cause some health issues in people. These can be related to the functioning of the brain, obesity, heart diseases, and even cancer.
4. Worsen the situation- In case you are already having any health-related issues, working 2nd hours can be dangerous for you because timely sleeping is important to keep your health in check.
5. Food availability- People working on the first shift can easily find food sources but the people working late find it difficult to look for food when they are hungry. It is because not all the restaurants, cafes, etc are open 24×7 hours.
These were some of the benefits and limitations of working 2nd shift hours but the main question is – If it 
is good to work 2nd shift hours?
If you are having any health-related issues like- diabetes, heart diseases, etc then you should avoid working 2nd shift hours. This is because there are increased risks of diseases in workers working the 2nd shift, so it is not your best choice.
You can also get the answer to this question by reading the advantages and disadvantages of working in 2nd shift hours.
Advantages- Higher pay, less traffic, more time for yourself, flexible working hours, etc.
Disadvantages- Safety, availability of food, health problems, etc.
These have been discussed above also, so read them carefully before choosing 2nd shift hours.
Whom does the 2nd shift is best?
1. Well, if you have no other works, appointments, etc in the mornings then you can easily choose the first shift. But if you have college, any appointments in the morning then 2nd shift are yours go to.
2. If you like to get up early and are not a lazy bird then the first shift will be the best for you. But if you hate getting up early and think that you will not be productive in the mornings, then choose the 2nd.
3. If you think your residence is far away from your work and traveling at night is not safe, then avoid working in the 2nd shift. Your decision is very crucial for your safety.
You can determine your working shift by keeping in mind such points. You can also consult with your friends and family and take their opinions on this. Always make sure that your safety and health are coming first.
What types of jobs can you find for working 2nd shift hours?
There are various jobs available that offer 2nd hours to its employees. These are the jobs in the companies or organizations which are working 24×7 and require employees at all the hours. Remember that the time of the 2nd shift can be different for different jobs.
Some of these jobs are-
1. Firefighters- Accidents can happen anytime and for that firefighters tend to work around the clock. Shifts have been created here to rest them from time to time.
2. Police- The police work at all the hours, and thus this job has second shift hours. But the time of the second shift may be different due to the type of job.
3. Customer service- All the companies around the globe try to satisfy their customers and are ready to take their issues at odd hours too, that is why this job has 2nd shift too.
4. Doctors and nurses- Doctors and nurses work day and night, but they do need rest. When they leave, the doctors and nurses of the next shift start working.
5. Managers- Managers working in a factory is never-ending, and thus there are shifts for them too. When one goes, the other comes to see that work is being done effectively and efficiently.
Conclusion-
2nd shift hours are favorable for those having some sort of works in the morning. They are also good for the people who do not like waking up early but keep in mind your health and safety before choosing the 2nd.
You should think about all your options and then decide if you want to work 2nd hours.  You can also choose your favorite shift by working the first, second, and third shifts. By doing this, you can decide what shift suits you the most.
Some faqs about 2nd shift hours-
Is 2nd shift better than 1st shift?
Ans- There is no answer to that. If you want higher pay, then the second shift is better but if you want a good sleeping schedule, the first shift is better.
Is working 2nd shift hours hard?
Ans- People find 2nd hours relatively easy due to fewer people and less work.
Is the time of the 2nd shift always the same?
Ans- No, the time can vary from job to job.
2nd Shift hours – Know More