If a person gets unemployed due to unavoidable circumstances, the employer has to help them financially based on their earlier pay, until they find another job. The monetary help is known as Unemployment insurance. Let us know 'How To Check Unemployment Claims In Ohio?'.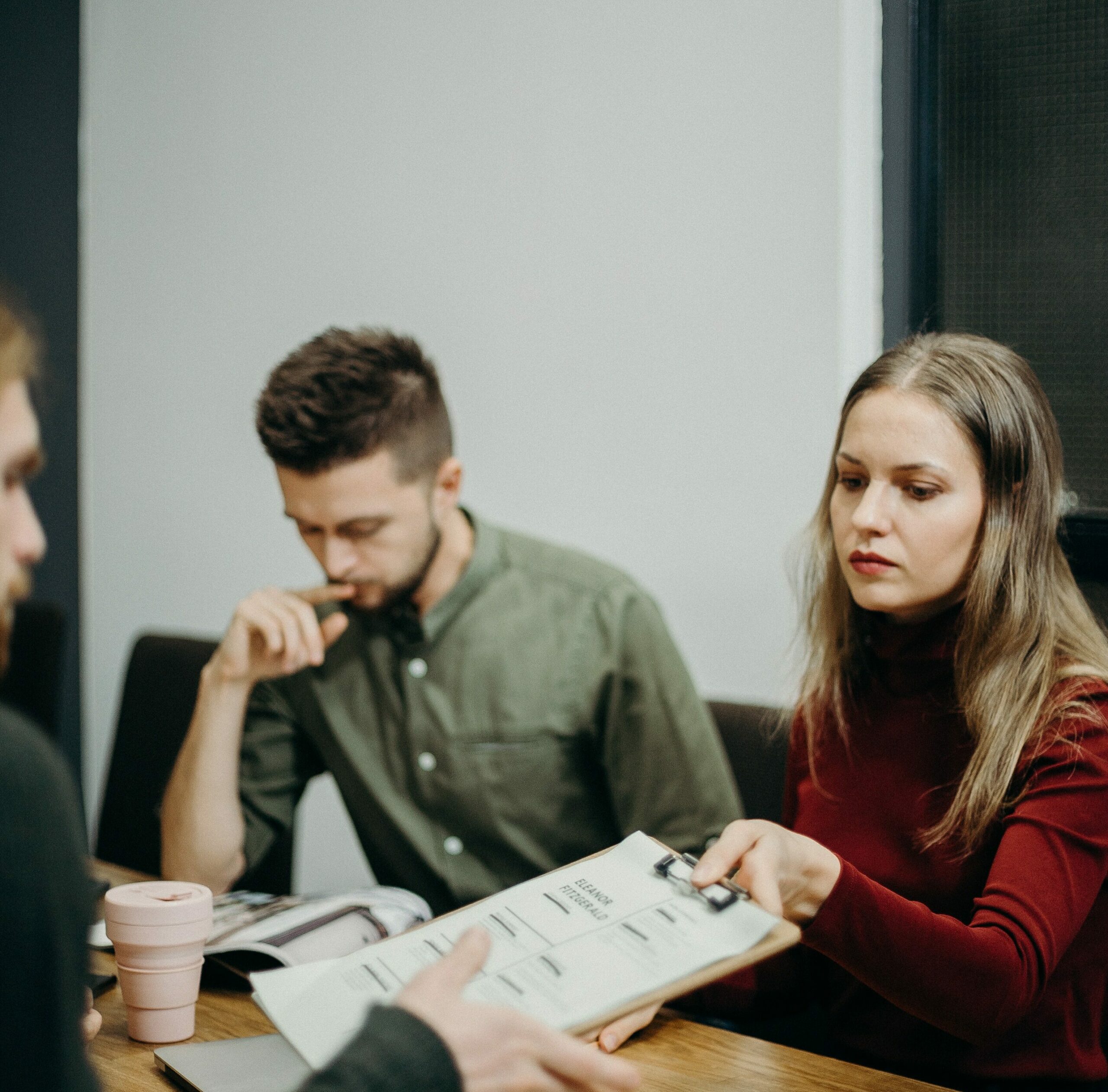 How To Check Unemployment Claims In Ohio?
To check unemployment claims status in Ohio, one needs to follow the login account at unemployment.ohio.gov, which they have filled in your insurance form. The application usually takes three to four weeks to process from the date one has applied. The applicant can also call (877) OHIO-JOB (1-877-644-6562) or TTY at (888) 642-8203 to see the status of your application.
Requirements to file unemployment claim
You are unemployed due to unavoidable reasons.
You have worked in Ohio for at least 20 weeks.
During employment, your average salary in a week was $280.
You are genuinely looking for work while collecting your dues.
Points that eliminate you from applying for the claim
You are working as a freelancer or are self-employed.
You have been laid off for a justified reason.
Sharing false details about the earnings on the application.
When the employment benefit is still beneficial even if you quit voluntarily?
Times when the employment benefit is still beneficial even if you quit voluntarily. They are,
You are genuinely sick and cannot meet the demands of the employer.
The workplace is not comfortable for you.
Your salary has decreased noticeably without a solid reason.
The conditions of the contract signed by you have not been fulfilled at best by the employer.
How do you file for Unemployment insurance?
The best way to apply for the unemployment claim is at unemployment.ohio.gov and click on the "apply for unemployment now" red button. Then follow as directed.
The applicant can also call 1-877-644-6563 or TTY 1-614-387-8408 for help. The helpline is open Monday to Thursday 8 a.m. to 5 p.m., excluding holidays.
The details required to fill the documents are as follows
Your name, address, phone number and email address.
Name and date of birth for any relative you are claiming.
Your driver's license or State Id number.
Social security number of the applicant.
Name, address, telephone number of your employer and dates of your employment.
Cause of your unemployment.
Visa expiration date if you are not a citizen of the U.S.
Your profession.
What are the modes of payment?
You wait three to four weeks while the application is still in process. During this waiting time, you won't receive any payment. You can start receiving payments through direct deposit or debit card only after your claim has been approved.
You receive payments directly in your bank or saving account by providing your bank name, address and account name. You can also receive your dues on a U.S. Bank Visa debit card, from which the cash can be withdrawn using an ATM.
Do you need to pay taxes on unemployment claims?
Yes, you need to pay taxes on your unemployment claims and report them to IRS. But you can save tax amounts for your tax returns by choosing to retain your taxes from the dues.
What is the duration of this benefit?
You receive the dues up to 26 weeks per week, although it can extend if there is an economic crisis. To receive these dues regularly, you must file an unemployment claim weekly and meet the continuing requirements:
Willingly accept if a suitable job is recommended to you.
Seek a job earnestly.
Engage actively in re-employment sessions by the eighth week of receiving claims.
What to do if my claim is denied?
You can appeal within 21 days if you feel that your unemployment claim has been denied wrongly. These documents need to be included in your appeal:
Your social security number.
The date and identification number of your report.
Reasons why you disagree with the result.
You can submit your documents at unemployment.ohio.gov between 6 a.m. and 6 p.m. daily or you can mail or fax the documents to the processing center listed on your determination letter. You can continue filing unemployment claims even during the appeal process because you get your dues for the weeks that were declared properly.
How long does the unemployment appeal take place?
After your appeal has been submitted to the Ohio Department of Jobs and Family Services (ODJFS), it has 21 days to determine whether to reconsider your claim or pass it on to Unemployment Compensation Review Commission (UCRC).
If you don't agree with the redetermination decision of ODJFS which you receive by mail, you can appeal directly to UCRC. If you directly appeal to UCRC, you will be given a notice of hearing regarding the place and time when the hearing will take place. An in-person hearing might be arranged by the UCRC but most of the hearings are conducted on phone.
If you further disagree with the decision then you may appeal to the Common Pleas Court of the Ohio country where you lived and last worked.
Conclusion
In the end, you can check the status of your employment claim online or by dialing the helpline numbers. Before filing the check unemployment claims in ohio you must keep in mind that you are meeting all the requirements that are needed to do so. 
Frequently Asked Questions
1. Can you file for an unemployment claim even after getting fired from the job due to misconduct?   
 You cannot file for an unemployment claim if you have been fired for a valid reason.
2. How is the weekly due calculated?
The Ohio Department of Jobs and Family Services has an estimator online.
3. How long does it take to file an unemployment claim?
It takes around 25 minutes to file the unemployment claim online.
4. How long do I have to complete my details in the form?
You have 48 hours to fill the out the form, after which your details are deleted.
5. Can you extend an unemployment claim?
Yes, your unemployment benefit can extend if there is a national crisis.
How To Check Unemployment Claims In Ohio?