Just Eat is an online platform which allows people to buy food, snacks, deserts and even groceries online from various kinds of restaurants and stores and it is pursuing its business to nearly many countries. It is a brand of Netherlands based Just Eat Takeaway .com.It is founded on 1 July 2000 but made as a separate company in 2001 in Kolding by Jesper Buch, Christian Frinsmodt, Per Meldgaard and Henrik Stergaard and their headquarters are located in London, United Kingdom .It is a leading global online food delivery marketplace, connecting through its platforms in 20 countries. Let us know What are the 'Just Eat SWOT Analysis'.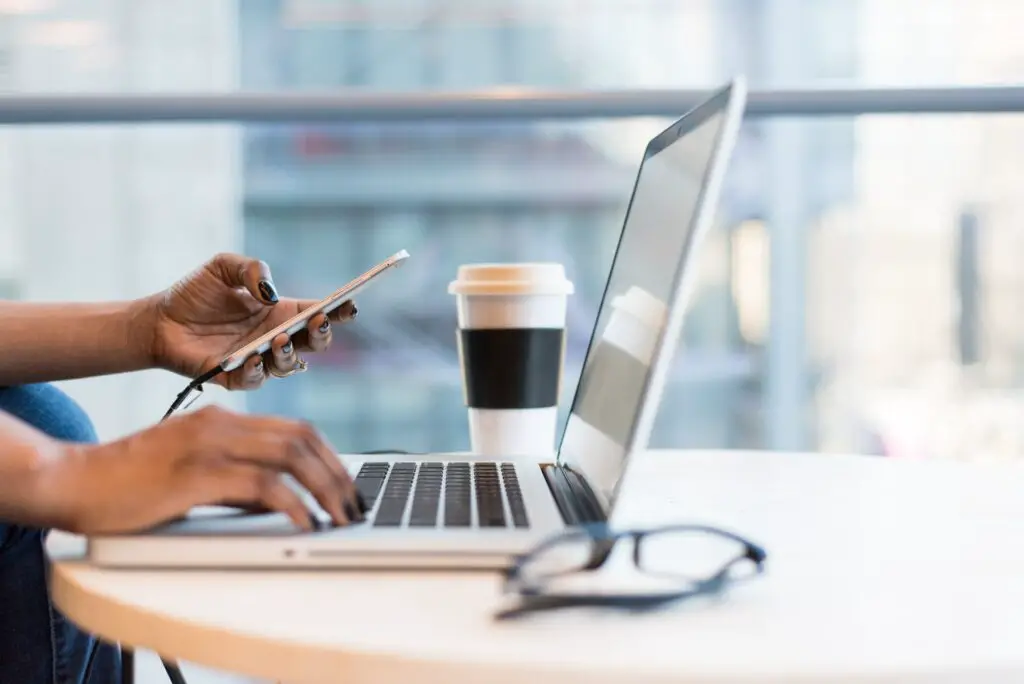 Just Eat SWOT Analysis: What is SWOT Analysis?
It is basically a tool of measuring strengths, weekness, opportunities and threats of a company. It is very helpful to any organization so that they can come up new opportunities to eradicate all their weakness and to be prepare such a business plan which will harm less due future uncertainties or threats. Let's read Just Eat SWOT Analysis.
SWOT Analysis Of Just Eat
Strengths
It is most prominent and world's leading company of food delivery and dine in. It is more search websites across the world. It has its connection with more than one lakh cities across country. In recent reports, it has been founded that there are approx average of 1049million consumers making orders from Just Eat .Its distribution channel are widely spread, it almost connected with 680000 restaurants and are having approx 94 million active consumers.
They organise  training and learning program for their employees from time to time therefore they have high skilled workforce which adds on advantage to it
They satisfy their consumers at great extent, they are always ready for fulfilling demands generated by the consumers. They are so dedicated towards their customers
They have upgraded their business in every aspect , they have upgraded their technologies and to keep coming up with many more new ideas from time to time which keeps them to achieve more and more success
They have good supply chain of raw material which never generates any supply chains bottle neck and also they have good cash flow which they provide to many companies to overcome up with new products.
Just Eat has created dominance in market of many countries within very short span of time. It holds more than shares of market as compared to its rival companies. 
Just Eat has been seen continuously growing and expanding their channels across countries. It has created widespread channels; it registers in increase in growth as compared with last years.
Just Eat always adapts a dynamic strategy of business , it always tries to make changes in their  module of business by bringing something creative
Weakness
Just Eat seems to be in loss status from a long period of time due to its poor decision making decisions. In recent reports just eat announces the transfer of its listing on the London exchange from premium listing (commercial company) to Standard listing shares.
Just eat is  not able to compete with new entrances in the market because their policies are not so flexible that can be changed accordingly due to business climate 
It has too much record of missed opportunities, they did not uplift opportunities when it knocks their door, it can cause a great obstacle for fittest survival in the market.
Just eat is not easily good at making their product diversify continuing with their present business culture 
Many firms which enters after just eat are more successful, it is not able to beat them and to be more productive than them due to their poor decision making.
Opportunities
Can build up new trends in their business structure and adoption of new technology standards so that they can enter in new emerging markets.
Just eat has potential of market growth as it has large and widespread distributions channels. It is estimated that Zomato has capacity to expand its growth by nearly 30% and within next four years it will show a remarkable success
Just eat  can expand its partnerships with many more restaurants and have potential to explore new business opportunities in forthcoming years
Just eat will be able in bringing up with many new business ideas. It have to grab new opportunities which can strengthen their business
Just eat should not made itself limited or restricted towards its products but has to diversify in its products. It can come up with many more new innovations and products and also it have potential to do the same 
Just eat  should expand their business across the world , it should try to reach at various countries as much as possible and opening up of new markets 
Threats
There is intense competition; there are many rival companies of it in the market. Customers can be easily influenced by the policies of discount by another companies, they started moving to other company.
Changes in government policy can easily affect the business at great extent. Policies of government changes from time to time due to which many companies have to face an immense loss. Legal environment is one of the main threat to it 
Imitation of one company's model by other is a big threat to any company. There has been seen imitating theirs model by many other companies which are giving it a stiff competition
Many shareholders , holding shares in Just eat  starting withdrawing their shares from it due to is weak financial position which can become a great threat for it
Growing strengths of other local distributors giving a stiff competition it to grow.
Can we rely on SWOT analysis to be versed with any company?
NO, there can be many limitations of Swot analysis it can miss out some opportunities and also a company does not shares its confidential information. Therefore, Swot analysis cannot be much reliable to be versed with any company.
Frequently asked questions 
What are the various employee benefits given by Just eat?
Period leave, employees can avail 10 leaves in a year for free and women employees are given leave on their menstrual days 
There is no probation period of any employee who works in just eat, they keep their employees with warmth heart and also they did not give any notice periods to them
Just eat believe that health is very important so they offer sick leaves whenever any employees need 
They takeover all the expenses of their delivery agent if they meet up with any accident during providing their service and also provides them paid leaves.
They also provide paternity and maternity leaves
Just Eat SWOT Analysis- Find More About It