Introduction :
UPS when expanded stands for United Parcel Service is a supply chain management founded in 1907. It is considered to be a Fortune 500 company and is the largest courier service in the world. They are a multinational courier company and are considered to have the highest revenue around the world. They also offer air shipping. Generally, people opt for jobs of a delivery driver or route driver and package handler. There are various shifts available with the salary of a warehouse worker ranging between $15 – $20.  Here we will see about Ups shift hours
There are 3 shift hours at ups. They are midnight, twilight and, morning/preloading where the per shift will be about 5+ hours on an average during the peak season. The unloaders tend to have shorter shift hours between 3-4 hours per day. The shift hours during the peak season will vary and, this is usually during December due to the Christmas rush. For a package handler, the shift is between 4-5 hours. A person will be allowed to take up multiple shifts. Most of the general postings available at UPS are considered physically demanding.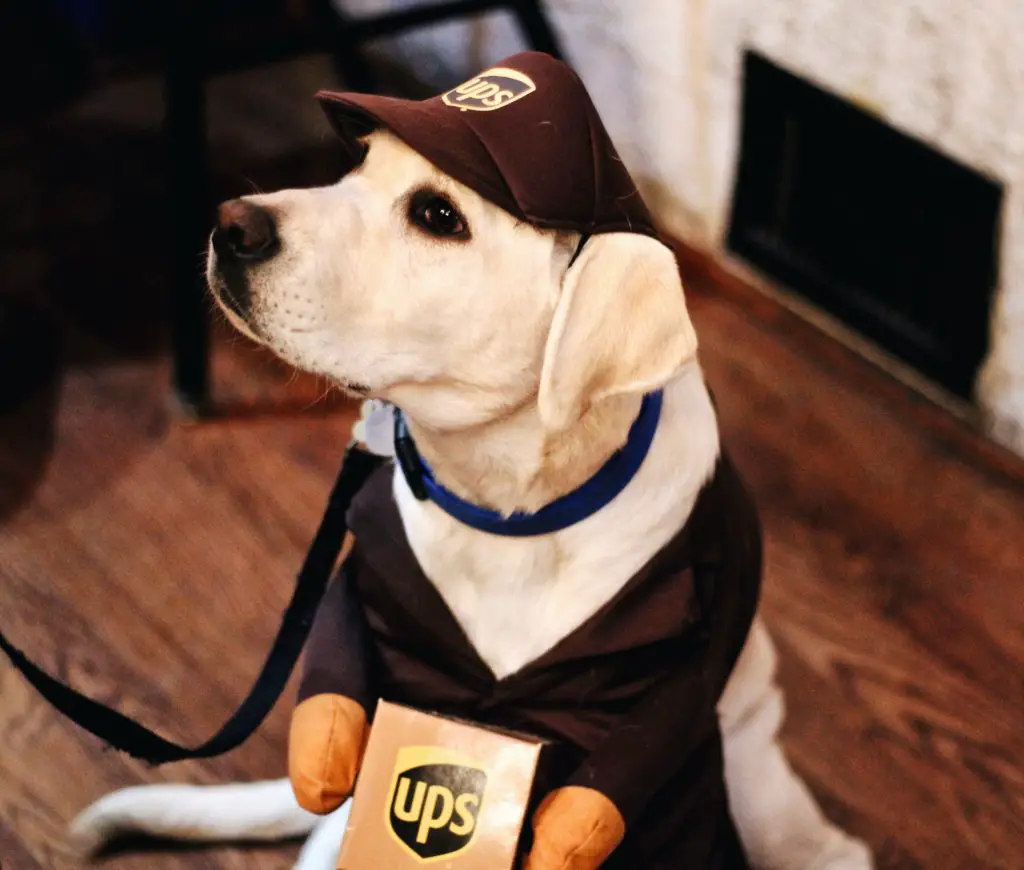 Shift at UPS :
There is a total of three types of jobs available at UPS. They consist of part-time, full-time and, seasonal. The roles vary from that of a driver- helper, package handler, warehouse worker, warehouse packager come under that of part-time roles. There are also job positions available such as that of delivery and warehouse helper, engineering side and the corporate sector. The role of a customer service job comes under the corporate sector. Most of the positions at UPS come under that of part-time. 
The average shift during the season will be about 5 hours or more. This uncertainty is caused due to the number of packages coming in during this peak season. The double shift will be about 10 hours or more. There is no limit to taking up any number of shifts. Due to this reason, it is considered an ideal role for students attending universities and colleges. They could take upshifts in the evening after classes.
For a package handler, it will be a 20-hour workweek. There are scheduled days and have to meet the target of 20 hours. As mentioned per shift might be approximately 5 hours. If an individual is not able to meet the target from one shift they can also opt for multiple shifts. The unloaders will be having the shortest shifts that will be 3-4 hours and the longest shift will be for a delivery driver. The driver helper also has a shift hour that will range from 2 hours to 11 hours.
Midnight Shift :
The midnight shift ranges from 10:30 am to 5 am. This shift timing is applicable for package handlers, warehouse workers, and route drivers. This shift is generally not preferred by students but if you are a night owl it will be an absolute fit for you. 
Twilight Shift :
The twilight shifts are between 5 pm to 10 pm. It is 5 hours but might have changed during the peak season. This shift is most opted by students and individuals who hold a job elsewhere. 
Preloading/Morning Shift :
The preloading or morning shift starts from 4 am to 9 am. Depending on the workload, it might be earlier and could start around 2 am or 3 am. If you are an individual who can make it during the morning hours without breaking a sweat, you can opt for this particular shift.
There will be no set schedule followed and, each shift might be 15 minutes to half an hour early or late. It will be best to reach on time or reach earlier. Each of the day's work will depend on the workload of that particular day. 
Salary when working at UPS :
The salary of a warehouse worker will range between $15-$20 per hour. You will be having weekly attendance. The prices for the different job positions are mentioned below:  
Warehouse worker $16.53 / hour
Route driver $ 21.06/ hour
Warehouse packager $18.52/ hour
Delivery driver $20.06/ hour
 Apart from the 20-hour workweek which is considered to be the weekly attendance, there will also be bonuses available. There are also benefits provided such as dental, disability, health and life insurance offered depending on the job posting offered and the history of the employee.
Conclusion :
The part-time jobs offered at UPS is physically demanding since it might involve walking around quite a bit and lifting the packages if it is included in the role taken up. Employees usually get used to this since the shift are short. If you already hold a job and are taking up the job position at UPS do thorough research on the role. If the role you are taking up is in the driving or the package handling section ensure to inform your manager at the alternate job since the times might be tricky. The pay offered her is pretty decent if you are trying to earn a quick buck.
FAQs:
Is it possible to work multiple shifts?
Yes, you can work multiple shift at UPS and, this is allowed. Work from home is not appreciated by UPS. This is usually opted by the managers.
What is the age limit to join UPS?
There is an age limit and, this is 18. Any of the employees must be 18 and above to apply for the job.
How to apply to join UPS?
One can apply directly on the official website of UPS or can get the job postings through portals such as indeed.com. The link to the official website is:
https://ups.managehr.com/screening/hourly/apply.aspx?l=MACHE&p=1&src=P3574&ref=203067598
Ups shift hours- Know More