UAE's historic decision to change its working shifts to 4 and a half-day work in a week, is a major step towards work-life balance for employees. However, the age-old conventional working shift models are still functional in many countries and companies across the world, that too with long overtime hours. In this article, we are going to see about Frito-Lay shift hours.
The story of Frito-Lay's working shifts is another fresh example of a conventional working shift model with excessively long working hours. Known for manufacturing globally popular snacks, Frito Lay has become infamous for the distorted work-life balance of its workers. On papers, Frito-Lay might offer an entry-level job, where workers are required to work 5 days a week for eight hours. But Frito-Lay employees have always complained of these working hours extending up to 15 hours in a day.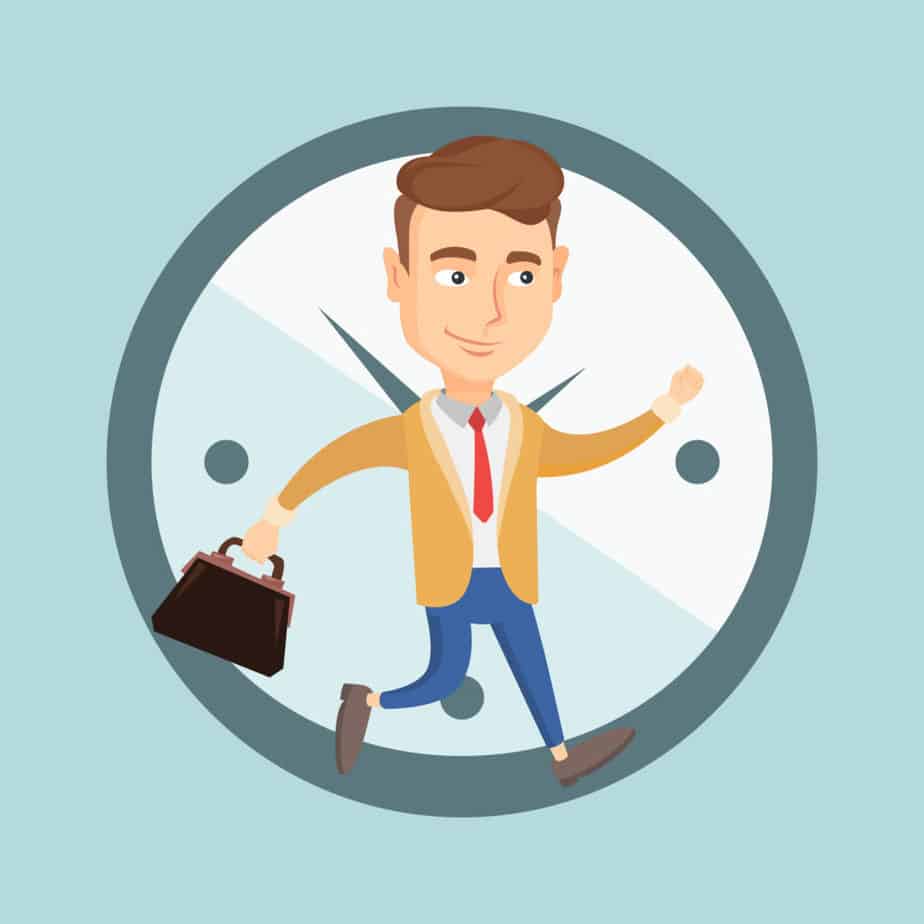 Fed up of all such reasons, many of Frito- Lay's employees went on an 18-day strike in July 2021, Topeka, USA. This strike was their way to express their disregard towards the mentally exhausting work culture of the company. They protested mainly against the long working hours along with mandatory overtime policy. All this kept them deprived of the much-needed mental peace. Low pay raise was also a demotivation for all the employees working there. All these conditions forced them to protest against the company. 
Factory of Topeka, which saw the protest of the employees, is a major manufacturing facility of Frito-Lay in the USA.  The 850 workers of this company are responsible for the making, packing, and shipping of nearly all types of Frito-Lay products.
Here are some of the salient features of Frito-lay shift hours and the controversy surrounding its policy.
1. Detail of Normal time Work Shifts
In a classified advertisement, released by Frito-Lay in 2017 for hiring summer temporary employees in Frankfort, it offered a pay for 40 hours per week at the rate of $15.86 per hour. It was also necessary for the applicants to pass some basic tests. Classified mentioned three shift of 8 hours for the employees.
2. Suicide Shifts
During the busy phase of manufacturing plants, owners force the workers to work overtime. This causes the employees to leave late and start early. The gap of merely 8 hours between two consecutive shifts makes it the worst nightmare for the employees. Such overtime conditions are imposed on workers due to the shortage of staff and increase of manufacturing pressure. The company's draconian policy makes sure to squeeze out the last drop of energy from its workers to maintain profit.
3.  Mandatory overtime- 
To impose such suicidal shifts upon its employee, Frito-Lay also brought its policy of 84 hours per week, i.e. 12 hours per day for the employees. However, this caused a huge uproar by labor unions and workers forcing the company to make changes in its policy. One of the main reasons behind mandatory overtime is the result of increased workload because of the constant shortage of staff in the company.
4.  Difficult working conditions make the shifts even longer
The people, who are employed in the manufacturing section of Frito lay, have to work under temperatures as high as 100 degrees. Improper air conditioning worsens the situation. The cooks in the kitchen are always drenched in sweat while frying snacks at 130 to 140 degrees of temperature. Working under such conditions costs a mental toll upon workers. It is the responsibility of the employer to provide generous working shifts to employees who are working under such conditions.
5. Lesser motivation due to low pay hike
The workers who are asked to work overtime in difficult conditions get detached from their job with time. Mainly, because of the low pay hike. The workers at Topeka, who posed a strike for nearly a fortnight in July this year, were also demanding a broader pay hike. According to a news report of Labor Notes, Monk Drapeaux-Stewart, a technician working in Topeka's Frito-Lay manufacturing unit, received a pay hike of 77 cents from the last 12 years.
 It is worth noting that a better pay hike encourages employees to push their limits and work harder, even for extended working hours.
6.  Vacation Policy
As per its policy, Frito- Lay allows 0-10 days off per year. The Paid time offs may vary from employee to employee on the basis of their position and seniority.
Conclusion
Working in Frito lay, might be a lucrative job for many. But long working hours and limited promotions and salary hikes cause mental frustration to its workers. It was because of this that many of Frito lay workers came on roads to demand better working conditions in the factory. Through this article we would have learnt about Frito-Lay shift hours.
FAQ
Q How many work are there in Frito–Lay shift ?
Answer: Workers have the options to opt from any of the three options:  7:30 am- 3:30 pm, 3:30 am- 11:30 pm, 11:30 pm- 7:30 am.
They have to work for five days (Tue-Sat or Sun-Thursday)
Q. Is there any interview or test process while hiring for Frito-Lay
Answer:  Yes, the employees have to pass a small interview and a screening test to get a job in Frito-Lay.
Frito-Lay shift hours- Learn More