Working in the fitness industry has a certain allure to it; it is dynamic, fast paced and offer loads of personal interaction with a diverse amount of people – you are guaranteed to never be bored on the job! However, before deciding to pursue a professional position within the industry, it is wise to understand the earning structures of the different gym positions on offer and how payments work. This will assist in answering the question of how frequent payment for monies earned happens within the XSport Fitness gym facilities. In this article we are going to see about XSport Fitness: Do They Pay Weekly?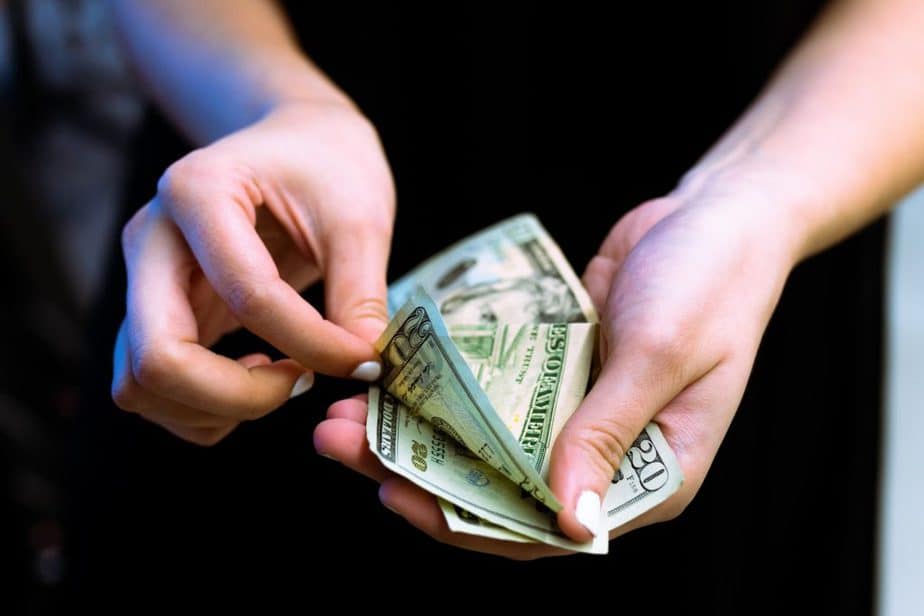 US companies can choose to pay for remuneration of services rendered on a weekly, biweekly, semi-monthly, or monthly basis. XSport however, do not make weekly payments but pay their members of staff and independent contractors on a biweekly basis. Biweekly typically means payment happens every other week and on a specific date, which totals to twenty-six periods per annum. The pay frequency does not positively nor negatively impact or change the amount of payment due to the staff member or contract worker. This type of pay frequency is hugely beneficial for an industry that deals with a combination of salaries, hourly rates, shift workers and a fair amount of overtime required from time to time. Even though the cost of payroll is high due to the complexity of payment structures, it is considered the most beneficial way to deal with the gym facility's diverse types of remuneration.
Why Does XSport Fitness Have Different Types of Remuneration?
Within the XSport gym company structure there are two types of remuneration packages: hourly wages and monthly salaries. These packages depend on the various positions and the specific job requirements of those positions held within the gym facility. A brief overview of who qualifies for hourly rates as opposed to monthly salaries and why there are differences will be explained accordingly:
Shift Workers and Overtime
Due to the pandemic the gym facility operating hours have been temporarily reduced however, during normal times shift work is required from staff members.  Xsport Fitness normally has around the clock, from Monday to Sunday an open-door policy allowing gym patrons to work-out at any time day or night. To cater for this type of gym work-out flexibility, staff members must work in shifts and overtime could be required from time to time. Therefore, those positions that are vital to the smooth running of the everyday gym operation are calculated in hourly rates. These hourly rate positions are listed below.
Independent Contractors and Hourly Rates
Group exercise instructors and personal trainers are independent contractors to the gym facility. Classes are allocated to the various instructors according to the gyms' timetable and as per the instructor's fitness qualifications. The instructor's hourly rates are calculated according to their years of experience and their level of expertise. Personal trainers have their own unique payment structures; their clients pay them directly for services rendered and they in turn pay a rental fee to the gym facility. The rental fee charged are based on the principle that the personal trainers have access to the gym's client base and can source their own clients from the gym facility. However, should they teach a tabled fitness class they are entitled to a calculated hourly rate, this rate has been tabled below.
Salaried Staff Members
Monthly salaries are allocated to gym management and those staff members that deal with the gym facility's day-to-day administrative operations. These staff members are required to do a normal day's work starting from Monday through to Friday from 8h00 to 17h00. There might be an odd occasion for overtime required depending on the workload.
What Different Types of Gym Positions are Available?
 There is a vast array of various positions within the XSport Fitness gym facilities however, a random selection of possible positions and their calculated average remuneration have been tabled accordingly:

Gym Fitness Personnel
Group Exercise Instructor (An Independent Contractor to the Gym Facility)
$18.56 per hour


Personal Trainer (Clients Pay Trainer Directly but Trainer Liable for a Monthly Rental Fee to the Gym Facility. Can Teach Group Fitness Classes)
$20.13 per hour


Fitness Manager (XSport Contractual Staff Member)
$38,119 per year

Gym Floor Personnel
Front Desk Receptionist (XSport Contractual Shift Worker and Staff Member)
$8.93 per hour


Front Desk Manager (XSport Contractual Shift Worker and Staff Member)
$11.23 per hour


Receptionist (XSport Contractual Shift Worker and Staff Member)
$10.99 per hour

Gym Management
Management Trainee (XSport Contractual Staff Member)
$64,313 per year


Assistant Operations Manager (XSport Contractual Shift Worker and Staff Member)
$13.68 per hour


Spa Manager (XSport Contractual Staff Member)
$34,532 per year


Club Manager (XSport Contractual Staff Member)
$40,000 per year
Conclusion
Knowing the weekly pay structure and frequency of payments for the different gym positions can assist you in making the right decision when applying for a position at XSport Fitness. Knowledge is key to having a wonderful job that meets your financial requirements. Through this article we would have learn about Do XSport Fitness: Do They Pay Weekly?
Frequently Asked Questions
1.      Is the Pay Frequency Negotiable?
Pay frequency is not negotiable. XSport fitness's payroll administrators have the biweekly system locked into place to assist with the complex nature of paying the various gym position's hourly rates, overtime and monthly salaries and this entire system cannot be altered needlessly.
2.      What Qualifications do you Need to Apply for a Position in a Gym Facility?
You would need the relevant qualifications for the position you apply for however, several gym positions require additional first aid and safety training as well.

XSport Fitness: Do They Pay Weekly?- Know More