A person who is in charge of the process and procedure, crafting and manufacturing, and designing and simulating the machine or product. With the help of the fundamental quality principle, they enhance every aspect of the product such as production, testing, and distribution. Let us know about the Salary For Quality Engineers.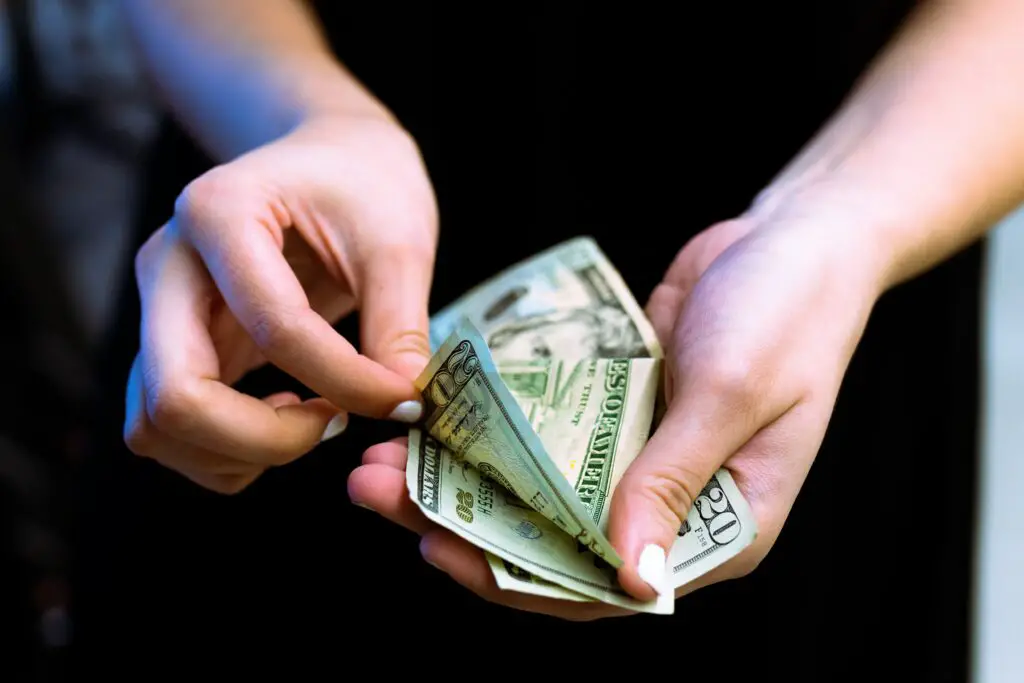 For every organization, product quality after production must match the standard quality parameters of the product, which are set by vendors and stakeholders. Hence, they work as part of a quality management team.
Nowadays, industries and companies have their specific requirements and needs. So, if we keep these factors in mind and take a look at the average salary for a quality engineer is approximately 97K USD.
A quality engineer can expect to make an average compensation of between 57K USD and 136K USD per annum as a new hire. Moreover, salary will be varied according to the job positions and tasks.
The Scale of Salary for Quality Engineers:
Salary for quality engineers depends on various parameters, including educational qualification, job level or position, certified skills, and, most important, years of experience.
To keep all the above factors in mind, the career of a quality engineer can be divided into 3 parts: new-carrier, mid-carrier, and experienced carrier.
A person who is having fundamental qualifications for quality management and does not have prior experience is fall under the new-carrier category. They can start their career with induction training. The majority of industries give 45K – 65K USD per annum.
 Along with fundamental education, a person who is having hands-on experience of about 2-3 years in this profession, falls under the mid-carrier category and can earn 70K – 95K USD per year.
The highest education qualification in quality management and expertise in hands-on more than 5 years, they fall under the experienced carrier category and they can claim a salary between 100K – 140 K USD annually.
Factors affecting the Salary of a Quality Engineer:
Accurate Observational Skills: You must have a keen eye for even the smallest details of the goods to consistently find successful answers to challenging problems. Consequently, you need to be very skilled at observing.
Basic Fundamentals: The quality engineer is ultimately responsible for the product's overall quality, so product-specific practical expertise is crucial. This will assist to design test procedures for the product throughout the manufacturing process.
Strong Communication Skills: To effectively interact with technical team members, stakeholders, and vendors, quality engineers should possess strong communication skills.
Continuous Growth: The work done after each iteration of testing or manufacturing must be progressive to ensure that the finished product or machine is of the highest standard possible.
To conclude, awareness about the work, the basic insight into fundamental principles, excellency in communication, and, logical thinking can affect the salary.
Skills that boost Quality Engineer's salary as well as performance:
Many abilities can be used to work well and achieve effective results, including
Perfect Statistical Analysis: 
Statistical analysis of methods, processes, and functionalities is crucial for maintaining the product's general quality. This will assist in identifying the problem at an early enough stage to stop it from occurring all over again. It will save the time and energy of every team member.
Root Cause Analysis: 
It is preferable to treat the root causes rather than a symptom. To truly understand how the problem is arising in your production process, you need to investigate deeply to discover its root cause. You can suggest potential changes to enhance the merchandise with the guidance of this analysis. Additionally, this will aid in figuring out how to stop the problem from happening again.
Problem-Solving & Quality Improvement: 
Your success at work will improve if you can think outside of your comfort zone. Problems can be solved quickly and effectively with innovative ideas and practical solutions. The company's earnings percentage will rise overall.
Conclusion:
Industries provide salaries for the quality engineer post is varying according to the task and positions. For freshers, the range of salary lies between 45K USD to 65K USD annually. 
For an experienced person, the range of salary is 70K – 135K USD as per the years of experience.
On average the salary of a quality engineer is 97K USD per year.
Frequently Asked Questions:
In the US, where can quality engineers make the most salary?
A quality engineer can make the most salary in Seattle. According to the latest resources, an average quality engineer earns up to 90K USD annually. 
What is the salary of a quality engineer in Phoenix, Arizona?
According to the latest report, the average salary is 69K USD per year in Phoenix, AZ. This pay is the lowest compared to the other cities in the USA.
Which are the top companies in India for quality engineers?
Based on their needs and requirements, here are some top companies such as Cognizant Technology Solutions, Oracle, John Deere, Zimmer Biomet, and Caterpillar that recruit quality engineers. 
Salary For Quality Engineers