A Traveling Certified Registered Nurse Anesthetist (CRNA), sometimes called a "traveling nurse anesthetist" or "traveling anesthetist," is a Registered Nurse (RN) who has passed the National Council Licensure Examination and has advanced training in the field of anesthesiology. A CRNA is a nurse who specializes in anesthesia and pain management. Being in high demand, it is one of the top paying positions for nurses. U.S. News ranked nurse anesthetists ninth in the best-paying jobs in 2021.let us know about that the Salaries For Traveling CRNA.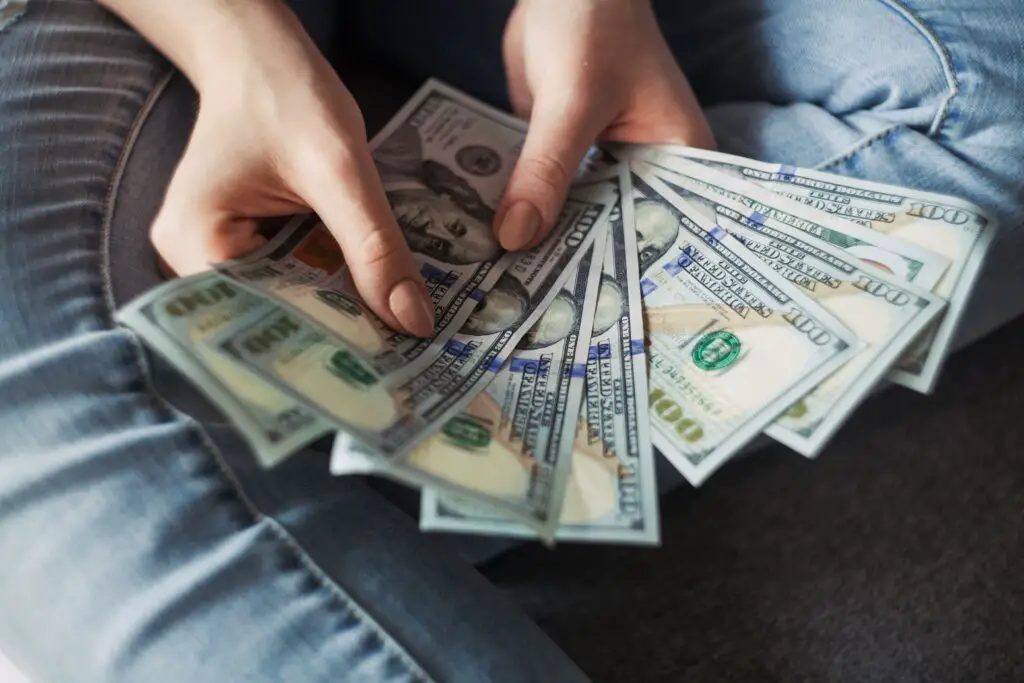 According to statistics, travel CRNAs are some of the highest-paid advanced practice nurses. In 2018, the median salary for nurse anesthetists was approximately $168,000, with some cities paying as high as $285,000. However, according to the Medscape 2019 APRN Compensation Report, which surveyed more than 400 travel CRNAs, they earned an average compensation of $188,000. This compensation disparity may result from several factors, including skill level, geographic region, and years of experience.
Who is a traveling CRNA?
Travel CRNAs are advanced practice nurses who have received specialized education in critical care and high-risk obstetric and surgical anesthesia care. A CRNA is a trained and qualified professional who administers anesthesia, monitors the patient, and can perform all the responsibilities of a Certified Registered Nurse, including a wide variety of surgical and obstetric procedures. They closely monitor patients in pre, in between, and post-surgery. Travel CRNAs also provide relief services for anesthesiologists.
Who makes more money? Staff or Travel CRNAs?
Traveling Certified Registered Nurse Anesthetists (CRNAs) can make more money than staff CRNAs on average because they are used in high-demand situations, cover short-staffed shifts, and are utilized during busy seasons. Since CRNAs are in such high demand nationwide, a traveling CRNA may have more latitude in negotiating their employment agreement and pay.
Job growth
Traveling CRNAs have the opportunity to provide anesthesia in a variety of inpatient and outpatient. When compared to permanent positions, this may offer more flexibility, additional income, travel privileges, and other lifestyle advantages. The majority of CRNAs are employed in hospitals, private physician offices, and ambulatory surgical centers. But as more and more nurse anesthetists work as salaried staff nurses in hospitals, the demand for traveling nurse anesthetists grows.
Factors affecting the salary of a traveling CRNA
Location
Geographical location is a crucial factor in travel nurse anesthetists' salaries—in areas with more demand, salaries are usually higher. For example, cities with more acute care and teaching facilities may offer higher nurse anesthetist salaries due to greater competition for highly-qualified medical professionals.
Top 5 highest paying cities for a travel CRNAs
Wyoming: $2,44,000
Montana: $2,40,000
Oregon: $2,37,000
Wisconsin: $2,34,000
California: $2,28,000
Work Industry
When starting your travel CRNA job search, prioritize money as one of your top priorities, but be cautious about the employers you're willing to work for. Your salary may be significantly impacted by the sort of facility you choose. For example, specialized hospitals and outpatient care facilities pay the highest salaries of approximately $2,15,000 per year. On the other hand, general and surgical medical hospitals pay around $1,97,000 per year.
Experience
Years of experience are crucial in how much money a traveling CRNA makes. There's a massive salary difference between an experienced nurse anesthetist who's been working for eight years or more and a newly certified nurse anesthetist. Sometimes, the gap is as big as $100,000. An entry-level CRNA might make around $120,000 each year. In contrast, a senior nurse anesthetist can make up to $2,00,000 annually.
Shift
Nurses who put in extra hours when a facility is short-staffed or on holiday may receive extra incentive money on top of overtime and their regular hourly rate. The remuneration will typically be higher if an agency is looking for a crisis CRNA due to early arrival, shorter contract terms, and constrained location selection.
How to Become a CRNA?
Earn a Bachelor's Degree
To become a CRNA, you should consider earning a bachelor's degree. The program requires that you have at least 60 credits. These can be achieved in any field of study, including biology, chemistry, or nursing. Consider earning two majors: Biology and Chemistry or Nursing and Pharmacy.
Get Registered as an RN
You must also pass a certification test, commonly known as the NCLEX-RN, conducted by the NCCNA.
Gain clinical experience
Obtaining at least one year of clinical experience is required by most CRNA programs. The setting where you can obtain this experience varies. Still, you may be able to get it in a hospital or outpatient setting (such as an emergency room) or even in a rural or urban setting.
Complete a CRNA study program
If you want to become a certified nurse anesthetist, it is essential to consider the option of completing a CRNA study program. This is a viable approach to begin your career path and earn experience simultaneously.
Pass the final exam of the National Certification Examination for a CRNA
You've finally done it—you've obtained your CRNA degree and are one step closer to your dream job. The only thing left to do now is the National Certification Examination for a CRNA. To determine whether you are qualified to work as a certified registered nurse anesthetist, you must pass this three-hour examination. It's important to note that you must keep it up by recertifying yourself every four years and taking the test every eight years.
Conclusion
Though it requires a significant commitment, becoming a traveling CRNA can be pretty gratifying. This job entails money, time, and effort. It also presents a unique set of difficulties for which you may or may not be ready. However, the benefits are enormous: you will be doing immense good by giving those in need access to life-saving medical treatment every day.
FAQs
How many years will it take to become a traveling CRNA?
Total of 7 years, breaking down into six years of completing education and one year as a registered nurse.
How much money does a traveling CRNA make per hour?
The average hourly rate for a traveling CRNA is $85, which can go up to $111 per hour.
How much money does a traveling CRNA make with a Ph.D.?
A Ph.D. CRNA makes about $5000 more than one with a master's degree.
Salaries For Traveling CRNA