Introduction
From preliminary research to clinical trials and final approval, pharmaceutical experts are needed to the creation of pharmaceutical products. As a result, these experts can earn lucrative incomes and are in high demand. Every year, new treatments and pharmaceuticals are developed, contributing to the pharmaceutical industry's ongoing growth and evolution. The salaries of pharmaceutical scientist are surveyed in this article, along with the variables that determine their pay and the many career options available.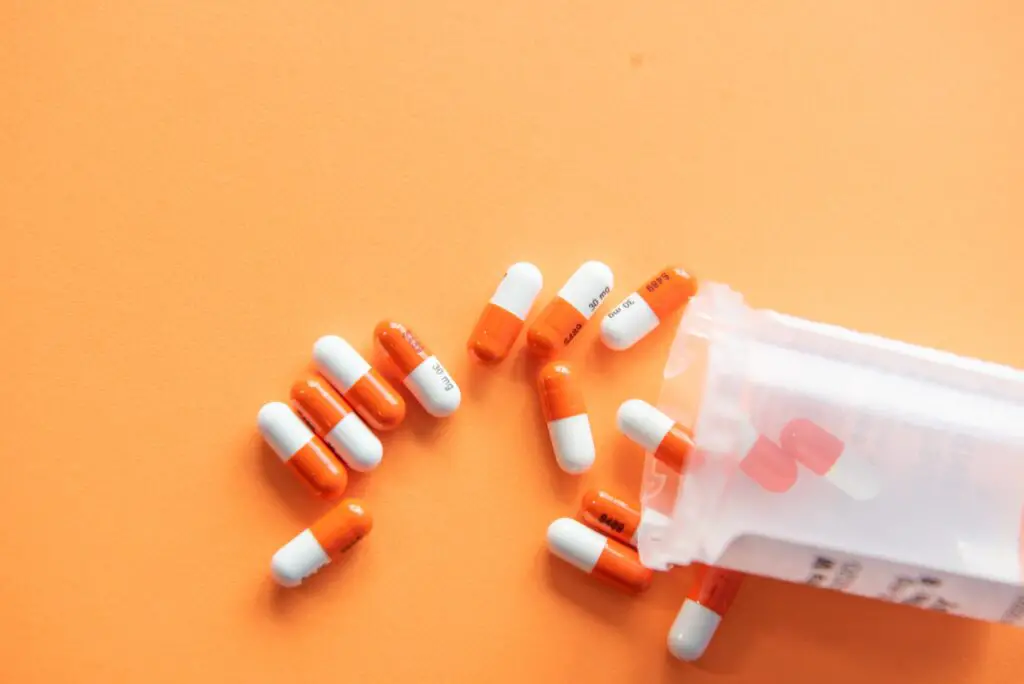 Salaries for Pharmaceutical Scientist
Salaries for Pharmaceutical scientist varies depending on their amount of education and experience, kind of organisation, and particular job title, among other variables. Yet, the average annual wage for pharmaceutical chemists, as reported by the Bureau of Labor Statistics, is approximately $98,000. In this industry, salaries are from  $64,000 for entry-level jobs to more than $200,000 for senior officers and directors.
Factors that Influence Pharmaceutical Scientist Salaries
While there are many variables that affect pharmaceutical scientist salary, there are a few more to take into account:
Industry Demand: Pharmaceutical scientists can  expect higher wages than those with more generic talents due to their particular knowledge.
Company Size: Bigger businesses  offers a  greater pay than smaller ones, especially those with significant R&D budgets.
Company Reputation: op pharmaceutical corporations may pay larger salaries than lesser-known firms. But, depending on the role, this will change.
Market Trends: Market movements, such as changes in the sorts of pharmaceuticals that are in demand, modifications in governmental rules, or changes in the general state of the economy, can have an impact on pharmaceutical industry salaries.
Experience Level: Pharmaceutical scientists with more knowledge, especially those with a track record of success, should expect to make more money than those who are just entering the industry.
Salaries by Job Function
Despite the fact that pay for pharmaceutical scientists can differ depending on job titles, the following list of frequent job responsibilities and the corresponding salary ranges:
Research and Development: Depending on their level of experience and education, pharmaceutical scientists who engage in research and development, such as research scientists, often earn between $70,000 and $120,000 annually.
Quality Control: Quality control experts  receive their income in  between $50,000 and $80,000 depending on their education level and experience.
Regulatory Affairs: Depending on their  experience and the organisation they work for, those in regulatory affairs, such as regulatory affairs managers, can make between $90,000 and $150,000 annually.
Sales: Depending on their level of experience and performance in exceeding sales targets, sales professionals in the pharmaceutical business, such as pharmaceutical sales reps, can earn between $80,000 and $120,000 annually.
Geographical Differences in Pharmaceutical Scientist Salaries
In the United States, location can have a big impact on pharmaceutical scientist earnings. The following cities provide pharmaceutical scientists the highest salaries:
San Francisco: Several of the largest biotech and pharmaceutical firms are based in San Francisco, and pharmaceutical experts working there may earn  between $80,000 and $150,000 annually.
Boston: Several of the largest biotech and pharmaceutical firms are based in San Francisco, and pharmaceutical experts working there may earn between $80,000 and $150,000 annually.
New York City: In New York City, salaries for pharmaceutical chemists can expect from $80,000 to $130,000 annually, depending on the organisation and job description.
The cost of living in these places must be taken into account, though, as high salaries may not always be accompanied by improved standards of life. In addition, a company's location might have an effect on salaries, with remote or unattractive locations possibly willing to pay extra to entice top people.
Different career paths in pharmaceutical science
The discipline of pharmaceutical research gives a variety of career routes, each with a distinct income. The following are some of the  job titles in this sector:
Research Scientist: These experts create novel medications and therapies in a lab environment. A research scientist makes an average of $82,000 per year.
Clinical Research Associate: These experts supervise the testing of novel medications and therapies at the time of  clinical trials. In a year clinical research associate earn $63,000.
Quality Control Analyst: These experts make sure that pharmaceutical items adhere to rules and regulations regarding quality. A quality control analyst has an annual income of about $66,000 on average.
Medical Science Liaison: These individuals work to make connections with medical professionals and tell them of novel therapies and medications.  In a year medical scientific liaison earns $122,000.
Pharmaceutical Sales Representative: These individuals market pharmaceutical goods to medical practitioners. A pharmaceutical sales representative typically makes roughly $75,000 a year.
Job outlook for pharmaceutical scientists
The future is usually bright for pharmaceutical scientists, with business will expand over next ten years. The Bureau of Labor Statistics projects that between 2019 and 2029, employment of medical scientists—which includes pharmaceutical scientists—will increase by 6%, which is faster than the average.
The ageing population and the rising need for innovative treatments and pharmaceuticals both contribute to this rise. Pharmaceutical experts now have the chance to work in foreign markets thanks to the pharmaceutical industry's globalisation.
Conclusion
As a result, the discipline of pharmaceutical science gives a variety of career pathways with a  pay depending on characteristics like job title, education, and experience. Pharmaceutical scientists at entry level can expect earning a competitive wage, whereas experience scientists can make six figures. Senior-level scientists can get  more money if they have high degrees in education and years of experience. It's crucial to remember that the pharmaceutical sector is  changing, and as a result, pay may also be different.
FAQs
What is the highest-paying job in pharmaceutical science?
A senior executive or director position, which can earn more than $200,000 annually, is often the highest-paying position in pharmaceutical science. These responsibilities involve managing the development and distribution of new pharmaceutical products, which calls for great knowledge and skill.
Is a graduate degree required for a career in pharmaceutical science?
For certain entry-level positions in pharmaceutical research, a bachelor's degree may be adequate; however, postgraduate degrees, such as a Ph.D. or a Pharm.D., are sometimes necessary for higher-level roles. These degrees provides more specialised training and knowledge in the industry and can open up more lucrative job options.
What skills are important for success in pharmaceutical science?
Strong analytical abilities, meticulousness, and the capacity for teamwork are characteristic traits of successful pharmaceutical scientists. Also, they need to be up to date on the most recent advancements in the industry and flexible enough to adjust to new rules and technology. For jobs that require interacting with healthcare experts or presenting research findings to stakeholders, strong communication skills are also important.
Salaries For Pharmaceutical Scientist