Introduction
It is the most demanded stream nowadays and has created numerous employment opportunities and undoubtedly has driven the country's development to a new peak level. They are also known as helpdesk or technical support analysts. From plinth to paramount it has created its space in every sized industry whether big or small. So many positions are required one is IT, support analyst. Let us know about the salaries for IT Support Analyst and the requirements and eligibility to become an IT support analyst in this article.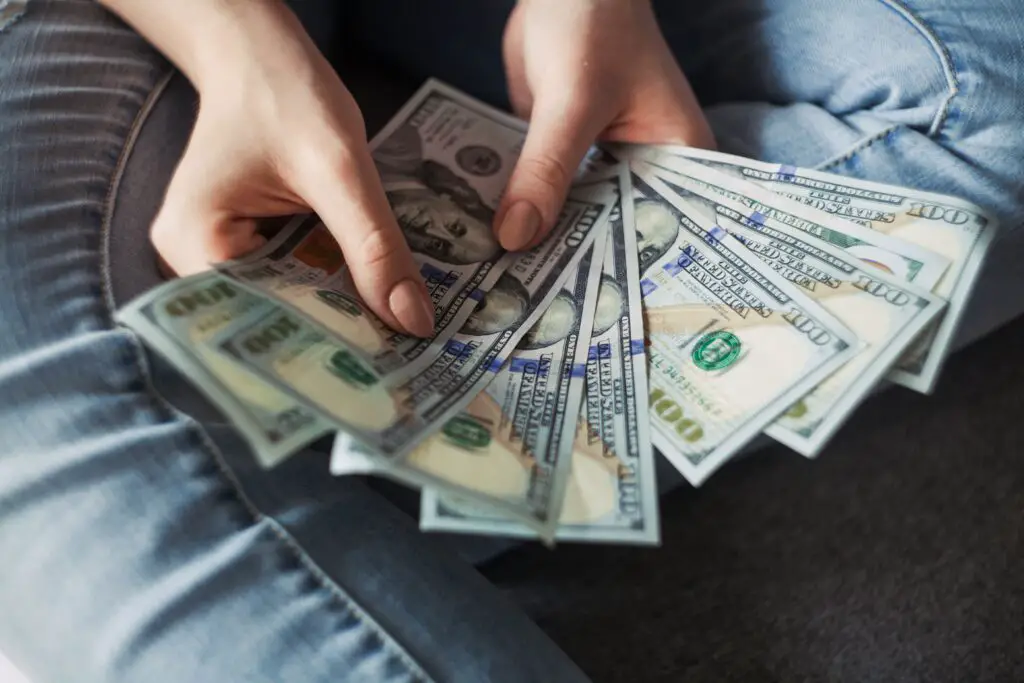 Once you get the perfect in-depth knowledge, you are good to go for a commendable salary as a trained professional. On average, working as full-time employees they get a payback of around 50,000 dollars or 30,000 pounds per year. Freelancers of this work are also well remunerated depending on how much experience they have gained yet.
This job covers a variety of works such that identifying the nature of software, hardware, and operating systems,  handling the communicative and networking issues, suggesting users' best solutions regarding resolution choices, new features, networking cables, and installing new hardware, or software, etc.
IT Support Analyst Duties
To respond and resolve technical queries and look over daily glitches.
Respond to the issues being encountered.
Giving technical or operational training to new employers.
Suggest better solutions over phone calls to the customers or via any channel until they get satisfied.
Planning and implementing new software updates.
Identify the potential side effects the device can have for each software or hardware.
Look upon the proper functioning of each hardware component and undertake if any of them needs repair.
Maintains proper records and logs for the issues being resolved or not.
Always look forward to optimization to enhance the customer support process at the department.
Requirements and eligibility to become an IT support analyst
Undergraduates, postgraduates as well as school pass outs can apply in the IT field as support analysts. The major requirement is that you should show your interest and certain skills needed via previous experience or your accomplishment in your own free time.
However, 3 years of experience is preferable as a technician or in some IT role. Moreover, he or she must have prior knowledge of networking, communication channels, IT protocols, computer hardware, software and peripherals, operating systems, and servers. Possess great problem-solving issues, communication skills, analytical skills, etc. 
 Even though IT roles are open to all kinds of people whether they are in the IT stream or ECE, EEE, etc., still most of the employees prefer to hire people with IT or CSE qualifications. They are considered to be more intelligent than the other non-IT students.
Employers requiring IT support analysts
Banks and service providers.
• Institutions of higher education; manufacturing companies; and service sectors.
• Institutions in the public sector, such as the NHS and municipal governments.
• Charities, especially sizable ones.
Software applications retailers etc.
Almost all large companies hire IT staff to assist users and employees. However small enterprises and businesses may take assistance from external IT services rather than employ IT staff in their own companies. After gaining expertise, you can start your own business and work for the clients or organizations of your choice. 
Salaries for IT support analyst
The average total salaries for IT support analyst in Washington, DC is $68,000, which is 32% higher than the US average.
Through self-reported data, we have discovered that in the United States of America, the average income for an IT support analyst is approximately 52,490 dollars per year. The estimated average federal tax imposed on analysts in 2020 of 25%. The experts such as analysts and managers in this case can earn up to 70 thousand dollars annually. They advance in their careers by enhancing their skills.
In India, support analyst salaries with less than 1 year of experience to 8 years range from 2. Lakhs rupees to 10.5 Lakhs.
Truly this is a job with plenty of advancements. Over ongoing years their salaries have never been decreasing instead they are rising exponentially. In every industry, there is an utter requirement for IT people thus increasing competition and salaries. There is routinely recruitment of analysts from entry-level to experts. Moreover, customers nowadays expect up-to-the-mark call support along with the purchase of any product. So undoubtedly this job offers social security since there is an absolute opportunity for growth. IT Support Analysts might anticipate taking home $44,268 each year, or around $1,844 every paycheck.
Conclusion
As their jobs develop in numerous technical fields of the communications and IT sectors, there is a growing demand for support analysts. Sometimes it's quite a hectic schedule like you have to go to the users to handle their hardware issues or to offer them a better product. Many times the work hours might exceed if the server got down or if any issue remains unresolved.
But overall it's a nice job with reasonable salaries worldwide along with an eminent position in the industry. So as long as there is the usage of IT applications and services, there would be enough opportunity to grow. And this is particularly true now that crowdsourcing and offshore are becoming increasingly widespread.
Frequently asked questions
1. What's the procedure undertaken by IT support analysts to solve client issues?
Firstly receive the requests and handle 
them by contacting the user and determining the nature of the problem being encountered. After proper diagnosis, he/she has to suggest possible recommendations along with linked side effects. At last, they have to maintain the database of issues.
2 .What's the quality of life for an IT Support Analyst? 
An IT Support Analyst would dedicate 67.93% of their take-home income, which is around 3,690 dollars per month, to housing costs, which are 2,500 dollars for a two-bedroom apartment in the city.
3. Is there any scope for a future in this job?
There is an enormous amount of exposure to this kind of work. Since people are perishing nowadays to get engaged in this field, IT support analyst positions are opening rapidly in every sized corporation. Large corporations with considerable technological infrastructure may employ distinct teams to handle several business divisions. 

Salaries For IT Support Analyst