With the changing world triggered by the pandemic, digitization of almost everything physical has been an unignorable phenomenon resetting the global economy. It is no surprise that Intellectual Property protection also gained wide significance due to the same crisis. With more and more things going online and the users that have access to your digital information from every corner of the world, protecting your online activities has become critical. Hence, Intellectual Property Lawyers have gained more significance as representatives of that protection.let us know about that the Salaries For Intellectual Property Lawyer.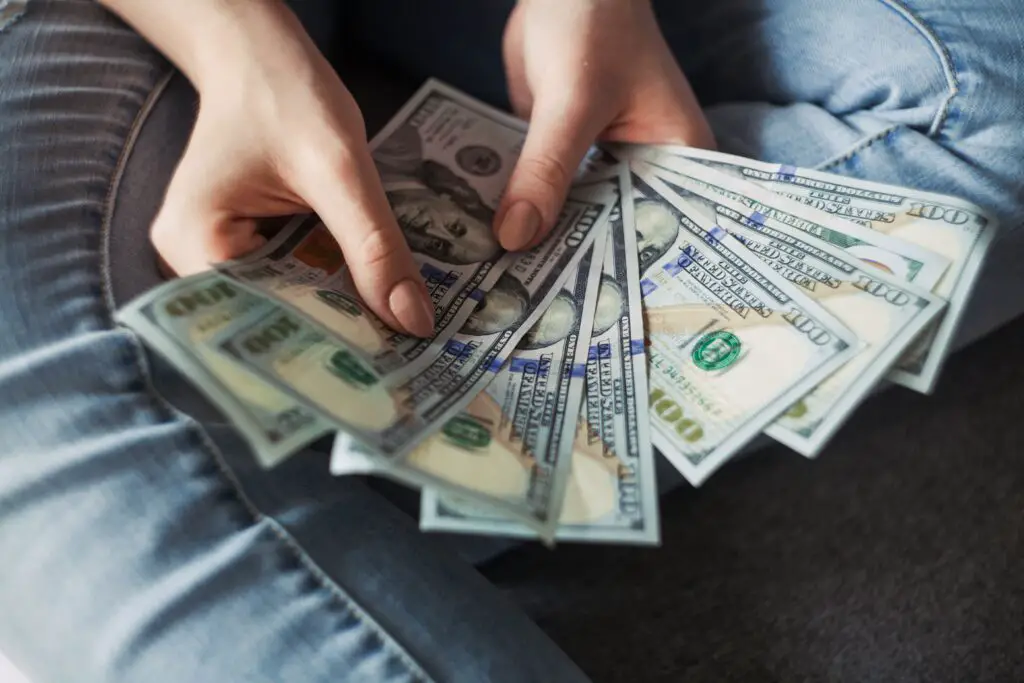 This article will explore the aforementioned job type (Intellectual Property Lawyer) and how much you can earn from this profession. On an average, the salaries being paid to Intellectual Property lawyers lie within the range of $54,180 to $187,200. Additionally, this article will explore options like educational requirements to get into IP law, if you are a beginner trying to get into this line of work. More importantly, the article will briefly explore employment options like a private firm or a job at a law firm.  
Intellectual Property Law for Beginners
Roles and Responsibilities of an Intellectual Property Lawyer
Intellectual Property Lawyers have more in the way of responsibilities instead of facing off plaintiffs or defendants in a courtroom. While in some cases, they are required to make court hearings, their major responsibilities also lie in office work. Their important job roles and responsibilities are as follows:
Advisors
Usually, one of the most important tasks for IP lawyers is giving consultancy or advice to people on how to protect their intellectual property. It is quite common, especially since IP rights and the wide usage of the same is still fairly new in everyone's mind, that most people are ignorant of the fact that IP protection is their right or that any creation of theirs (no matter how small) can still be protected by law. Similarly, people are ignorant of their own infringements inflicted upon someone else's IP rights. In cases where people need to know what to protect or what not to infringe, Intellectual Property Lawyers are the best people to provide helpful information and advice.
Filing for IP Protection and Documentation for Clients
Documentation is one of the most important office jobs that Intellectual Property lawyers do. They prepare documents that need to be approved to gain Intellectual property Rights. These documents will contain all information about their client's creation and why that creation should be protected by the law. Getting patents, trademarks, reserved rights, etc. is a by-product of getting these documents approved. 
Court Representations
In extreme cases of infringement and loss due to breaching someone's IPRs, the Intellectual Property lawyers do fight cases in the court rooms for clients. Usually, only cases about big companies infringing upon others' patents and trademarks blow up more due to the lack of knowledge about the subject among individuals (who might have IP protection on smaller levels). 
Representation of Clients for Online IP Law dealings
In much smaller cases, for example; if an individual has accidentally infringed on another's patent or trademark rights, IP lawyers can be hired to send formal notices to the infringer.  
Intellectual Property Lawyer Job Options and Salaries
Types of IP law Practices
Private Practitioners: After completing the minimum required degree for pursuing law, you can start privately practicing and consulting clients. This is a self-employment situation.
Agency Workers: Similarly, if you work for an agency or a company as their IP lawyer, it will be a corporate job situation. 
However, working simultaneously as a private and a hired lawyer is a position of conflict and not permitted. It is a common understanding that you can't use the company's client base for private law practice as it is company-owned property. 
Salaries of IP lawyers
The average salary for Intellectual Property Lawyers has been reported by the States as $120,622. However, the amount may vary from firm to firm and based on the number of clients for private practitioners. The lawyers may make an earning as low as $54000 annually or as high as $187,000/ year.
Salaries of Law Firm Agencies
Kilpatrick Townsend & Stockton LLP
On an average, the company pays a base salary of $1,97,351 annually with added benefit payments and bonuses of around $8000/ year, for an Associate job. For an Attorney, the company pays an average total salary of $1,84,591/ year in the first year of employment and $2,17,407/ year in the second year of employment.
Akerman LLP
On an average the company pays the following salaries for different positions: –
Associate: $143,691 annually
Associate Attorney: $146,580 annually
Legal Administrative Assistant: $48,171 annually
Attorney: $135,859 annually
Alston & Bird LLP
On an average, the company pays out $154,429 annually to an employee working in their legal department. The legal department is also the highest paid department of the company. For an Associate, the average salary is $250,108/ year; $233,121/ year for a Project Attorney; $229,681/ year for a Lawyer; $218,875/ year for Contract Attorney; and $199,962/ yearly for a Law Clerk. 
Conclusion
Intellectual Property is vast and covers all domains ranging from sports, medicine, electronics, businesses, etc. So, if you are someone with an interest in pursuing a career in IP law, you need to be prepared to deal with all domains. The US is the leader in intellectual property protection and has a wide scope for IP lawyers for being the 5th most highly paid individuals in the country. 
FAQs
Q. What are the best IP law firms in the state of California?
A. Some of the IP law firms in California are stated below:
Arnold & Porter Kaye Scholar LLP
Baker Botts LLP
Cooley LLP
Crowell & Moring LLP
Q. Can I become an IP lawyer without pursuing an undergraduate degree in law?
A. No, you will need a law degree eventually to become an IPR lawyer. However, pursuing any other majors before your law degree is not taboo. Rather, it is preferred that law students be experienced in other educational discourses to improve their understanding of the law. Pursuing majors like history, business, communications, etc. give you a stronger base of knowledge and experience of what's happening in the domains you need to do legal work in. 
Salaries For Intellectual Property Lawyer