Introduction
Human Resources comprises a company's, organization's, or industry's employee recruitment, benefits, relations, and all related structural organization. It is responsible for the entire employment and compensation of the organization's workforce. The HR department handles all the policies and payroll of the employee and keeps in communication with them regarding their work, leave, payments, and so on. Let us know about the salaries for Director of HR and the salaries for Director of human resources officers by ranking in this article.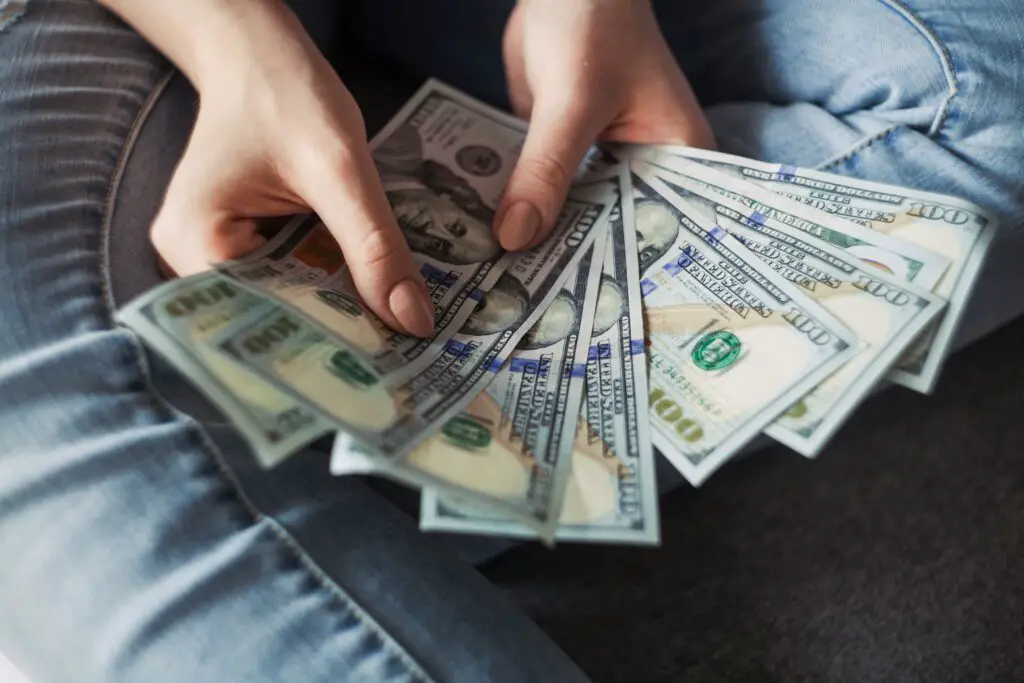 Human resources directors manage the entire human resources system and strategy of an organization. HR directors are responsible for the whole recruitment process and budget for the department. They are in charge of managing budgets, hiring employees, complying with regulations, and all that is involved in the recruitment process. The average salary of an HR director is estimated by both Payscale.com and Glassdoor. An HR director is paid $50000 to $130 0000. On average the salary is $72 079. The additional bonus is $18 294 per year. According to Payscale.com, the HR directors get $82, 159 and according to Glassdoor, they get $61, 998. An HR director must-have skills for strategic planning, building relations between employees, developing the human resources program of the company, and counseling. This involves a lot of expertise in responsibility for the entire organization's employment or workforce.
A human resources director's pay scale pattern
Human Resources Directors are responsible for creating a link between the employees and the business organization. The pay scale climbs up the ladder as the position goes higher in the organization. This is how the pay scale looks:
Entry level- $54 000 on average
5 years- $74 000 on average
10 years- $90 000 on average
20 years (senior HR director)- $97 000 on average
As of 2022, the total pay of an HR director is $112 759, base pay is $94 466, and $ 18 294 of other bonuses per year.
The hierarchy of a human resources officer's position looks like this:
HR Manager🡪 Senior HR Manger🡪HR Director🡪 HR SVP or Chief Human Resources Officer🡪Vice President of Human Resources
Usually, the HR officer reports to the person above him or her, but sometimes. Directly to the CEO. There are many categories within this hierarchy of human resources departments with a distinct work description for each. 
Job Of An HR Director
The work of an HR director is manifold and as the responsibility grows through the hierarchy the salary will increase accordingly. You have to earn a bachelor's degree in business administration, human resources, or related subjects before applying for a human resources officer's position. Having a master's degree would be a plus point. There may be different requirements in different places but experience and interpersonal skills are very important. HR directors are often called Deputy directors and they look after budgets, employee relations, staff, compliance, payroll, and benefits. You need at least 10 years of experience to be an HR Director.
Highest paid places in the US
As has been mentioned, a human resources officer can get hired with a bachelor's or master's degree in business subjects or HR depending on the company or organization applied to. It may vary from place to place as well. This is how the salaries for Director of human resources varies in different states of the US per year:
San Francisco- $113, 168
New York- $110, 026
Boston- $110, 145
Seattle- $106, 819
Washington- $103, 088
Houston, Texas- $119 992
San Diego, California- $113 569
Miami, Florida- $108 912
Chicago, Illinois- $100 040
Atlanta, Georgia- $95 922
Denver, Colorado- $95 075
Phoenix, Arizona- $94 399
Columbus, Ohio- $82 445

These values may vary in other findings or reports and may not be updated and may slightly differ. The rates are equivalent to area-wise distribution. 
Another site called built-in states that the average base salary of an HR Director in the US is $140 873 with additional cash of $31 623 as compensation totaling to $172 496. This range can reach $300 000 in certain places depending on the many factors.
Salaries for Director of human resources officers by ranking
Human Resources Officers begin their careers from officers to managers to directors. There are many other ranks and salary distributions available with different roles for HR jobs. These are shown below along with their salaries expected per year:
Human Resource Manager- $70 644
Human Resources Specialist- $45 189
Human Resources Generalist- $60 716
Human Resources Co-Ordinator- $50 673
Human Resource Assistant- $46 135
Human Resources Analyst- $62 290
Chief Human Resources Officer-$126 230
Vice President Of Human Resources- $129, 047
These amounts may vary concerning experience, education, area, and qualifications. But more or less stays in this range. 
Salary distributions
Besides these ranks, there are many specialized positions like staffing manager, recruiter, development manager, safety manager, employee relations manager, and benefits administrator. Here are their salary distributions:
Benefits Administrator- $56 936
Staffing manager- $51 241
Recruiter- $54 129
Employee Relations Manager- $69 633
Development Manager- $69 685
Safety Manager- $86 426 
Each of these positions is specified and appointed to a special task be it staff, recruitment, health and life insurance, retirement plans, talent hunting, or social media communications. Every person must report to their managers or directors who in turn relay the information to a higher level.
Conclusion
Human resource directors have several responsibilities in the organization and always need a heads up on any issues regarding all the workers and employees. This job comes from a long time of experience with the ranking increasing with salary. The higher you go the more responsibilities you will have as a human resources officer. 
FAQs
Is it compulsory to have a master's degree to become an HR Director?
No, it is not compulsory to have a master's degree to be an HR director but that would be an added advantage.
Can you be an HR director from any field of study?
There is no particular field to study but some are specifically meant for HR department jobs like business administration or related subjects. 
Are there training options for Human resources officers?
Yes, many organizations have training opportunities on-site to develop the skills of their                      
HR officers and produce a good human resource for the organization
Salaries For Director Of HR