Many work professions need activity directors for the proper execution and fulfillment of their work. The jobs that offer the job of activity directors include nursing homes, cruise ships, retirement homes, recreation centers, children camps, etc. At all these places, you can earn as an activity director. In simple words, the people who plan and carry out activities in a variety of locations are known as activity directors. They create programs that promote social interaction, continued education, enjoyment, and physical activity and earn from these managing activities in different events. Let us know 'Salaries For Activity Director'.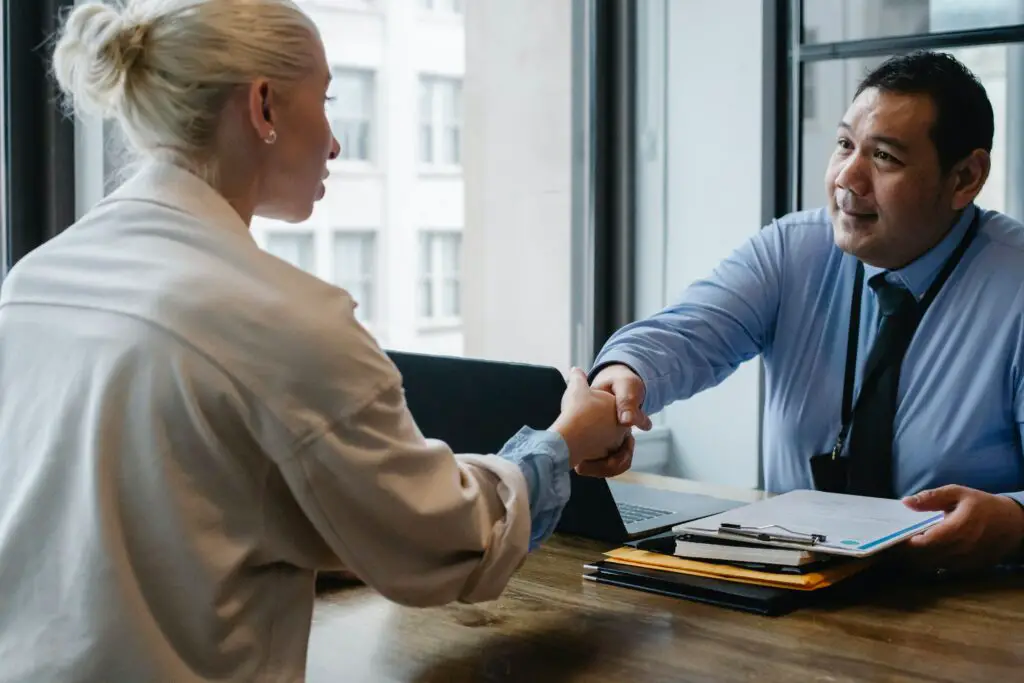 Salaries For Activity Director
As for the average income of an activity director up to January 2023, he can earn almost $39,880 in a year in the United States of America. This is the annual count. As for hourly wages, it comes to approximately $19.17 for an hour. It is equal to $766 for a week or $3,323 for a month. So the average monthly income of an activity director is a low four-figure salary which he has to manage his living in the United States. 
Let's take a closer look at the earnings of activity directors to comprehend their salaries and the variables that may have an impact on their compensation as activity directors.
Salary Limits of Activity Directors 
All the income that workers earn has some high and low limits. The average salaries always fall in between these high and low points. It is the same for the salaries of activity directors. Some of the activity directors have more than average salaries while some have low than average. Here are the salary limits of the activity directors on an annual basis. 
It can be at the top at $58,500 and the bottom at $20,000. 
Most of the activity director's salaries fall between (the 25th percentile) of $32,000 and to (75th percentile) of $44,000. 
The highest earners in n the 90th percentile make $52,000 in the United States in a year. 
These numbers will show you that there is a scope for this job to increase your salary by considering many means like improving skills and gaining experience, etc to make growth. 
Salary Increasing Facts
Employees always want to increase their salary from average. You should always try on your own to be the best worker in your field so that your employers can increase your salary happily. If not then you can also ask for a salary increase from your boss. As for Activity Directors, there is a potential of increasing salary in this job too. Some facts that you should consider as salary increasing or decreasing factors. 
Being an activity director is a job that majorly demands skills. So if you want to increase your income in this work, you have to strengthen your skills. 
You should have strong management, communication, organizing, planning, and handling skills so that you can manage the events and their activities. If you have these skills, you will perform your job at your best and hence can have more than average salary. 
As we know, education and proper knowledge of work is always important thing. As an activity director, you should have a proper knowledge of the field in which you are working, like what is necessary for nursing homes or how to treat children in an event. If you have a proper degree and knowledge about your specific field, you will surely have a benefit over others that will give you a higher income than others. 
States always affect the salaries of workers. There are many states in the United States where you can have more salary than the average salary of an activity director. So if you want to earn more than average, you should pick a state with high salary givings.
To increase income, looking for a state that will pay high is not the only thing. You also have to look at the cost of living in that state. If you choose a state that gives you a low cost of living with a high salary then you have more money to save and can have a good living. 
Last but not least, you should try to earn more experience in your area of the job to increase your salary. Recruiters always look for employees that have more experience with good knowledge. If you have good working experience then you can also get a job or you're demanded of salary because employers want to recruit you and get benefits from your experienced skills. 
Also, select the companies and bosses wisely that should be beneficial for you in the future. 
So, as an activity director, if you want to increase your salary to have more income, you should go through our tips and facts. These facts will surely help you gain knowledge and if you apply these in your job, you will get benefits in your salary.
The difference in Salary in States 
We know very well that the salary of an activity director varies in states. Different states of the United States offer different salaries to workers. Listed below are some states that pay more salaries to activity directors than their average salary. 
Mississippi is considered the best state for activity directors. The reason is that here an activity director can earn way more salary than average. In Mississippi, an activity director is paid $62,437 yearly which becomes approximately $30.02 which is very good. 
New York is a busy state and everyone loves to work in New York. Being an activity director, you can earn up to $60,790 per year. The hourly rate of this amount comes to $29.23. It's more than the average salary of an activity director. So you can surely choose New York for your job. 
West Virginia is another state you can consider going to if you want to work as an activity director. The annual salary of an activity director is approximately $57,766 here. It becomes $27.77 per hour. So it's not bad to work here. 
The annual pay of an activity director working in Delaware is almost $52,885. Simply the hourly rate becomes $25.43. Working in Delaware gives you the benefits of high income and average living costs. So it will be a better option for you than any other city or state. 
You can select Louisiana also for an activity director's job. Here you have a chance to earn about $48,524 per year. The hourly rate comes to $23.33. So you can have a better living or you can save money for your future. 
So above are the top five states where doing an activity director's job will give you more income than the average one. 
Conclusion 
This article will provide you with all the information about the salaries of activity director, their salary limits, their job description, and the salary difference in different states. You just have to read our article to the end and you will get every kind of information about salaries and related things. We hope that reading this article will be very beneficial for this. 
FAQ 
Do working in different industries affect the salaries of activity director? 
Yes, different industries pay differently to activity directors. For example, the healthcare industry pays approximately $41,547 while the real estate industry pays $40,769. 
Can females be activity directors? 
Yea, females can pursue their careers as activity directors. 
Salaries For Activity Director