Data science is a field that is becoming increasingly important in today's digital world and with Facebook, a highly sought-after employer for data scientists. Let us see about the salary levels of Facebook data scientist.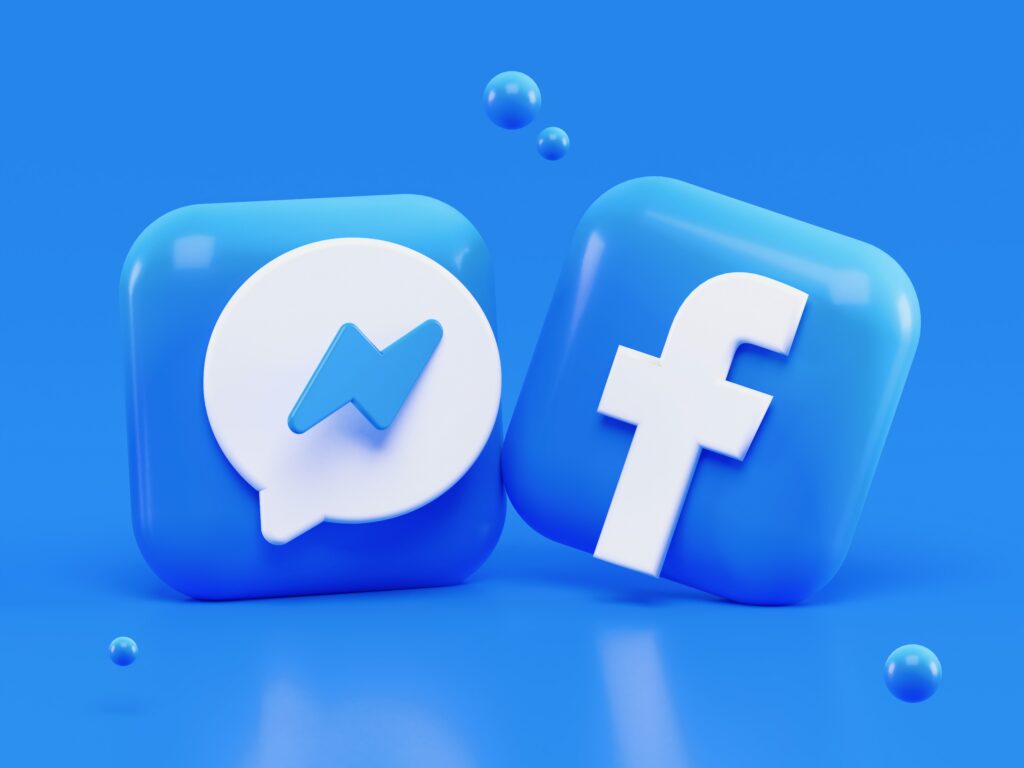 Facebook Data Scientist Salary Levels
Facebook with its mission to give people the power to build community and bring the world closer together, also never fails to content its talented employees too when coming onto salary and overall compensation. The salary breakdown at Facebook Data Scientist is divided into four primary components:
Sign on bonus
Base salary
Performance-based bonus
Equity
Benefits and perks
The breakdown further depends on several other factors like location, job profile, key roles and responsibilities, Skillset, and gender (yes, we are not kidding gender pay gap still exists!)
The salary breakdown at Facebook Data Scientist
Base salary
Base salary or annual salary is a fixed amount of money paid to employees in return for work performed.
So, the base salary for entry-level employees with 0-1 year of experience which includes fresh graduate students, is under the range of US$ 130K and can go up to US$ 234K as one spends more time, solving data complex problems at Facebook.
A sign-on Bonus
It is a one-time payment made for new employees as an incentive sometimes given works like a sweetener when the actual base salary or salary compensation is low.
53% of the employees (out of which only 17% are female) get a sign-on bonus of more than US$10,000).
Performance-Based Bonus
Performance-Based Bonus for reaching deadlines and goals way early than expected According to research, only top-level employees are able to get a 30% of bonus. The bonus can vary from US$ 1-10k depending on the risk of the project and the experience of the employee.
Employee Equity:
"You grow as a company grows" is A very recent concept of giving ownership in the company to improve personal performance. Depending upon the hierarchy or seniority of the employee means the higher the position higher the equity. 
Benefits and perks:
It would be not fair to not include extras in overall compensation, Facebook has a long list of great deals some of which include
Four months of paid time off for new parents. 
A bike repair shop (surprising, isn't it?)
Wellness allowance to finance gym membership and other health care activities.
21 days of paid vacation for a full-time employee.
An arcade for video game lovers.
Free meals and snacks throughout the day.
Barber's shop (cause cutting onto harsh ends is necessary!)
Levels of data scientists
Now, Analyzing each component with several levels of data scientists and here at Facebook it starts with code name IC3 and goes up to IC8 which is explained further as:
IC3:
Entry-level data scientists at Facebook work on data analysis and modeling, and may also be responsible for data collection and cleaning which is the most basic but crucial stage of any data science problem, and assist senior analysts with further processes They are usually fresh grad students with top-notch skills. 
IC4:
Data Analyst with experience of 2 to 5 years. They have spent more time in the company and are well-versed in the workflow of the data science-based project. They also provide assistance to Senior Data Scientist in their regular task related to Data Science but they also manage the freshers and helps them with their scheduled task
IC5:
Senior data scientists at Facebook lead projects, mentor junior data scientists, and may also be involved in research and development.
IC6 (Principal Data Scientist):
Principal data scientists at Facebook are experienced leaders who manage teams of data scientists and are responsible for driving key strategic initiatives.
IC7 (Director of Data Science):
Directors of data science at Facebook lead large teams of data scientists and are responsible for the overall direction and strategy of the data science organization.
IC8 (VP of Data Science):
Vice Presidents of data science at Facebook are responsible for the overall direction and strategy of the data science organization, and report to the CEO and CTO.
*Important note* Keep in mind that this is just a general overview, and the exact titles and responsibilities may vary depending on the specific team or project.
Websites
Additionally, there are various websites where employees put their salary anonymously to help others to get to know their market value based on job roles, location, and years of experience.
levels.fyi
www.teamblind.com
Glassdoor
Does location affect the salary?
It's so obvious that geographical location affects the salary directly as different location means different category of user and customer to deal with.
And secondly, the cost of living of each location suppose US and India have the varied cost of living, and hence a good location directly means a handsome salary to cut the cost of the high cost of living.
Top skills for Data Scientist at Facebook?
Mathematics, Statistics, and Certification courses in Data Analysis and Data Modelling should be enough for entry-level candidates However a sound knowledge of data structures and algorithms (to make ML Models from scratch) gives an upper hand.
Companies that pay more than Facebook to their employees?
Airbnb and apple are on the top of the list when coming on to valuing data scientists more than anyone else with a focus on constantly enhancing data infrastructure. for Apple, working on predictive modeling for fraud prevention is the key role and responsibility.
Who earns more Software Engineers or Data Scientists?
Data Science is considered the sexiest job of the 21st century but 'is salary the sexiest?' is a question we are skeptical about, comparing their day-to-day role, data scientists use software to perform their functions, but they do not build this software products or data architecture; there are software engineers dedicated to building software solutions for big data called data engineers. And hence, naturally, a software engineer earns at least 30% more than data scientists.
Conclusion
Working in one of the top companies, which is fun, gives the welcoming chance of working with smart people, and challenging problems is a dream for many people. And if you get a chance to be a Data Scientist at Facebook you should not be worrying about the salary but should focus on the overall experience, opportunities, and overall perks it gives to keep the employee happy and content. Though data scientist needs to be resourceful and open-ended in their day-to-day job if they need promotions in an early stage of their professional life.
Facebook Data Scientist Salary Levels