Ohio Unemployment Benefits
The US government has taken it upon herself to cater to her citizens who have for reasons not caused by them, been put out of their jobs. And Ohio is not left out as the state is enlisted in the program. The unemployment benefits program has been in existence before the pandemic, but since the post-pandemic era, the scheme has covered more people. In this article we are going to see about Does Ohio Unemployment Pay Weekly?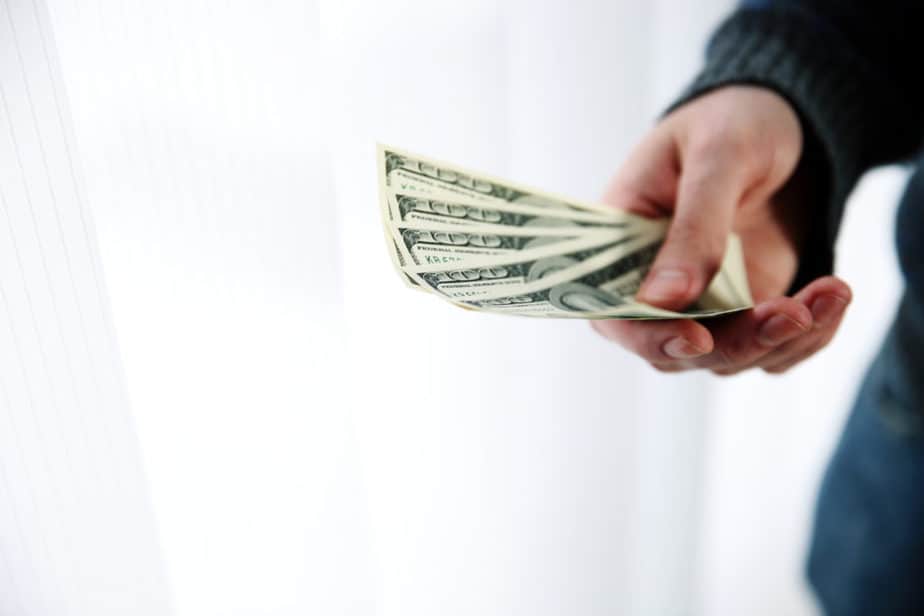 What is an Unemployment Benefit?
Unemployment benefit is a program organized by the US government, to provide temporal financial assistance to unemployed persons (residents) for a short period as they try to find jobs.
Does Ohio Unemployment Pay Weekly or Biweekly?
You get your unemployment pay every week. Weekly Benefit Amount is the amount of money or the earnings you get in the weeks you are enrolled in the program. On average, you should be getting 50% of your previous weekly wage. Maximum pay of $480, but you might earn higher if you have people depending on you. You will benefit from this program for not more than 26 weeks, except you are enrolled in the additional 13 weeks program. 
Who is Eligible?
For you to be eligible to apply for this benefit, you must be residing in Ohio. You must have been previously employed. That is, you must have worked in Ohio for the past 12 months and are not working currently due to situations you could not control. Either you were laid off, your work hours and wages were reduced, you were fired or you quit your job for a reasonable course. And these should not be due to any misconduct on your part.  Also, you must have earned at least $280 per week, according to Ohio Law. Finally, you must be available to work and should be seeking employment.
How Can One Access This Claim?
There are many platforms made available by the Ohio Department of Job and Family Services (ODJFS) where you can fill out your unemployment claims. You can fill out your claim through electronic media made available, phone, or through their website. After filling your unemployment claim, you will receive a New Claim Instruction Sheet, detailing how to go about accessing your weekly claim. The good news is that you get your benefits paid from the time you became unemployed and not from the time you filed your claim. 
To Apply
You are to provide:
your name, house address, email address, and phone number
your last six employers' business names, business addresses, email addresses, and telephone numbers
the dates you started and stopped working with each of the employers in the past six weeks of employment
your occupation and skill
reason for unemployment from each previous employer
the name (s) of dependents & spouse, the social security number (s), and date of birth (s). If any
information on your previous wages
information on your social security number
information on your alien registration number. That is if you are not a US citizen. 
valid Ohio Drivers License number or identification card number
Maximum Benefits Amount (MBA)
Maximum Benefits Amount, on the other hand, is the sum amount you are eligible to get in a year. This is about 26 times your weekly amount. It can also be calculated as 27% of your previous wages in the base period. Your benefit year will begin on the first day of the week (on a Sunday) you made your claims and will run through the next 52 weeks.
You will receive your payment for as long as your benefit year lasts. Sometimes, you can exhaust all your benefits before the end of your benefit year. 
Partial Unemployment Benefits
Partial unemployment benefit is the payment made to residents who are not fully employed but are working part-time with reduced earnings. For your claim to be valid, you must have had a reduction in your work time and a reduction in your earnings as well, and of course, through no fault of yours. This will make you eligible for about 125% of the normal weekly benefit.
Unemployment Benefits Extensions
This program has been misunderstood a lot by most people. This is a special program put in place for times of hardship and a high unemployment rate. Times when residents who were on the unemployment benefits payroll, cannot find jobs as a result of the economic condition of the state. The program is designed to extend the period of the unemployment benefit for several weeks. The government, however, makes the selection of those eligible to receive an extension.
Despite receiving these benefits, beneficiaries should not relent in seeking jobs and creating some for themselves if possible. They should while trying to get a job, be creative, keep exercising, remain fit and get a good amount of sleep. Keep in mind that these benefits are given for a short period, therefore, is unrealistic to be fully dependent on them. If you have been put out of work for some time and you are called back to work by your employer, you should not hesitate to go back. It's an offense to remain unemployed just so you can receive benefits. Doing these will show that you are thankful to the government. Through this article we would have learnt about Does Ohio Unemployment Pay Weekly?
Does Ohio Unemployment Pay Weekly ?