Project management helps daily to lead the team across different aspects to reach the project goals with given resources. They may look for a Certified Associate Project Manager (CAPM) certification for more advantages. It works for administrative-level employees or project managers and turns into a milestone for their careers. Let us see about the salary of CAPM.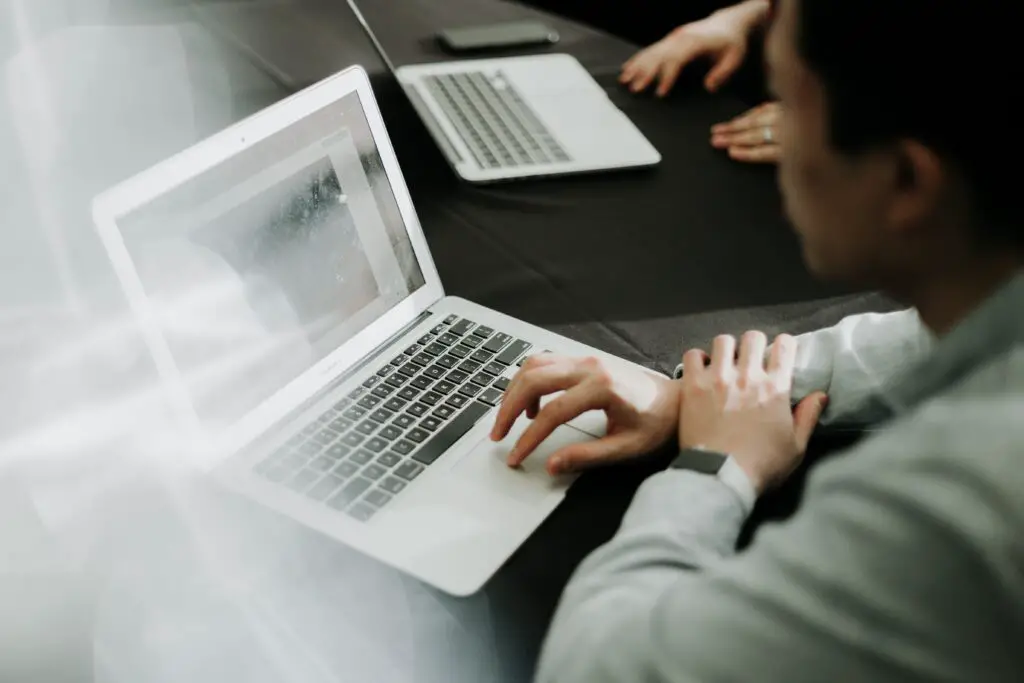 CAPM salary
Professionals with the CAPM certificate can earn salary up to $68,000 per annum depending on different factors according to Payscale. Several factors affecting this figure are experience, city, country, company, role, and gender.
Factors that CAPM Salary Depend On
Based On Experience
One can earn an average of $101,103 per year after getting this certificate. The professionals with less than one year of experience will earn above $50,000, and those with one to four years of experience will earn from $59,000 to $65,000 per year. 
Professionals with more than 10 years of experience earn more than $82,000, and those with more than 20 years earn more than $100,000. Professionals in the early career earn 43.1% more, those in the mid-career earn 30.8% more, and late-career earn only 3.1% with the CAPM certification according to Payscale.
Based On The Company
IBM pays from $62,000 to $103,000 per year. It is the highest figure. On the other hand, Kaiser Permanate pays from $56,000 to $77,000 per annum. Hamilton, Aecom Corporation, Allen, SAP America, and Booz pay from $76,000 to $113,000 per annum.
Based On The Role
The minimum payment is $50,000 to a project coordinator. The next-level professionals are the junior project manager, associate, project manager, project analyst, project manager, and project control, specialist. The project manager (engineering) can earn more than $105,000 per annum.
Based On The City
Talking about the USA, one can earn from $67,000 to $126,000 on average per annum. It is one of the top five countries that pay the most to the CAPM-certified professionals. Washington pays the highest, whereas Louisiana pays the least. New York, Colombo, Austin, and Massachusetts lie in between.
Based On The Gender
Males earn 69.3% more, and females earn 30.7% more than a professional without the CAPM certificate. The average salary for males ranges from $4,460 to $24,240 per year, whereas females earn $2,994 to $36,372 per year. The gender pay gap can be seen here.
Factors Affecting The Salary After CAPM
Project Management Institute (PMI) offers the CAPM certification program, especially to beginners in Project Management. It can increase one's salary by 25%. However, it depends on several factors like nationality and the job requirements. In short, CAPM-certified professionals get paid 20% more than non-certified professionals according to experience and position.
Such professionals can work as project coordinators, project managers, associate project managers, junior project managers, project management directors, project manager assistants, project delivery managers, etc.
Several factors affecting the salary after getting the CAPM certification are earning potential, qualification, professional experience, location, job role, methodologies, skills, interests, and processes. It also requires some prerequisites that will get mentioned in this article further.
CAPM Prerequisites
The candidate applying for the CAPM certification course must have a high school degree, a secondary school diploma, or the global equivalent, and 23 hours of education in project management. The requirement of a minimum of 1,500 hours of experience in project management got removed in August 2022 to make it accessible to candidates with no related experience.
Cost
The PMI members must pay $225, and the non-PMI members must pay $300. They can take the CAPM exam at a lower rate through the student bundle. The membership costs $129 per year. They receive other benefits like member pricing on the other services. Moreover, this certificate expires after every five years. So, recertification is an option here.
The PMBOK provided by the PMI costs around $100 to non-PMI members. The PMI members will get it for free. Amazon sells it for between $49 and $99.
Syllabus
The syllabus for CAPM includes the following:
Project Quality Management
Project Integration Management
Project Time Management
Project Cost Management
Project Quality Management
Project Human Resource Management
Project Procurement Management
Project Risk Management
Project Stakeholder Management
Project Communications Management
It is an in-depth and detailed certification course that covers several areas of Project Management. Project Integration Management, Project Time Management, and Project Scope Management have the highest weightage in the Exam according to the CAPM handbook.
Exam Pattern
This exam gets proctored online and the questions are taken through the PMBOK guide (sixth edition). The candidates must answer 150 questions within 180 minutes. Out of those, fifteen pretest questions will appear randomly, and their scores will not get counted in the test. The exam simulator suggests scoring 75 to 80%, though there is no exact rate for passing.
Is CAPM Worth It?
Demand for CAPM is high because it is the minimum certification required to be a project manager in a company. Companies related to IT, finance, manufacturing, and industrial engineering demand it.
The professional learns to plan for quality at every step of the project. It makes one confident when it comes to project management. Similarly, it assures quality. The project manager, thus, can easily estimate the cost of the project, and lead, hire, and manage the project teams.
These professionals can be PMO specialists, functional managers, business specialists, and a lot more apart from the professions mentioned in this article. Cisco, Lufthansa, Microsoft, NIIT, Deloitte, etc are the top companies that hire CAPM-certified professionals.
Conclusion
According to Payscale, 4 out of 5 workers get satisfied with their payment after the CAPM certification. CAPM certification is for professionals that want to grow in the streams related to project management. The average salary after getting this certificate ranges from $68k to $103k according to the several factors mentioned in this article.
Frequently Asked Questions
How Is A Project Management Professional (PMP) Certification Different Than The CAPM?
CAPM is for candidates looking for the post of project manager. On the other hand, PMP is for candidates already working as project managers and leading teams.
What Are Some CAPM Training Courses?
Some CAPM training courses are GreyCampus, Project Management PrepCast, Simpli Learn, and PMI.