Introduction
The CAPM certification stands for Certified Associate in Project Management. This certification is the basic level of entry to be a project manager. This certification helps the person develop the essential skills to manage the basic level of the projects in the field. It is a course that is provided by the nonprofit Project Management Institute (PMI). Let us know 'CAPM Certification And Salary'.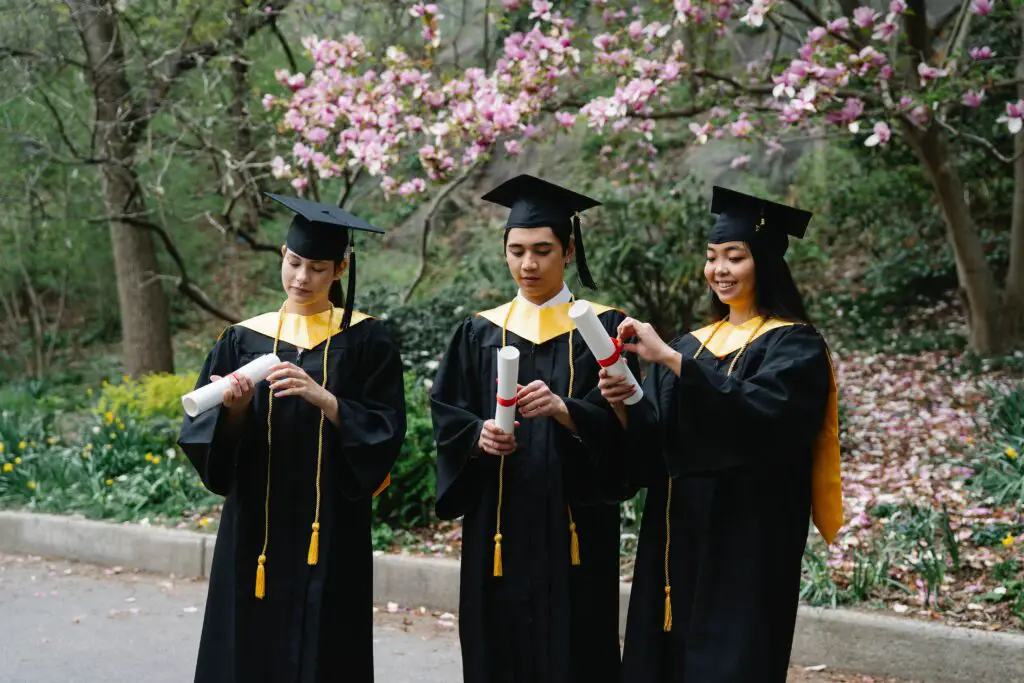 CAPM Certification And Salary
The CAPM certification was said to be introduced in the year 2003. The course helps in developing the required skill set and fundamental knowledge of handling projects. This course acts as an added advantage to the students, graduates, or post-graduates who are looking for a job in this field. The certification grooms up the individual from simple to complex levels of projects.
Fundamentals of CAPM:
Project scope management
Project management processes
Project and organization lifecycle
Quality management
Project risk management
Time and cost management
Project integration management
Communications management
Procurement management
Stakeholder management
Human resources management
Basic pre-requisites for CAPM certification:
To be eligible for a CAPM certification a person should have at least completed a diploma and be eligible for people with a bachelor's degree or master's degree. 
To be eligible for the CAPM exam, one should have completed a minimum of 23 hours of project management coursework or 1500 hours of experience in managing a project. The people who pass the CAPM exam should have a minimum of 15 PDUs (Personality development units) every three years to keep the certification alive.
Advantages of CAPM certification:
Career opportunities:
The certification of project management is a very in-demand course. It is not only acclaimed in the domestic arena but also internationally. It opens various avenues of opportunities in the respective field of career globally. A person with this certification and experience can help advance in a career beyond limits.
Career Edge:
Gaining an extra skill in the form of a diploma, certification, or degree always provide an extra edge to a person. This added knowledge acts like an asset in providing an edge in comparison to other competitors hence enhancing career prospects.
Personal development:
Learning something new or acquiring a new skill always proved to be beneficial in life. It helps build more confidence and gives you the added momentum to strive through in life.
CAPM pay-outs:
People with project management degrees or certification are generally hired at high payouts. It is an in-demand CAPM certification in the field of the IT industry and a salary of $100, 00 is offered. People certified with CAPM are offered a pay scale of 92000$. The average salary of project managers is estimated to be between $90000 to $150000. 
Jobs offered:
The expected job profiles that are offered after this certification are: Project managers, Business analysts, Consultants, Project managers, Product managers, Program managers, Marketing communications coordinators, Member relations administrators, Training managers, Event planners, Sales managers, Healthcare Administrator, Education Administrator, Recruitment manager, Human resources manager, Public relations manager, Training managers.
CAPM Examination
The CAPM exam is conducted to test the knowledge, competency, and learning experience gained in the course. The course tests the person gained knowledge in selecting a project, initiating, managing, and finishing it with a success.
The examination is a 150 questions multiple choice exam which is to be attempted in 3 hours.
Exam Cost: 
The fee for taking the CAPM examination is $300 for non-PMI members and $250 for PMI members. If the first exam is unsuccessful, the second attempt is taken at $200 for non-PMI members and 150$ for PMI members.
The PMI membership costs around $129 and a $10 application fee. The membership is non-mandatory.
Role of a Project Manager
The responsibilities of a Project Manager taught under the course are:
Starting or initiating a project. The objectives and expectations of the project are discussed and evaluated.
Plan of the project: The project managers with their team plan the execution of the project. Budget planning and availability of resources are evaluated.
Development and Execution: All the required materials and the phases of execution are carefully evaluated and executed.
Project tracking: This is an important step before the final closedown of the project. All the completed steps and phases are assessed. Any repetition or alteration in the project is again done. The final template of the project is carved out and all the inconsistencies are controlled. The project is put on the final track of execution.
Final closure: All the tasks and assignments are closed by all the team members collaborating on the project.
Salary potential after CAPM certification
CAPM profile jobs are a great profile and in-demand career option that is a choice for many people. Some of the profile jobs with project management and their salaries are:
Principal project manager: 32,26,274/year
Senior project manager: 33,00,000/year
Leader of project management: 17,45,089/year
Senior principal project manager: 38,35,776/year
Senior director of project management: 95,31,338/year
Salary bar of Project Managers according to the demand in different countries: (per annum)
In the United States of America: 67,000 to 126,000 USD 
In Canada: 67,000 to 129,000 CAD 
In Australia: 87,000 to 159,000 AUD
In UAE: 104,000 to 144,000 AED
In India: 647,000 to 2,000,000 INR
In the United Kingdom: 40,000 to 80,000 GBP
In New Zealand: 69,000 to 87,000 NZD
In South Africa: 324,000 to 428,000 SAR
In Germany: 40,000 to 60,000 EUR
The highest demand for CAMP-certified individuals is seen in the countries like India, the USA, the UK, Australia, and Canada.
Salary bar according to some job profiles related to project management:
Project Coordinator: 55,000 to 91,000
Project Engineer: 70,000 to 100,000
Business Analyst: 71,000 to 108,000
Program Manager: 80,000 to 112,000
Project Manager (IT): 80,000 to 110,000
Project Manager (Engineering): 75,000 to 105,000
Conclusion
The field of project management is a sought-out after profile and a great option to move forward in your career. With the advancements and competition in the market, this profile is recognized as a separate field to gain experience. There is a need for project managers in almost every field be it: information technology, construction, consulting, management, or engineering. The certification acts as an added advantage in their respective fields or a person who chooses it as a lucrative career option. 
CAPM Certification And Salary