When it comes to seeking jobs, Indeed is quite a good platform! At Indeed, you are required to create your account and make your resume. Several organizations that are registered on this online platform are always in search of new employees! And if they find you a perfect fit, you are bound to receive a message or email from them via Indeed! Nevertheless, however good the platform is, some people want to get their resumes off Indeed. If you're one of them, let us move ahead. Take a look at how to do this.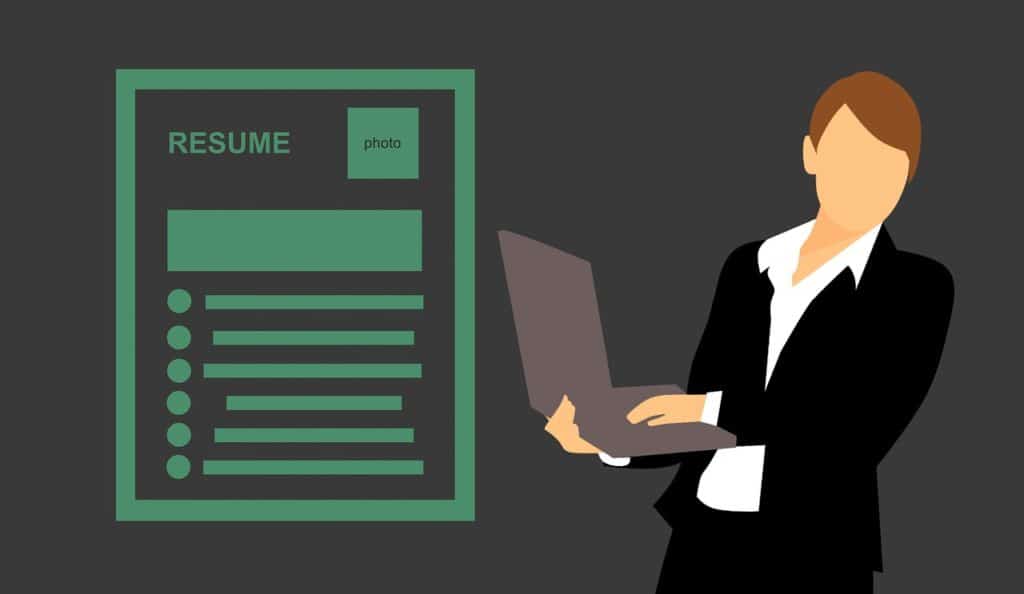 To remove your resume from Indeed, all you need to do is click the profile icon and select 'Profile.' In this section, you are prone to find the option 'Remove Resume and Profile.' Once this is done, you will be asked to confirm. After your confirmation, voila! Your resume will be removed from Indeed!
Can I Replace My Resume with a New One on Indeed?
Before knowing how to delete your resume, let us first cast a glance at some other options. Now you might be mulling whether you can replace it on Indeed with a new one! To untangle this knot, you can follow either of the two options:
Replace: If you want to replace your resume with a new one on Indeed, the first thing to do is to make sure that you don't have an Indeed resume. To make it simpler, replacing is only possible if you have provided your original resume on Indeed and haven't created a one solely on Indeed. Now, to replace it, make sure you're viewing it. On the screen, click the three vertical dots and select the option 'Replace.' Once you do this, be sure to choose the required file from your laptop or mobile. After doing this, you will be posed with a question: whether you want your new one to be 'private' or 'public.' Once you choose the more suitable option, it will be uploaded.
Edit: If you want to replace your existing resume on Indeed but have your Indeed resume uploaded on the platform instead of the original file, then you cannot replace it. Thus, instead of replacing your existing resume, you can edit it! To do so, log in to your Indeed account and view your Indeed resume file. Each section of your Indeed resume will have a pencil icon on the top right corner. Thus, to edit one section, make sure you click the icon and make the required changes! Once you're done, you'll see a 'Save' button. Make sure to click it. 
Deleting Your Resume from Indeed
If the above-mentioned options are not what you want, then we have another one for you: you can also delete your Indeed resume! To do so, go through these steps:
Log in to your Indeed account.
On the top right corner, you will be presented with the profile icon. Click it.
Once you click the profile icon, you will be presented with some options. Select 'Profile.'
The Profile option will take you to a new page where you can easily detect the 'Remove Resume and Profile' button!
Once you select this, bear in mind that it is not only this, that will be deleted but also your Indeed profile.
Updating Your Resume
Since we are talking all about editing, replacing, deleting, and making new resumes, it is only fair that you go through some tips to apply when updating your resume! 
Your Interest: When updating your resume, always make sure that you go for roles that catch your eye and that you deem yourself to be a perfect fit for! You can look at a few organizations that are offering the same role and go through the requirements. Make sure you are up for taking a few courses to hone your skills!
ATS (Applicant Tracking System): ATS is something that comes in handy for employers to filter out the perfect resumes and applications from the many hundreds that they receive. The system scans keywords in your resume and makes sure that they align with the job/role you have applied for. Thus, the solution to this is to use simple formatting.
Relevant: Providing relevant information in it is imperative. Since employers quickly scan your resume, make sure to put the most relevant information at the top so that it catches their attention. 
Conclusion
Now you know that getting your resume off of Indeed is a no-brainer. In fact, you can also replace or simply edit or it on Indeed instead of deleting it. In addition to this, you must be aware by now of how to skillfully update it, bearing the job description/role in mind. The key is to provide relevant and rational information so that recruiters find your application so interesting that they go through it twice!
Frequently Asked Questions
Can I replace my Indeed resume with another one?
No, you can either edit it or delete it and create a new one.
Do recruiters really use ATS?
Yes, most use ATS to filter out the best applications from the pile.
Is Indeed better than Linkedin?
Your resume is more likely to be noticed by employers on Indeed than on Linkedin.
How Do I Get My Resume Off of Indeed? Know More about it