Menards is a chain of home improvement stores in the United States, headquartered in Eau Claire, Wisconsin. The company was founded in 1958 by John Menard Jr. and has since grown to become the third-largest home improvement chain in the country. Let us know 'How Much Does Menards Pay?'.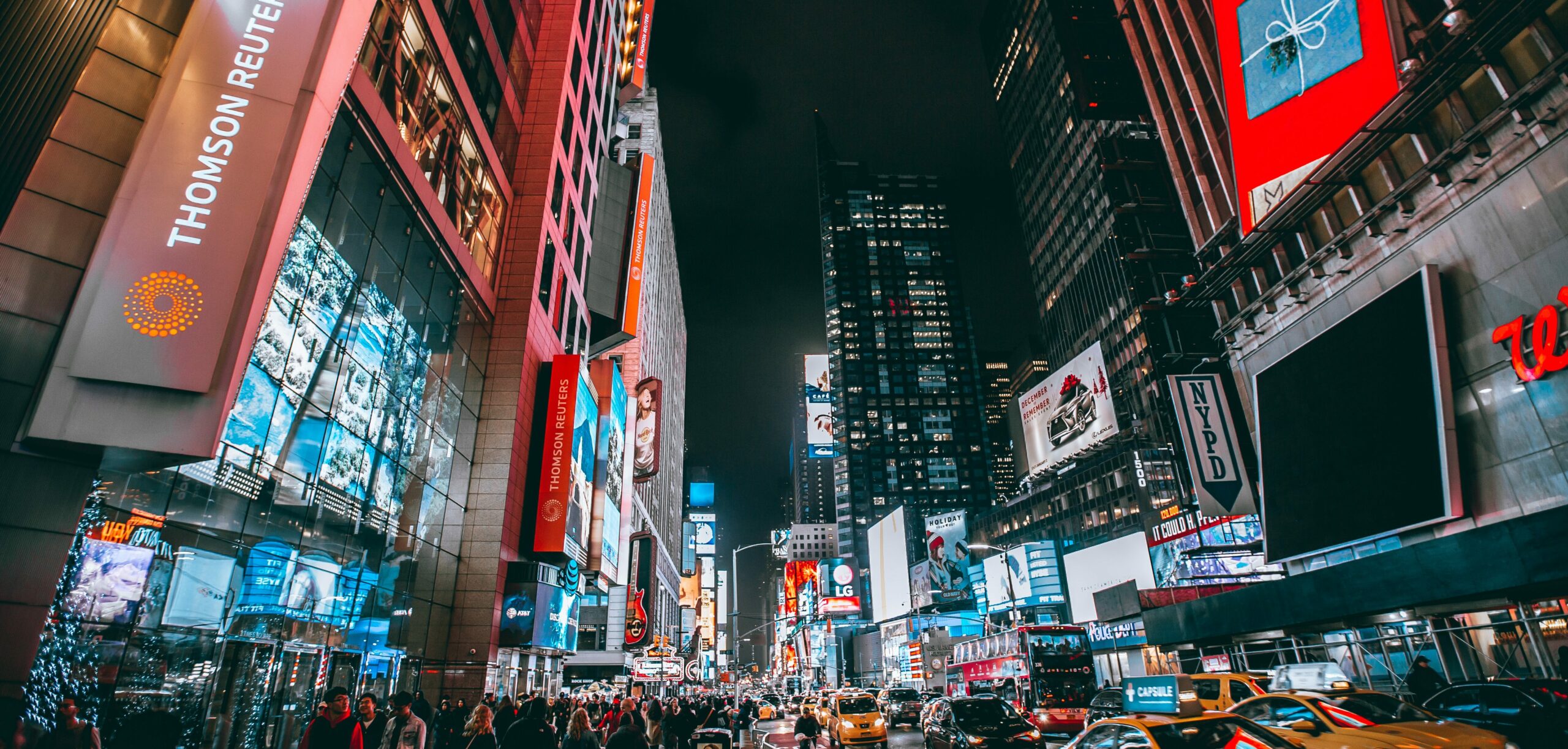 How Much Does Menards Pay?
Menards offers a wide range of products for home improvement projects, including building materials, hardware, electrical supplies, plumbing supplies, tools, and appliances. The company is known for its competitive prices, extensive product selection, and in-store services, such as custom order processing and contractor sales.
The pay at Menards can vary depending on the job position, location, and experience. According to Glassdoor, the average hourly wage for a Team Member at Menards is around $12 per hour, with some positions paying higher or lower than that amount. Assistant Managers can earn an average of $17 per hour, while Department Managers can earn around $19 per hour. However, it's important to note that these figures are based on anonymous employee reports and may not reflect the actual wages at every Menards location.
Product range of Menards 
Menards is a home improvement store that offers a wide range of products for customers to choose from. Some of the product categories available at Menards include:
Building Materials: Menards offers a wide variety of building materials, including lumber, roofing, siding, and insulation.
Hardware: The store also sells hardware products, such as screws, nails, bolts, and hinges.
Electrical and Lighting: Menards offers lighting fixtures, light bulbs, electrical boxes, and wiring supplies.
Plumbing: The store offers a variety of plumbing supplies, including pipes, fittings, and fixtures.
Flooring: Menards sells a range of flooring options, including carpet, tile, hardwood, and laminate.
Paint and Supplies: Menards offers a wide selection of paint, stains, and painting supplies.
Tools: Menards offers a variety of hand tools, power tools, and tool accessories.
Outdoor Living: The store also sells outdoor living products, including patio furniture, grills, and gardening supplies.
Kitchen and Bath: Menards offers a range of products for kitchen and bathroom remodelling, including cabinets, countertops, sinks, and faucets.
Home Decor: Menards also sells a variety of home décor products, including furniture, rugs, and home accents.
Overall, Menards offers a broad range of products for customers to choose from, making it a one-stop shop for all of their home improvement needs.
Total Stores and Their Employees
I don't know about the real-time data, but according to the Menards website, they have over 300 stores located in the United States, and each store employs an average of 150 to 350 team members, depending on the store's size and location. This means that Menards likely employs tens of thousands of people across its retail locations. However, keep in mind that this information may vary based on the store's location and other factors, and the actual number of stores and employees may differ from the data available at the time of my training.
Maximum & Minimum Salaries of Employees at Menards
I don't have the exact salary information of Menards employees, as this information is private and confidential. However, according to Glassdoor, a website that allows employees to anonymously share their salaries, the average hourly wage for a Menards team member is around $11 per hour. However, this can vary depending on factors such as location, position, experience, and education.
It's important to note that every company has its own policies and practices regarding employee salaries, and these can change over time. Menards is a private company and does not disclose salary information publicly. If you're interested in finding out more about Menards' employment policies, I suggest visiting their official website or contacting their human resources department.
1. Are there opportunities for advancement at Menards?
Yes, Menards has a strong culture of promoting from within and offers many opportunities for employees to advance their careers. Entry-level employees can move up to become department managers, assistant store managers, and eventually, store managers with hard work and dedication. Menards also offers training and development programs to help employees improve their skills and advance their careers.
2. Does Menards offer part-time or full-time jobs?
Menards offers both part-time and full-time job opportunities, depending on the needs of the company and the availability of the employee.
Conclusion
Based on various online sources and employee reviews, Menards' pay scale varies depending on the job position, experience, and location. Generally, Menards' hourly pay rate ranges from minimum wage to $19 per hour, with management positions earning higher salaries.
It's important to note that wage rates and policies can change over time, and the information provided here may not reflect the current situation. Therefore, if you're interested in working for Menards, it's best to consult with the company's official website or contact them directly for the most up-to-date information about their pay and benefits packages.
Frequently Asked Questions
1. How often do Menards employees get paid?
Menards pays its employees on a biweekly basis, which means they receive their paycheck every two weeks.
2. Do Menards employees get benefits?
Yes, Menards provides benefits to its employees, including medical, dental, and vision insurance, retirement plans, employee stock ownership plans (ESOPs), paid time off, and employee discounts.
How Much Does Menards Pay?