Orientation and Hospitality programs are organized to provide the information to work in hospital government. You will learn many things in orientation like the use of surgical or critical equipment and other policies of the hospital.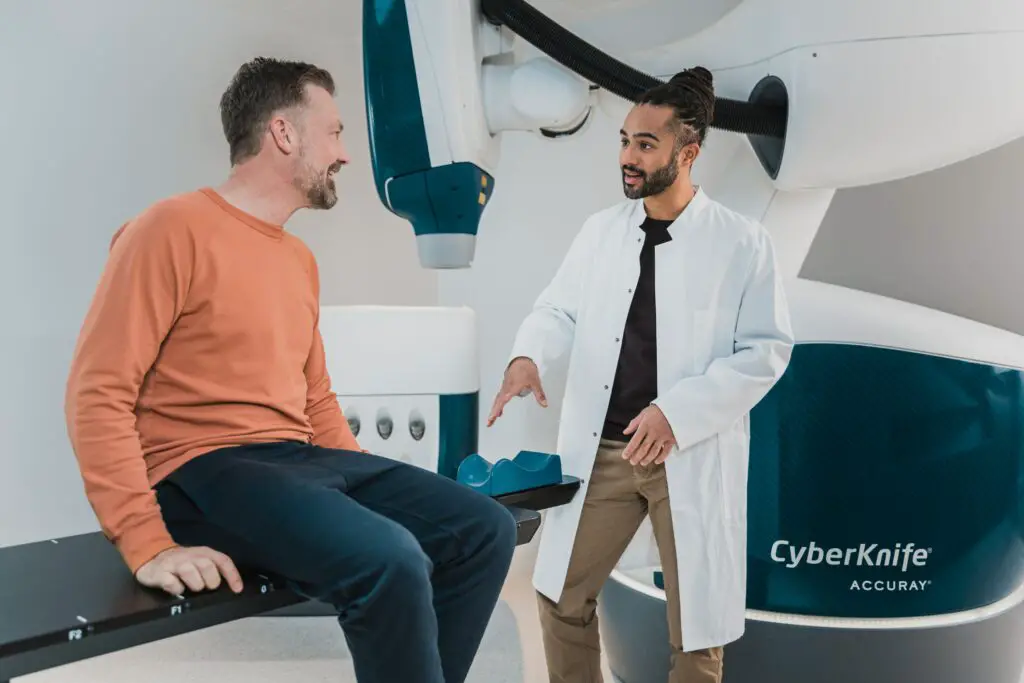 Every Hospital has a different orientation program their nurses and doctors. It is mostly a lecture that goes on before moving to a real scenario. The orientation program will last from a few days to a few weeks according to your designation of yours in the hospital.
How Long Is An Orientation At A Hospital?
Orientation programs are essential because big hospitals do not want any type of It comes to the health of patients so they want to give hands-on experience before a real situation.
In this article, we are going to talk about the orientation programme at the hospital and what are the procedures related to it.
Benefits of orientation
We are human beings and being a nurse or doctors, we need to save the lives of people. If you are working in a new situation then an orientation program can be a very important thing for you. It is also true that hospital orientation is sometimes more challenging for new joiners.
In a shorter period, you will get to experience many new things and knowledge about the hospital environment and its workings. For new practitioners, orientation comes with lots of things and helps them to develop the following points:
Knowledge
Hands-on experience
Relations
Critical thinking
Orientation helps you to prepare yourself as per the job requirements and also helps you to lower anxiety levels during important issues. Nurses get the environment of expert nurses who guide them throughout the orientation and provide them with essential knowledge.
Orientation at Hospital
The main focus of the orientation program is to give the general ideas about the working and also to get the overview of the hospital workings. They will provide the instructions related to your responsibilities during any critical situation.
Below are some instructions and points that are going to be addressed during the orientation program at the hospital.
First and foremost, thing which is conveyed to nurses and practitioners is about the Information about hospitals. They try to give them a brief idea about the hospital and how this hospital works towards the Welfare of their patients.
Practitioners and nurses who are coming in orientation are already very well in their working but they did not get hands-on experience. Instructors during rotation try to give them hands-on experience about the situations and working.
Many reputed hospitals try to maintain their core values within their employees and practitioners. They will introduce their core values and encourage their employees to keep their working within the values in front of patients.
Some of the core values they try to inculcate in their practitioners are:
Peer support
Develop a healthy environment with patients and colleagues
Encourage an atmosphere
Try to inculcate the mindset of growth
Enhance their work quality
Promote ethical and ethical values
During the orientation programme all the practitioners and nurses are informed about their shifts and instructions related to their working routine. They guide them about what type of things they need to carry on their shifts regularly.
They will be instructed to carry a stethoscope and other test book for references during their working hours. Also instructed to arrive 10 minutes before their shift. All essential equipment will be handed over after the end of the orientation Program.
As a nurse in hospitals, they need to report their doctors. In the orientation program, nurses are guided about how they will take reports and will further communicate with their doctors. 
They will need to follow certain guidelines and safety checks before going room to room. They will guide about all safety checks which are kept in mind Before any report. Nurses are the persons who will keep an eye over all patient's conditions and report to their doctors.
Tips for successful hospital orientation
As we mentioned, hospital orientation lasts from a few days to a few weeks. So it is a hectic process to come with for any new practitioner. We are going to mention some tips which help you to get the most out of your hospital orientation. 
As a new practitioner or employee in a hospital, it is important to be on time. You need to make sure your arrival time for the first day because it makes a positive impact on your tutors. It is also important because it is going to be a new place and you do not want to miss your first day of orientation.
Be ready with the right equipment
You also need to check your orientation checklist before going. You need to arrange all the essential equipment required to take in orientation and important as a practitioner. There is equipment which is not available offline and you need to order them online. 
As a nurse, you need to carry your scrub uniform, shoes, stethoscope and a medical bag with devices and documents.
You may have many questions as you go through your orientation. So taking notes can help you to get more grasp on lectures. If you have a proper note then it helps you to clear your doubts immediately.
Being on time, taking proper notes and having proper equipment help you to remain organized throughout your orientation. Having a folder helps you to keep your equipment and notebooks properly in the right spot. Also need to keep all these things away from your smartphone wallet or any personal things.
In a new place, you will meet new people and practitioners, and you might feel awkward in front of them. If you are trying to make your impression good then it can be easy by being sweet and polite.
All the above-mentioned tips will help you in your orientation to a new place. As a new practitioner, you might face problems as you do not know the procedures of the new place. 
Conclusion
Hospital orientation is important if you are new to this place. It is also essential for a nurse or doctor to get hands-on experience in a hospital. Every Hospital has different procedures for their employees and by attending their orientation program, you will get to know many things.
You need to keep attention to your instructor's lectures because they provide important information related to your work and your new role. You also need to follow the above-mentioned tips to get the most out of your orientation session. 
FAQs
What will be the duration of the orientation?
The duration of orientation depends on the hospital. It might last a few days or a few weeks depending on your designation of yours. If you get the opportunity to work on the floor, you might work for up to 6 months.
Why is orientation important to attend?
Orientation is really important to attend because it provides you with knowledge and hands-on experience before your real practice. It is designed to provide you with the proper knowledge about the role.
Does orientation mean I'm hired?
Orientation does not mean that you get hired for the job. It means that you can be selected for this role. You can contact your HR to know about your application.
How Long Is An Orientation At A Hospital?