We have heard people getting rich in their careers, but have we heard kids getting rich?  Something new right? Let's see who this kid is and what exactly he did to get so rich among others. Let's learn about 'Who Is The Highest Paid Kid Youtuber?'.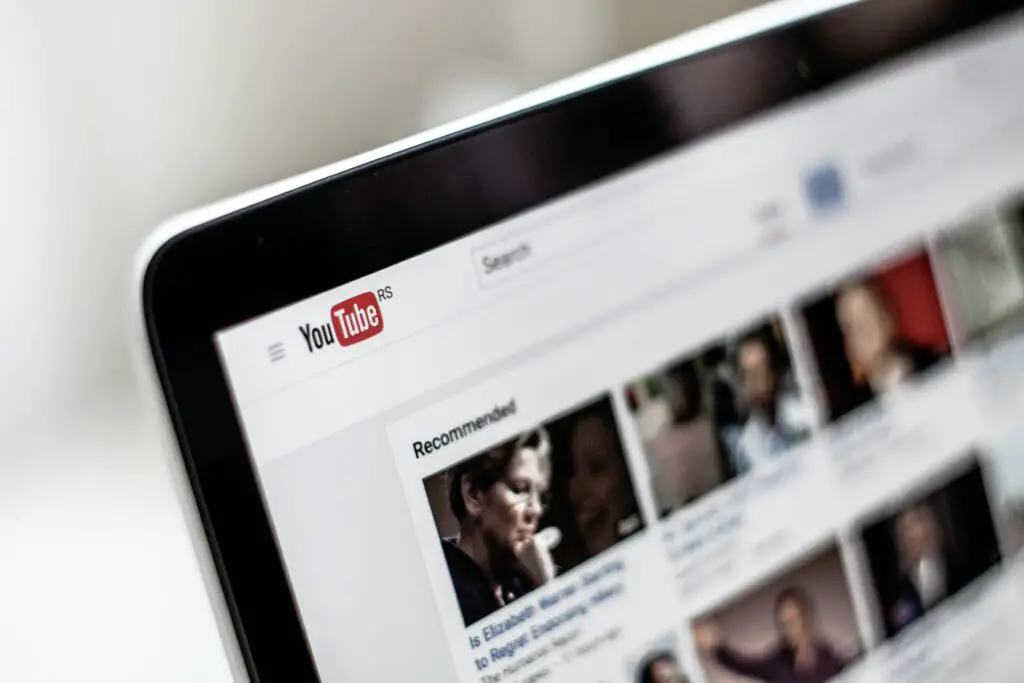 Who Is The Highest Paid Kid Youtuber?
This kid Ryan Kaji living in Honolulu, Hawaii makes YouTube videos for the age group 8 years and above. 
Highest-paid kid YouTuber: – 
Ryan Kaji is a 10-year-old millionaire. His videos are famous among kids as he is relatable to every kid out there. It is a human tendency that says we relate more to our age group people rather than the elder and younger ones. Nobody knew him before he hit a million subscribers. Kids enjoy watching his videos. He posts on his channel named Ryan's world which has 34.2 million subscribers.
Ryan was nominated for the kids' choice awards for the favorite male social star. The channel releases new videos every day.
The kid got so famous in the years that he released his toy line which was first disclosed in Walmart on August 16, 2018.  It is been said that the toys produced are either given away to family, friends, or charity. 
Ryan doesn't keep toys to himself like other little kids tend to do. 
The videos include his mother (Loann Kaji), his father (Shion Kaji), and his sisters (Emma Kaji and Kate Kaji). The videos consist of different adventures and toy reviews. They also include family trips of Ryan's. 
Personal Information: – 
Genre: – Children
Views: – 53.2 billion
Earnings: – $11 million between 2016 and 2017.
Focused Topics: – unboxing videos. 
Nominations: – nominated for Streamy Awards 2021 under the category kids and family.  Got nominated for Kid's Choice Awards 2022 under the category of the favorite male creator. 
Website: – ryans.world
Year of starting: – 2015, March
Products Launched: – toys, merch, masks, small figures, watches, sets, phone cases.
Birthday: – October 6, 2011
Ryan started making videos in the year 2015 when one fine day he decided that even he should make YouTube videos like other kids do. His mother helped him make videos and left her high school chemistry teacher for him. 
He has different channels on YouTube: – 
Kaji Family
Stick with Kaji- Podcast
VTubers
Combo Panda
Gus the Gummy Gator
RyansWorldJP
Ryan's World Espanol
The Studio Space
Ek Doodles 
He is the promoter of these toys. We can see different types of toys with his initials on them. He has also launched merch which is super famous these days. Merch is something best to be invested in this generation as people love them. Name a product for kids it is already been launched by Ryan in his production lines. He has 15 such brand partners working with him. 
Brand partners: –  
Halos
Legoland
Mattel
Nickelodeon
Zuru
Spin masters
Playmobil
Lunchables
Ryan's family has a whole team working and hiring for different jobs in their business. Before starting the channel, the family changed their name to keep a few things anonymous. It can be said that Ryan's entire family got famous because of his videos. 
Some of his videos like: –
Ryan does fireworks for the new year hide and seek challenge.
Ryan in a giant Christmas gingerbread cardboard box play house
How to make DIY ROBOTS for kids out of cardboard
Guess the emoji
Legoland Hotel Tour Amusement Park Halloween Edition.
Got more than a million views.
His parents describe his personality as more of a creative and crafty person.
He loves doing fun things like science experiments, music videos, skits, challenges, and DIY crafts. We can see a lot of types of videos being uploaded by Ryan on his channel that attracts kids a lot. 
YouTube can be the best platform for anybody to not only get famous but also reach out to the most audience, connect and build an external family. 
Ryan tops the list among all other YouTubers which is a great achievement for his age. He has posted almost 1800 videos to date. His daily posting helps in connecting people with him. 
Conclusion: – 
Ryan comes 1st in the topmost kid YouTubers. His family supports him in making videos and uploading them. 
He started vlogging when he was 4 years old and continues to be the best one. Not only do kids like his channel but they also buy his merch and toys which are famous and equally adopted by everyone.
FAQ'S
-Yes! Ryan goes to a public school
-Ryan is mixed (Japanese-Vietnamese)
-Yes! He is on Instagram 
What type of content does he produce?
Ryan makes children's YouTube videos of different genres.
What is his Instagram handle?
It is ryantoysreview. 
Ryan Kaji is a famous YouTuber, Vlogger, Social Media Influencer, and Entrepreneur. 
Who Is The Highest Paid Kid Youtuber?