Our planet is a diverse amalgamation of land, marine, and deep subsurface (deep ocean or the terrestrial area). It is precisely observed that life on the land largely dominates our planet; however, with regards to area and volume, more than 70% of our planet is covered with water. As per the Universe Today reports, "96.5% of the Earth's water is in the ocean as saltwater & rest 3.5% consist of freshwater lakes and frozen water in glaciers and polar ice. SeaWorld Mission Statement, Vision & Values Analysis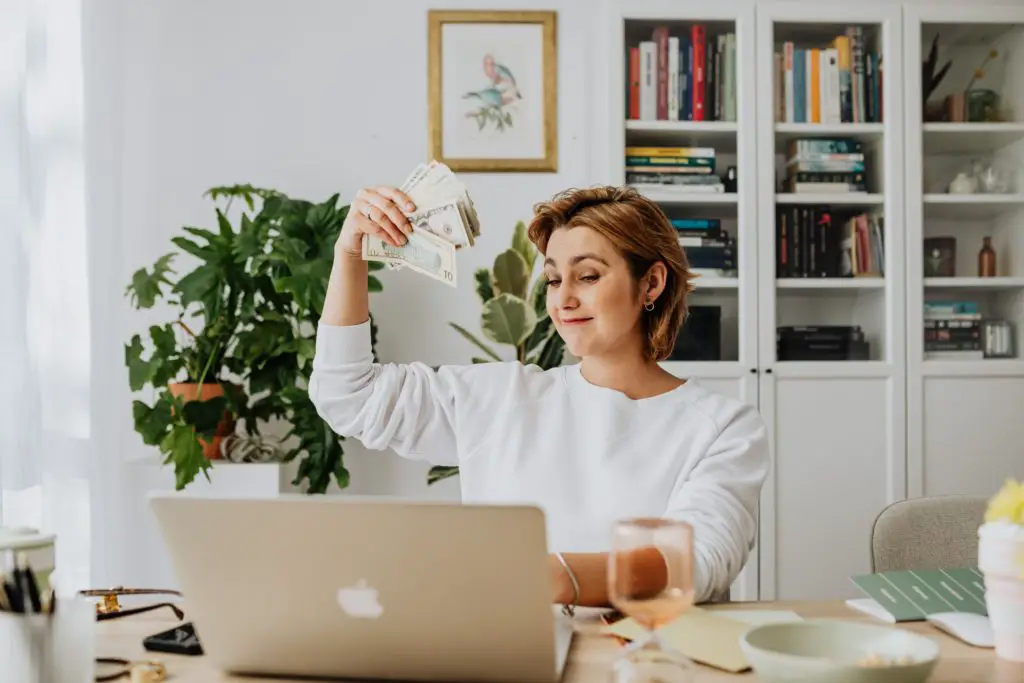 Therefore, the above percentage indicates that our oceans are filled with millions of species. We have often seen or heard of organizations that are working towards the survivability of trees or wildlife. So, there are only a small number of organizations that are working towards marine life. Indeed, SeaWorld is an exceptional company that operates both as a theme park for entertainment and inspiring the guest to protect marine life.
Introduction To SeaWorld Mission statement Vision & Values analysis
SeaWorld is a chain of American theme parks; operating within and outside the USA. SeaWorld was started in 1964 by four graduates from the University of California, Los Angeles. Their initial plan was to inaugurate an underwater restaurant and marine life show, which turned into setting up a park in due course. Within a span of few years, they were operating in many other states of the USA. 
SeaWorld has a range of marine lives at their parks, from Killer Whales to Beluga Whales, from Bottlenose dolphins to Bony fishes, from Pelican's to Penguins, and many more endangered species are nurtured there. They are not just any entertainment theme parks, but their primary line of business is in animal husbandry, animal welfare, and veterinary care. And now, it has been more than 50 years that they have been inspiring others as well in their rescue and rehabilitation goals.    
Mission Statement and its Analysis:
SeaWorld's mission statement is "to help our guests and the world, explore the wonders around them, and then inspire them to take action to protect wild animals and wild places." At SeaWorld entertainment parks, apart from having fun, one also learns to protect marine lives. If the parks are filled with thrilling rides like rollercoasters and splash-down rides, then it also has rehabilitation areas and rescued sections.
The rehabilitation areas allow the visitors to glance at the working of the rescue team, helps to learn about these vulnerable animals, and understand how they can become a part of a noble cause. The company is on a mission of protecting the environment and conserving the future & simultaneously inspiring others to do the same. The company also focuses on conservation education, habitat protection, and species research. Furthermore, it has the SeaWorld & Busch Gardens Conservation Fund that donates funds to restore coral reefs, prevent coastal erosion, keep the oceans pollution-free, and supports animal conservation projects across the globe.
Vision Statement and its Analysis:
SeaWorld is a purpose-driven company. It has the vision to be a global leader in saving natural lives and places. It incorporates a strong culture among its employees to engage & equate with the company's mission.
If the company's mission statement defines the mechanism of prospering towards the future, then the vision statement allows us to understand its progressive path towards its mission.
The biggest threat to our environment has been through the single-use of plastics. SeaWorld has been at the forefront of cleaning oceans and beaches. By 2018, all the 12 SeaWorld parks had rolled back single-use plastic straws & bags to protect animals and habitats. With the growing demand for saving energy, SeaWorld has projected to launch solar panels at their Aquatica San Diego that can generate 80 to 90% of their energy requirements. They have been in a constant effort of reducing greenhouse gas emissions & adapting ways to recycle waste materials. The company is also a part of water conservation projects like rain harvesting, reusing water for cooling buildings, and building projects that require less water. And lastly, the food served at SeaWorld is sustainable seafood, Crate-free pork, organic coffee, & cage-free eggs.
Core Values and its Analysis:
SeaWorld is known for its mammal marine parks that rescues and protects the animals. It has some core values that are also used as its guiding principles. The core values are:
Love for wildlife: They have proved their love for the wildlife by rescuing them over the years. They have rescued and protected more than thousands of animals from vulnerable conditions. SeaWorld has poured millions of dollars into the research & conservation of killer whales.
Commitment: SeaWorld has been committed towards its mission. They rescue, rehabilitate, and return the animals to their natural habitat. Millions of funds have been donated from their non-profit private foundation. Every donation received from the guests at their theme parks is used in various rehabilitation projects.
Sacrifice:  The company is not just funding or caring about these causes but has permitted their expert staff to conduct research at the parks for years. Scientists from national and international universities & research organizations are also allowed to research at the parks. Despite all their efforts, there were questions raised on the treatment of killer whales. Nonetheless, they defended all the speculations, and at SeaWorld, they have decided to have Orcas (killer whales).
Conservation: Their various conservation projects include reviving cheetah to natural ranges in Namibia, hiring guards to protect elephants from poachers, cleaning up beaches from marine debris and plastic waste. In addition to all their regular plans, they also supported the Mexican government's VaquitaCPR conservation plan. Vaquitas are tiny porpoises found only in Mexico's Gulf of California & also endangered marine mammals in the world. 
Summing-up:
For years now, the company has clung to its core values and protected thousands of endangered species. It has supported many rescue missions and has been part of various conservation programs with the Department of the Interior, the National Marine Fisheries Service, and state agencies. Certainly, the company adheres to its tagline, "Real. Amazing." It is a Real global leader in marine & animal care and an Amazing conservationist,
What Is SeaWorld Mission Statement, Vision & Values Analysis?