Beyond Meat is a Los Angeles-based company which produces plant-based meat alternatives for their customers. This company was established by Ethan Brown in 2009 and they successfully launched their first product in 2012. The company's first product launched in 2012 was designed to emulate chicken and sold frozen. After that launch, they used to provide different plant-based meat and foodstuffs in the market and they are among the best-selling companies over the years. In this article, we are going to talk about the target market of Beyond meat and its marketing strategy to grow.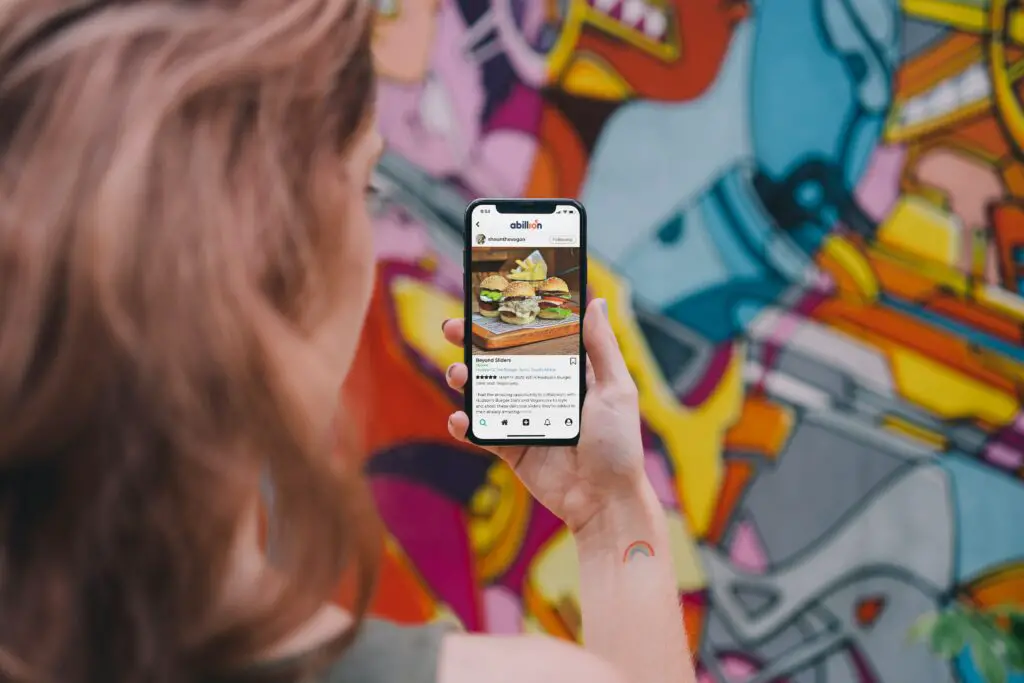 The Target Market Of Beyond Meat & Marketing strategy
Beyond Meat
The main objective of Beyond meat company is to tackle climate issues and provide environment-friendly food items for customers. After their launch in 2009, Ethan Brown developed their first plant-based meat product which is Beyond Beef Crumbles, And after that, it expanded its business in the plant-based industry.
This company provides various products related to meat and plant-based products. They launched their first product in the form of chicken strips.  After that, they launch beyond burger which is made from plant proteins,  beyond sausage which is also Vegan and different Meatballs and meat jerky items.
Over the years the product of Beyond meat is also liked by many US people and their revenue also increases rapidly. Plant-based burgers and meat are not new to the market but the beyond meat company can capture the main market.
Target Market of Beyond meat
From the start of the Beyond meat company, they are aimed to provide an alternate choice for a typical meat eater. They come with many options to them and also try to break down the stereotype related to meat.
Customers who want protein
In the majority of the market, the burger is made up of meat which is only for meat lovers and gym freaks. Customers who want protein but they don't want to eat meat are one of the major problems to tackle. 
Beyond meat comes the solution to provide them with an alternative to eating vegetarian burgers which are rich in protein and provide the same essentials as non-veg burgers. They used to make their veggie burgers using beet juice in them.
Customers who go to brands
Beyond meat has to compete with the big brands in the market like McDonald's, KFC and Pizza Hut which are already providing burgers, meat and all these materials over the years. They know that their customers are fast food eaters and they also want to eat some health-related food.
They can reach out to people who are passionate meat eaters but they also want alternate options on a cheap budget. For the customers, McDonald's and KFC are very high-budget brands so they can provide all such items in their outlets at less price.
Customers who like plant-based products
As already mentioned, beyond meat is the mainstream company in the plant-based Food Industry. I have an upper edge when it comes to plant-based protein sources and food items. They can target that market where they lack plant-based alternatives and also options which can be beneficial to the majority of people.
US customers want a healthy diet and beyond meat also has a menu which can target a lot of audiences who are health conscious and want a healthy diet in their meals.
Rural based customers
Urban city customers have the access to all types of brands to buy and eat different items. But when it comes to rural areas, they did not get access to all such brands in the area.
They can target the rural base market who want to eat plant-based products and also have an interest in burgers, meat and all such stuff. Beyond meat can provide great items in one place on a very less budget.
Marketing strategy of Beyond meat
After knowing about the target market beyond meat, it is important to set marketing strategies as soon as you start a business. Having a good marketing strategy helps a company to meet its revenue targets and also helps them to grow its business. Setting Marketing plans and strategy provides them with a platform to compare their progress of business and statistics whether they need modification or not.
Below is the marketing strategy for your beyond meat business:
Partnerships with big brands
One of the key marketing strategies of Beyond meat is that they partner with big brands of Market like McDonald, KFC and Pizza Hut who are already providing food items over the years. As a new company in the industry, it is difficult for them to flourish, But as they gain the initial step towards their franchise business they get a start.
Choose an online medium to sell
Nowadays online marketing techniques are more prominent than traditional marketing techniques. It will help your business to reach more customers in less time. It is also very cost-effective for a new business and it will help you to promote your products in a more specific way.
Beyond meat used social media very wisely to promote its products to a larger audience. They know their target customers and they are promoting their products very specifically so that they are reaching the right audience.
Use celebrities to promote
Beyond meat, it also approaches celebrities to promote their objective to a larger audience. They approach celebrities to Make videos and clips and also to promote their product as the brand ambassador of the company. Audiences also get influenced by these types of campaigns and get back towards beyond meat franchises to buy their food items.
Interact with audience
As a new business, you need to interact with your community and your customers and know about the feedback about your products. Beyond meat is also known to engage with its customers regularly and also respond to their feedback. They interact with their followers on social media and provide them with updates about their upcoming products. These types of promotions create a sense of loyalty among customers and also attract new audiences to their brand to try their items once.
Conclusion
New businesses have to struggle a lot to maintain themselves in the market. The Beyond meat franchise has been one of the prominent franchises in the USA for over the years and many customers are attracted towards plant-based products rapidly.
The demand for alternatives to beef and meat-based items is increasing rapidly in the USA and beyond meat is among the mainstream franchises in the industry. Having a proper target market analysis and proper marketing strategy to set up your business helps you to grow fastly and help you stand out among your competitors.
FAQs
What makes Beyond Meat unique?
Their objective to provide plant-based items which are made from peas, rice protein, and coconut oil makes them very unique in the market.
Who is Beyond Meat's biggest competitor?
The biggest competitors of Beyond meat are Impossible foods, Kellogg's Cargill and Nestle companies which are in the market for a long time and also deliver plant-based products to customers.
What are the most selling products beyond meat?
Veg burgers and patty made up of plant proteins are the most selling products of Beyond meat company among their customers.
The Target Market Of Beyond Meat & Marketing strategy