While working in an office, we have to follow the instructions and duties assigned. We can't make our own choices and do our jobs however we like. Some senior employees supervise such as managers, assistant managers, senior supervisors, and others. Their job is to make sure everything works in order according to the schedule. Other employees have no other option than to listen to their instructions. Sometimes the senior coworkers are very cooperative, work sincerely and treat their junior employees and coworkers nicely, other times the senior employee's can be very rude and cruel and treat the other employees badly, in such circumstances every employee wishes that his\her senior employees would act differently. There are certain things that almost all junior employees wish their senior employees to have so that a much better working environment could be developed and everything goes smoothly. Here are some things that senior employees and mainly a manager should do differently in the office so everyone would be pleased with him\her: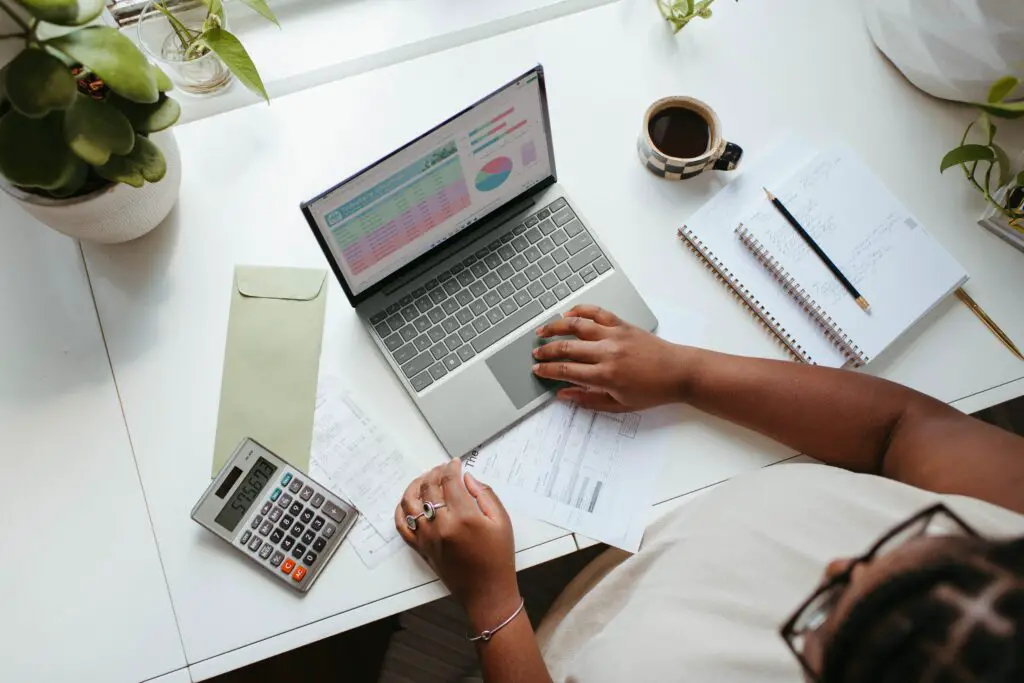 1. Create a healthy work environment:
Every good manager should try to create a healthy work environment not for only himself but for others as well. He\she should have a positive mindset and behavior. Not only to behave well but inspire others to do the same as well. There should be no inter politics and grudges between any employees. Everyone should treat other employees the same and the manager should be the one to make sure of this.
2. Cooperate:
A good manager should be very cooperative. The people working under him should be comfortable enough with him to share their thoughts, opinions, and problems openly without hesitation. The manager should listen to his employees and help them. Create a spirit of teamwork and cooperation among the team so that everyone participates and helps others when required. If the manager is rude and unapproachable there is no way that his\her team would be successful. Cooperation is the key to a great outcome in not only professional but everyday life as well. 
3. Give clear instructions:
It is the essential duty of every manager to assign duties to every other employee. Each and every person working in the office should know what his\her duties are and the deadline to complete them and how they have to perform their duty. A manager is a person responsible for giving duties and tasks to employees and then making sure they do it right in the given time. No employee who works under the manager should have any confusion regarding his\her duties. A good manager makes everything clear and leaves no doubts in the minds of other coworkers.
4. Take responsibility:
Every manager must take the entire responsibility for his\her team. If there is a genuine reason behind an incomplete duty then it is the responsibility of the manager to back up his team and be answerable to his\her or the CEO. The manager should keep checking and be updated about the progress of his\her team and concern every employee who is lacking behind his\her assigned duties or if the team hasn't been able to complete the given project in the assigned time then learn the reason behind the delay and help them.
5. Appreciate and give credits:
Every great outcome deserves appreciation and the opposite deserves a consequence. An employee needs to be appreciated so that his\her self-confidence boosts and that employee would want to work even harder. The manager should give respected credit to the employee who has earned it. A senior employee has no right to take credit for the work he hasn't done or which he\she doesn't deserve, doing this would simply be cruel. Appreciation should be regular so the working spirits of workers would remain high.
6. Communicate:
Communication is essential for teamwork. The team leader should communicate with each and every member of the team. Conduct interviews and regular meetings to learn about the current progress and further plans. The manager should know the traits of his\her team members and plan accordingly. Everyone should contribute his\her opinions in the conducted meetings so that a mutual team plan surfaces and everyone would be satisfied. It is much better to communicate when required than to keep quiet.
7. Hire and fire employees:
While supervising the team, a manager should notice and observe each and every employee, if any employee is not behaving and working well or his performance is not satisfactory, or if he\she is causing trouble for others then it is better to fire him than to put the whole team in the loss. If the team is lagging due to a shortage of employees then it is the responsibility of the manager to hire new employees suitable for the work and worthy of the job. It is up to the manager to hire smart and well-deserving employees for replacement or fulfillment of the vacant positions.
8. Mindset:
It is important for everyone not to keep the thinking capacity of their minds limited. In professional life, many such circumstances occur that require a person to think out of the box. If we think our brain capacity is limited then we might not be able to find the solution sometimes. A manager should be very open-minded and positive. The difficulty of hurdles in professional life is mostly dependent on how your mindset. Train your mind to learn new things and adopt new changes frequently. Be able to understand the problems of every team member and solve them as a leader.
Why should a manager act differently?
A manager should act differently because he\she is the leader of the whole team and the outcome of the work mainly depends on the manager. If the manager doesn't perform his\her duties well then he\she can not expect the junior employees to work satisfactorily as well. The manager is the one responsible for everyone on the team.
Conclusion:
The above-mentioned were some most important traits of a good manager. Every senior employee should include these traits in everyday professional life to be successful and have great outcomes. Not only this but all the employees, coworkers and the boss would also be satisfied with his\her performance. Not only these but there are other leadership qualities of a great manager and supervisor which should be put into practice as well.
Frequently Asked Questions:
Here are the answers to a few most repeatedly asked questions related to the topic:
1. What should a manager do less of?
Ans. A manager shouldn't disrespect his employees and team members. If the employee has to be disciplined then the manager shouldn't embarrass him\her or everyone.
2. What should a manager do to make employees happy?
Ans. He\she should motivate them regularly. Appreciate their work and give all credits due.
3. What is the thing about manager's junior employees complaining the most about?
Ans. Most frequently the junior employees complain about the amount of workload. No employee should be given work more than he\she can manage and overtime duties should also be lessened. Working overtime is a violation of the job contract.
What Would You Like Your Manager To Do Differently?