Companies employ an executive manager who is in charge of a variety of high-level duties, such as managing the workloads of team members in their specific area of the company, budgeting, hiring and firing employees, and facilitating meetings. They frequently serve as the team leader for a group of people within the organization, each of whom has certain duties.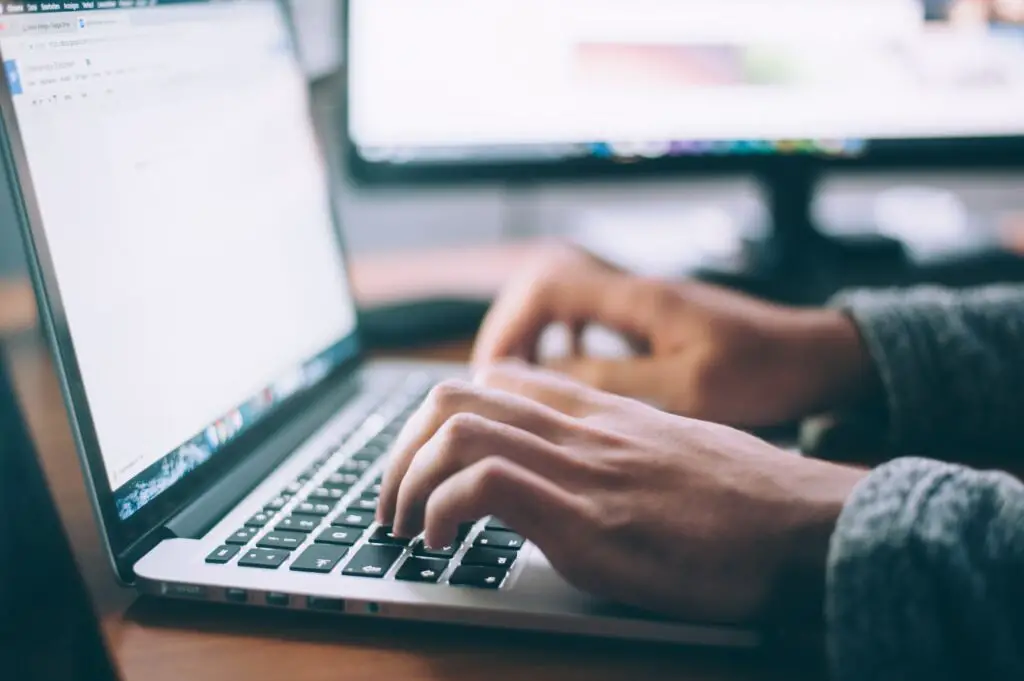 What is Executive Manager?
A company's goals and vision are established by an executive manager. They create budgets, budget plans, and rules for the entire company or organization. They make sure the business is headed for success by collaborating closely with the head or executive of each department. An executive manager is the head of a certain department, and an example of an overarching executive manager is the Chief Executive Officer. Chief Operating Officers, also known as COOs, and Chief Financial Officers, often known as CFOs, are other executive management positions. Executive managers might also be tasked with creating fresh plans or strategies to advance the company. This might entail developing strategies to raise sales, enhance customer satisfaction, or further the objectives of the business.
Duties & Responsibilities of an Executive Manager
Develop strategies to make sure the company's vision and objectives are realized by being aware of them.
oversee the organization's and its employees' day-to-day activities, creating and implementing policies as necessary.
Plan and oversee both short-term and long-term objectives, allocating tasks and projects as necessary.
Track organizational goals' progress and make the required changes to guarantee that deadlines are reached on time.
Identify opportunities and dangers, and create backup plans if necessary.
Prepare and deliver reports to higher management on the organization's performance.
Establish and maintain relationships with key individuals, such as clients, partners, investors, and suppliers.
Represent the company at trade shows and conferences to increase brand recognition.
Control the organization's spending and financial planning.
Make sure that all applicable laws and regulations are followed.
Direct reports should be supervised and coached while receiving necessary input and direction.
Conduct annual evaluations of each employee's performance.
Skills of an Executive Manager
The skills of an executive manager are:
Communication
Leadership
Decision-making
Problem-solving
Change management
Self-awareness
Time management
Skills management
Delegation
Emotional intelligence
Salary of an Executive Manager
The pay for executive managers varies according to:
their level of education, 
years of experience, 
firm size, and 
industry. 
Additionally, they might be paid in the form of commissions or bonuses.
The average salary of an executive manager is $75,000. While some companies pay as high as $230,000, other companies pay as low as $26,000, especially for entry-level executive managers.
Job Description of an Executive Manager
Typically, executive managers are responsible for a wide range of tasks, such as:
Managing the company's human resources division, which includes selecting new hires and supervising employee development initiatives
managing a business's finances by keeping an eye on costs and ensuring that spending targets are being met
Setting objectives and making strategic decisions for the long-term success of the company is demonstrating leadership for an organization.
managing the business's marketing initiatives by creating strategic plans for advertising campaigns that adhere to the mission or values of the business
developing and putting into practice new business ventures or strategic adjustments to current business models in order to expand market share or boost profits
keeping an eye on the market to spot any fresh possibilities or dangers
collaborating with other organizational units to make sure they are reaching their objectives and needs
creating budgets and financial projections, as well as creating and managing the company's strategic plans.
Executive managers positions
Chief executive officer
Chief financial officer
Chief operating officer
President or Vice President
Investment manager
Chairman
Executive Director 
Qualifications for Executive Manager
Bachelor, MBA, or Master's equivalent
the capacity to provide presentations and reports
superior public speaking abilities
Deep understanding of the industry in which the company operates Capability to work both independently and in a team Capability to manage multiple projects at once
amazing communication abilities
Ability to develop new company policies
Work Environment
During ordinary business hours, executive managers typically work in an office setting, however, they may travel to conferences or meetings. They typically put in a 40-hour work week, although they could sometimes go above and beyond that to meet deadlines or handle unforeseen issues. Executive managers frequently shoulder a lot of responsibility, thus stress management skills are essential. They must be able to take quick action and feel comfortable accepting a lot of responsibility.
How to become an Executive Manager?
You will hold a senior corporate position, such as the Chief Operating Officer, Chief Financial Officer, or even the Chief Executive Officer in a business, as an executive manager.
It will take several years of demonstrated success in your chosen field of expertise and a steady ascent up the corporate ladder from entry-level to obtain this position.
The career path of an Executive Manager
gain knowledge in general management
learn about how businesses operate
Be more career-focused
learn about internal corporate procedures and tactics
Make your resume and applications available to recruiters.
Summary
Executive managers are capable of establishing processes, procedures, and budgets as well as setting goals. The capacity to motivate people with your superior leadership abilities and a good influence on corporate culture are additional requirements. You must hold a bachelor's degree or higher in the field you want to work in, and the majority of people in this field opt to get a master's in business administration. You can choose a career in an executive management position by being focused and gaining the necessary knowledge in management and learning how businesses operate.
FAQ
What is the difference between a manager and an executive manager?
A manager has a lower status inside an organization than an executive manager, who is in charge of the organization's administrative function.
Are Executive Managers top-level?
According to the organizational hierarchy, they are the top managers.
Who hires an executive manager?
An executive recruitment service, executive director or CEO, and other senior staff. Sometimes, the owner or board of directors hires an executive manager.
What Is Executive Manager?-Complete Guide