In today's world, getting scammed by job offer letters is very common. Especially since pretty much everything is online now, it has become even easier for such companies to fool people. And sadly, millions of people have been caught up in this situation. It is all because of a lack of knowledge and easily trusting the company without investigating it. That is why people are confused about whether or not to accept the job offer letter.  Here we will see about "How to Identify a Fake Offer Letter?"
Well, in this article, you'll learn about some key points that will help you to identify if the offer letter is fake or not.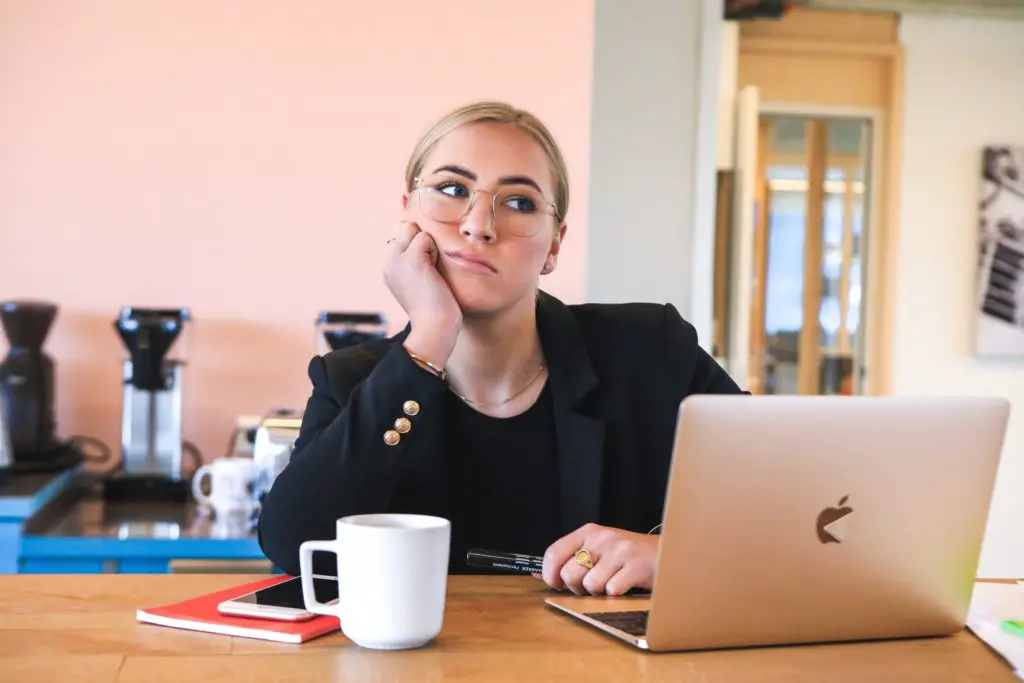 Things To Look For To Identify If The Offer Letter Is Fake Or Not
1. Colorful Stamps And Watermarks
If the offer letter has way too many colorful stamps and watermarks, then it's probably going to be a fake one. The offer letters from the company are simple and professional. You can tell that by looking at the letter. And it is said that when something is way too much, it most likely comes to be fake. 
2. Know If The Profession Is Licensed
As you all know, companies ask for the license of your profession before hiring you. It is, in fact, one of the most important things in their eligibility criteria. If you are a doctor, the company will ask for your doctor's license or, if you are a newly graduated from college, they will ask for your graduation certificate. But if the company does not ask that, then it is 100 percent fake.
3. Huge salary And Benefits
If the offer letter talks about a huge salary and benefits that you think you don't deserve, then it's surely fake. Most of the people get fooled in this part only. Because as human beings we always want something more and thus we blindfolded trust the company. So lookout for the salary in the job offer letter and try to think if it's actually what you should get paid. Because no company offers you more than you deserve in real life especially when you are just starting.
4. No Company Address
Every company has a residential address. Even if it is an online business company, they have at least one office room where you should reach when you are left with no method to contact them through the phone. So, if there is no company address on the offer letter, there are chances that the company is fake. Just think for yourself, that in case you have completed your work but, when it is time to get paid, the company blocks you from everywhere on the phone. And it is of no surprise since it happens to a lot of people. In that case, you can't reach them in person. So, make sure they mention the company's address in the offer letter, and if they did, try to locate it on Google Maps to make sure that it is genuine.
5. WhatsApp Without Any Real Interview
No company will directly hire you without interviewing you or maybe looking at your portfolio if it is a creative company. You already know that there is a well-structured hiring process in all companies like the application and interview process or sometimes even more. But if you directly get offered a job that you think was so easy compared to your role and the company size. Also, if all the interaction between you and the company has been made through WhatsApp for the hiring process, then it's likely to be a scam. They should at least have a phone interview with you. Because why would the company send you the offer letter without getting to know you as a person and just interacting through chats? 
6. Offer Letter Has Free Gmail Address
If the offer letter is sent to you through a free Gmail Id like google.com, or hotmail.com, it's likely to be fake. Because almost all the companies have their own Gmail address. So, you must look for the email address from which you have received the offer letter.
7. If They Ask For Any Kind Of Fee
Most of the fraud companies will ask for some fee since that is their end goal to either take money out of you directly or get most work done from you. It is a simple fact that no company asks for money from their employees.
Final Thoughts
Millions of people around the world are getting scammed by companies. It has taken the shape of an industry in which companies benefit themselves by fooling people. They have a well-structured procedure for doing so. And almost everyone in today's life is aware of such industries. That is why they find it difficult to decide whether their company is genuine or not. 
Well, you can identify whether the offer letter is fake is about that through their offer letter. The companies sent the offer letters to random people online in which they mention huge salaries and benefits. Well, this is just the one way to recognize if the offer later is genuine or not, there are some other ways as well which will be helpful for you. 
Frequently Asked Questions
1. Is sharing an offer letter illegal?
No.
2. Can I decline the offer letter after accepting it?
Yes.
3. What to do after getting scammed by the company?
You can report the company to your state report fraud website or state attorney general.
How To Identify A Fake Offer Letter?