Optum, the fast-growing company of United health group, is a pharmacy and health care service group that maintains its operations across 150 countries including North America, Europe, Asia. 'Sir Andrew Philip Witty is the current CEO of UnitedHealth group. Optum is dedicated to the valuable healthcare of people and the community at a lower cost. Keep reading to know How To Get A Job At Optum?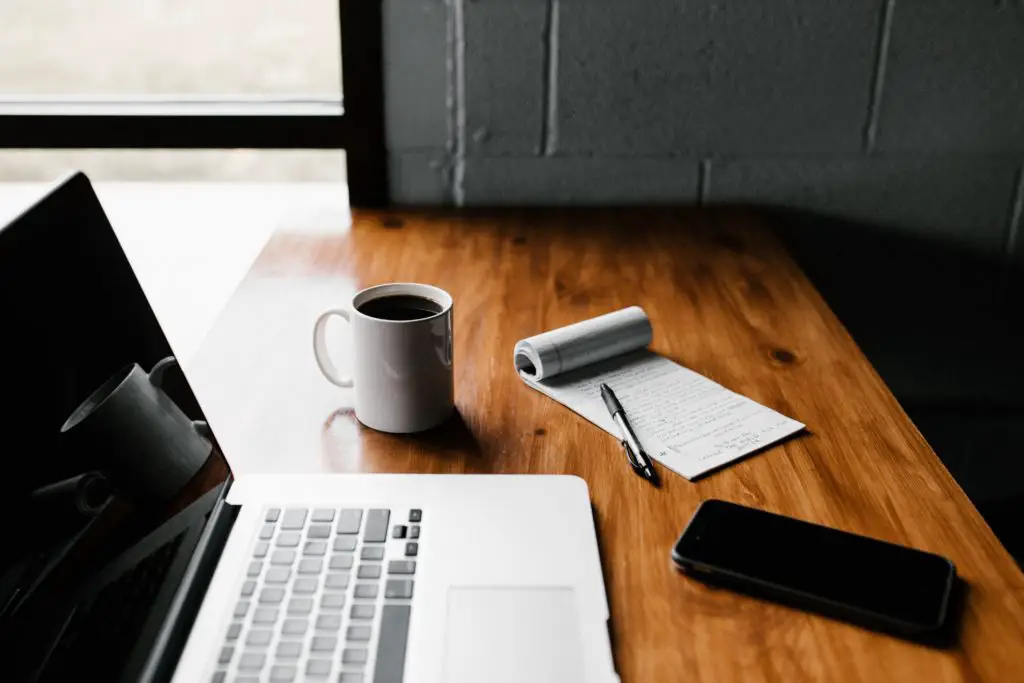 Optum brand includes 4 main businesses; 
OptumHealth: offer a wide range of health care products from primary to special services.
OptumInsight: provides health plans and consultation to life science companies. 
OptumRx: deals with pharmacy services to millions of people nationwide.
Optum360: uses modern strategies to simplify the hospital practices at a simple and low cost with a better experience for all the patients. 
How To Apply For Optum? 
If you are a new or already registered applicant to apply for the job at Optum, there are some steps to follow; 
-Visit the Optum official site https://www.optum.com/about-us/careers.html.Find the job panel and click on the registration.
-If you are a new applicant, register yourself with your email address and password. If you have already registered yourself previously, you just have to log in.
-You'll find OTP in your registered mail and use that OTP to secure your password. 
-Now, login and select the job column using a filter to find the suitable job category.
-Click on the application form and fill in all the necessary details like First name, last name, address, country, city, state, contact number, or email address. 
-Verify all the details asked and don't forget to attach your updated resume.
-After verification, click on the continue to submit the application form.
Optum recruitment and selection Process 
Applicants must have filled the application form at the official website with an updated resume. Applicants must register on the website via email for further notification. Then, after resume shortlisting, you'll be eligible for a written test. 
Now the group discussion via phone call after applying 2 weeks later and face-to-face technical interview after 2 weeks. If an applicant qualifies for these, one will go through the finalized HR interview via video call after 1 or half weeks. 
Overall it may take approximately two months to complete the hiring process at Optum. 
Interview questions 
Applicants must have to go through the written test. This consists of 26 easy to hard level problems of which 25 are MCQs and 1 is a coding problem. The interview process varies about the functions and responsibilities of the role. The interview questions depend on the position you have applied for. And further with interview questions that are totally on behavioral questions and not a bit hard, like 
-Why do you want to join Optum? 
-When did you feel the sense of achievement and why? 
-A situation that frustrates you and how do you handle it? 
-How will you handle a fragile situation in the company? 
– What can you bring to the company and what changes can your experience make to the company? 
-Where do you see yourself in 5 years? 
-If you one is in charge, where are you going to take the company? 
-What is the most difficult decision you make and how do you deal with it? 
Job Recruitment 2022.
-Data engineering analyst and software Engineering position is open at the official website of Optum.
-One should be a graduate of 2019/2020 at least. The qualifications needed are BE/B-Tech- CSE/IT/ECE, good knowledge of Java/.NET, C++ language, and having at least two years of experience in data quality and database analysis. 
-Fresher should be an expert in object-oriented designing and development. Freshers and experienced holders must have the ability to solve all the complex coding problems. 
Job description 
Applicants must know about the position they have applied for and its description. One should know about their position and responsibilities but some common descriptions for the job at Optum are; 
-Monitoring the files and reporting about the failures. 
-Support the team to achieve the daily business goals.
-Must have a strong work ethic and schedule.
-Come with the best solutions to fix bugs and issues.
-Analyse the data and present it in a well-documented manner. 
-Monitor the process automation. 
Required qualifications to apply for Optum 
For applicants who want to apply for Optum, there are some required qualifications that must be needed as an Optum employee. Some are listed below; 
-Risk-taker and innovative
-Interested in the technical career
-Technical and domain skills 
-Ability to solve coding problems
-Ambitious, mindful and good communication skills 
-Conflict resolution and de-escalation 
-Receptive and resourceful 
-Strong organization skills
Document carried for Optum job
-Applicant should carry a copy of the updated resume with all diplomas and certificates.
-Applicant must carry government certified ID like PAN, voter ID or passport, or green card. 
– Applicants must have all the educational certificates with their xerox copies. 
-If you are an experienced holder, you must take your previous jobs' recommendation letters.
What can one expect from Optum? 
Optum provides a salary every two weeks. The average salary at Optum is $21/hr and it all depends on the position one has applied for. Optum offers many standard benefits to its employees. Health and life insurance can be chosen by employees themselves. 
Optum offers ; 
Paid leaves 
Maternity leave 
Health insurance
Dental and Vision insurance
Retirement 401k and pension plan 
Pet insurance
Life insurance
Conclusion 
Optum is an American Pharmacy company that provides health care services and consultation to all pharmaceutical companies, healthcare organizations as well as the government. The company works on its ethics or values that are performance, relationship, innovation, integrity, and compassion. These values help in the uneven growth of the company and the company is involved in their goal of helping communities to make their life healthier and happier. 
Frequently asked questions (FAQs) 
How is it to work at Optum? 
   Ans- Good company overall, salary is competitive, a balanced work-life, numbers of leaves are sufficient. It is a strong company that believes in relationships, Innovation, performance, quality, and the leadership equally. 
Does Optum pay well?
   Ans-  Yes, the Average annual income including bonus is $117,617 or $56/hr. Optum pays biweekly or every two weeks. 
How to apply for Optum recruitment? 
  Ans- Interested applicants must have to visit the official website of Optum https://www.optum.com/about-us/careers.html, there you find the applicant form. 
How long will it take to hire in Optum? 
  Ans-  It all depends on the position you have applied for. Mainly it'll take approximately 2 months to find out the final results. 
How To Get A Job At Optum?