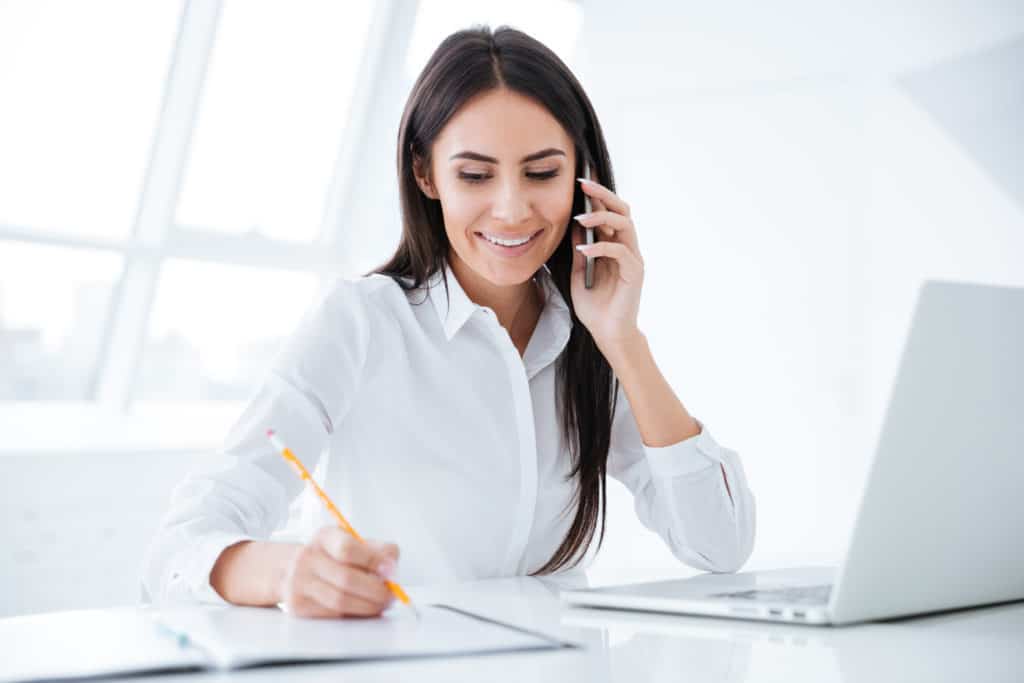 The Human Resource Department is always looking for the right people as employees and as HR. Therefore, several fresh candidates are elected for such types of roles in the HR department. In addition, some of the jobs are entry-level jobs, which means you can do them even if you have little experience. Here are Entry Level HR Job Titles.
Entry-level HR job titles
Staffing Coordinator 
A staffing coordinator's job is a job that is to be done under the HR department of a particular company. The work is essential, and anyone with basic skills can go for such job titles. A staffing coordinator would require working on scheduling and allocating employees and workers their positions and shifts. 
They ensure that the employees are getting the correct remuneration and payment and make sure that work is being done according to its policies. The National average salary of a staffing coordinator in the US is $14.74 per hour.
Staffing Specialist
A staffing specialist is another type of job title that you can look for if you are interested in working in the HR department. A staffing specialist is into recruiting new employees and interviewing them. This is the most important job that the HR department handles because if not the right employees are selected, the company would be at a loss.
A staffing specialist looks at the hiring needs, conducting interviews, recruiting employees, attending job-related affairs and hiring events, and reviewing the candidates' resumes. The National average salary of a staffing specialist is $15.30 per hour.
HR Assistant
Another exciting job title in the HR department that you can look at is the job of an HR assistant. An entry-level position where you have to coordinate with the HR manager and HR directors of the company to manage all the activities regarding human resources. 
You will also be responsible for maintaining records in the databases and posting job ads. The salary of an HR assistant could be around $21 per hour.  
HR Associate
Human resources associate is another job that you can look at if you are looking for an entry-level HR job. The position of an HR Associate in an organization is obtaining human resource information and recording them within the company. 
The job of an HR Associate is an entry-level position job that is just below the HR career ladder. For example, an administrative HR associate is into less responsible work. The average salary of an HR Associate in the US can make around $50,000 per year. 
HR Representative
A human resource representative of an organization works with former employees of an organization. These jobs demand its employees to assist with hiring, administrating, and training. This is a job title that you can look at in the list of HR entry-level jobs.
A 25 percentile HR representative in the US can earn around $51,890 per year in US. Therefore, once you gain experience in the field, there will be enough scope in the HR department. 
HR Administrator 
An HR Administrator of an organization will have to work and fulfill the following duties:
Maintaining records of personnel
Make sure that the internal human resource databases are updated.
Carefully preparing human resource documents.
An HR Administrator has got its duties and responsibilities aligned so that without them, it becomes difficult for the HR department to function in the organization. Top earners can make around $69,000 annually, while the 25th percentile can make approximately $38,000 per year in the US.
HR Analyst
A human resource analyst is into HR analysis for the organization. The job of an HR analyst is an entry-level job, but candidates must know scientific research. Employees would have to work on a scientific investigation that is related to the HR of the organization. 
Candidates should be good at communication both orally and written. These jobs require candidates to solve several types of issues related to the human resource department. On average, HR analysts can make around $60,000 annually in the US. This is quite a decent amount to earn in the US. 
HR Specialist
An HR specialist would have to fulfill the following duties while working for an organization:
Responsible for preparing compensation and benefits packages for employees.
Have to work on setting up the company policies
Have to work on updating records of employees.
Candidates need to have good communication skills and keep good relations with the employees. Must know about performance management and project management at the same time.
Top earners can make around $68,500 per year in the US, while a 25th percentile can earn approximately $38,000 per year. So, all in all, the job of an HR specialist is excellent for an entry-level HR job. 
Conclusion 
In the end, you want the job that you are looking for. You must have worked hard for such types of job roles related to the HR field. Even if you do not get jobs, you should try to look for different jobs because the market is filled with so many. 
You need to ensure that you get complete satisfaction while working in the HR department for any company. Therefore, make sure you have the knowledge and skills for the job that you have selected. 
Frequently Asked Questions
What are the best entry-level HR jobs that you can opt for?
Ans: Here are some of the best entry-level HR jobs that you can have a look at:
Payroll management
Benefits management
Training management
Employment management
Organizational culture
General human resources assistant.
Is getting into the HR department difficult?
Ans: Well, it is not impossible, though, because you can get through quickly if you have met all the eligibility criteria. You should have an HR degree to get a chance wherever you apply for an HR job.
Ans: Yes, HR jobs do have a reasonable payment because HR jobs are in demand these days. Without an HR department, a company would fail. 
What are Entry Level HR Job Titles?