Companies know that they are in a competitive society. It is rare to see a company that produces what no other company produces. This is why they have to ensure that customers are satisfied with their product by seeking the professional help of Quality Assurance (QA) Testers. Let's learn more about Qa Tester Job Titles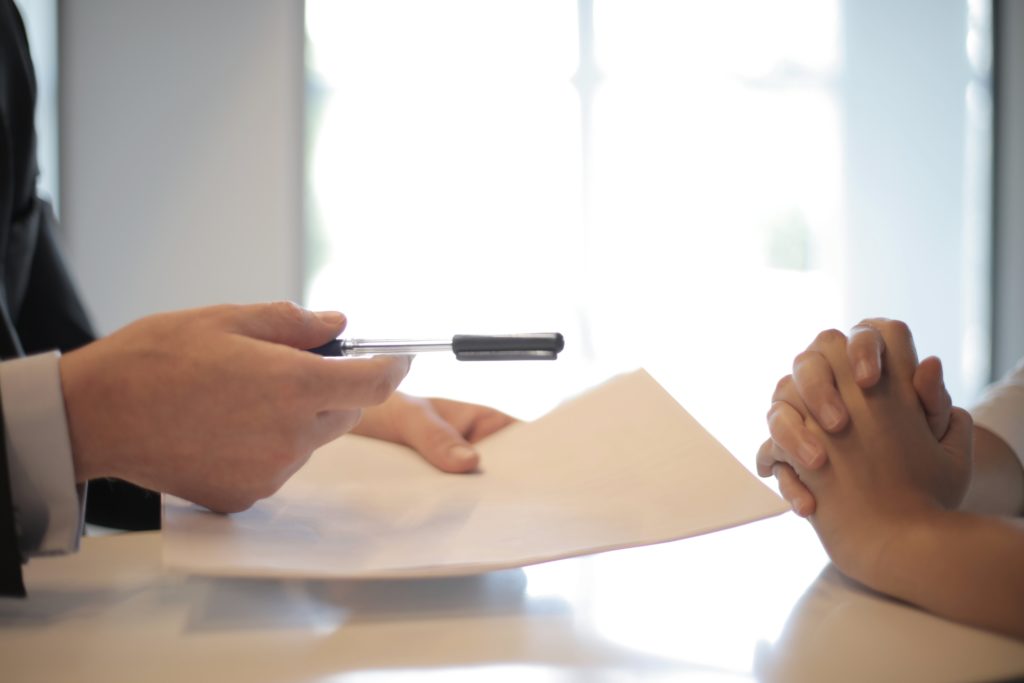 The Job titles of Quality Assurance Tester like Software Tester, QA Manual Tester, etc., are concerned with the User Experience of any particular software product. QA Testers do this by manually or automatically testing to know where it is likely to malfunction. 
Job Titles of Quality Assurance Tester And Their Roles
A Quality Assurance (QA) Tester is often an individual within the educational circle of engineering, computer science, and other related fields in technology. They are grounded in a programming language, management software, and Quality Assurance Methodologies. 
Software companies understand the need to have a Quality Assurance tester within their organization. To ensure an uncorrupted User Experience (UX) on a particular software, there is a need to invite a Quality Assurance Tester to automatically or manually test the software, breaking every potential error that might be a problem for the user in the long run. 
If you are interested in securing a job as a Quality Assurance (QA) Tester, but you don't know what the job titles entail, the subsequent paragraphs will make them clear. Some of the job titles in Quality Assurance Testing include:
Quality Assurance Engineer
Quality Assurance Lead
Test Analyst
Test Automation Engineer
Software Development Engineer in Test (SDET)
Test Architect
Quality Assurance Engineer
Also known as Manual Testers, Quality Assurance Engineers have a couple of roles they play in software testing processes. As manual testers, they test backend databases and management systems, ensuring that the makeup of the software does not pose a negative challenge to the user subsequently. 
However, they focus more on front-end products like websites and mobile applications, where priority is given to the user experience. Since they are Manual Testers, they use tools like SQL clients, Web Proxies, and Debug Consoles, as they all work manually. 
Quality Assurance Lead
This team can be said to play a "Jack of all trades" kind of role. Their responsibilities expand across the Quality Assurance Teams. The Quality Assurance Lead not only ensure that projects are up and running, but they are also the middleman between the company and other external bodies that have business with the company. 
However, they sometimes test software products as well, if they have the required knowledge for it. Having a good Quality Assurance Lead keeps the company running on a day-to-day base. 
Test Analyst
Primarily, a Test Analyst focuses on test analysis, test design, test implementation, and test execution. These four pillars as they are popularly called add up to various roles and responsibilities. Test Analysts decide on the testing requirements of particular software. 
Also, they ensure the necessary conditions that the testing processes would follow and the areas that have specific testing processes designed for them. 
Test Automation Engineer
Test Automation Engineers are testers with coding skills and these coding skills are channeled towards automation. Unlike the Quality Assurance or Manual Engineers, they create scripts that automatically run testing processes, and this results in writing, designing, and executing automated tests. They not only create scripts, but also document testing processes which range from test plans, cases, and procedures.
Software Development Engineer in Test (SDET)
The job of a Software Development Engineer in Tests differs from the job of a regular developer. While a developer writes product code, Software Development Engineers in Test (SDET) maintains and keeps this code safe through test code and writing tools code. 
This would not be possible until Software Development Engineers in Test (SDET) understand how to analyze and develop test data sets that are complex. They also collaborate with developers on how to make more effective, User Experiences (UX).
Test Architect 
This is the highest testing authority, which designs the test automation, frameworks, and code libraries that would be used across all platforms. Test Architects also monitor the testing process, taking note of the inconsistencies that arise, and subsequently working on how this inconsistency can be rectified.
These and many other Quality Assurance Tester job titles aim at ensuring that the software product is user-friendly and free of any form of corruption or disruptive channels. 
Importance Of A Quality Assurance Tester
The relevance of a Quality Assurance Tester includes but is not limited to the following:
It secures software application
It enhances User Experience
It promotes a good reputation
It Secures Software Application 
Quality Assurance Tester improves the quality of the software product that is being put out for the use of customers. Sometimes, Quality Assurance testers notice some bugs in the software application while testing it. If the application is launched without rectifying the bug, the application might malfunction at any slight chance, and may cause a leakage of customers' data. 
It Enhances User Experience 
The Quality Assurance Tester helps in optimizing the interface of an application. When customers use an application that appeals to their senses, they are satisfied. This is why Manual engineers must work hard in ensuring that their front-end activities on a software application resonate with the likeness of the majority of their customers. 
It Promotes A Good Reputation
Imagine what happens when a bug in an application is not detected on time, and then results in the application malfunctioning causing more than half of its users to lose their data. This doesn't speak well of the company. Their reputation will become bad, and subsequently, the company will gradually lose customers. 
The above-stated reasons and more contributes to the factor that allows many companies to hire Quality Assurance or Software Testers because they understand the risk of not having one in their company.
Conclusion 
The job titles associated with Quality Assurance Tester all have similar responsibilities of ensuring that software applications are not just user-friendly, but are also bug-free. This way, the company stands a chance of maintaining a good reputation and offering one of the best User Experience Services.
Frequently Asked Questions 
1) Does testing a software application save money?
Answer
Yes, it does. If a bug results in an application malfunction, the loss that results from it can't be compared to the cost of ensuring that this didn't happen in the first place.
2) Is Quality Assurance Tester all about testing software codes?
Answer
No. Quality Assurance Tester also ensures that the software products match the expectations of the customers. 
Qa Tester Job Titles- Know More