Walmart is an American company that operates various stores such as hypermarkets, departmental stores, grocery stores & much more. Walmart was founded by Sam Walton in the year 1962 and has its headquarters located in Bentonville, Arkansas. Walmart is among the biggest businesses in the world, with $530 billion in annual revenue. Globally, it operates more than 10,000 outlets. Along with their physical stores, they also have their online mobile app which can be used by customers to buy products. Walmart is very famous among the population as it has various products at a really reasonable price & they also offer various discounts. Apart from Walmart is a great place to shop, you can also think of making your career as a store manager or working in any of their outlets as a salesperson. Here we will see about Is Walmart Meet and Greet An Interview?
Walmart meet and greet is a hiring process of the company where they conduct an online interview of the candidates with the hiring manager as a selection process. Instead of a face-to-face interview, Walmart provides the opportunity to give an interview over the phone call or a video call. Candidates can also apply from far locations if they are not able to come physically. This makes the process easier & more convenient.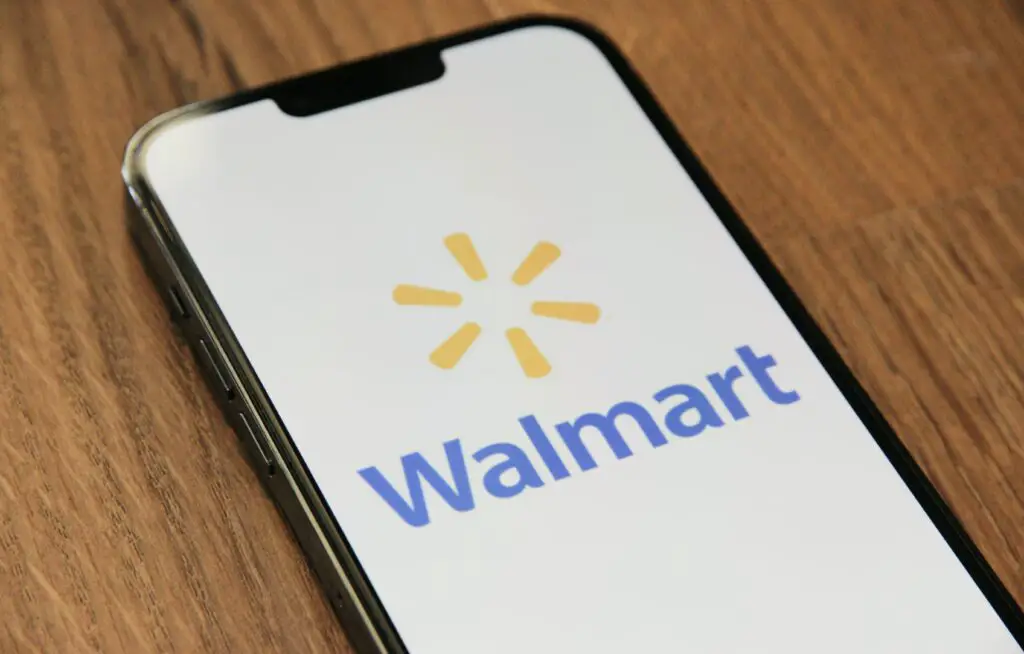 What are Walmart's meet and greet?
Walmart hires more than 1000 candidates every year. The meet and greet is a part of Walmart's hiring process that is conducted as a selection round where the candidates sit for an interview over the call or video chat with the hiring manager. The hiring manager typically arranges a call at a certain time with the candidate & takes his/her interview to know whether the candidate is suitable for the job.
Once you submit your application for a job, you will typically receive a call within a day or two scheduling an appointment for the interview.
Walmart is a huge store & with so many employees working under it, chances are there that the hiring manager may forget to give you a call on the scheduled day due to the huge amount of rush. Apart from waiting the entire day, you can just give them a call if they miss out on that.
Walmart's interview process can be both easy as well as challenging based on certain situations. If you are applying for a higher position, they might ask you tricky questions or may take more time because it is a difficult job & you will have various responsibilities under you.
Various people who have worked with Walmart said that you might have to wait for almost a week or two to receive a call from Walmart. You may also have to wait for a month after you have submitted your application. You will have to call them & keep enquiring about your application if you do not hear back from them.
How can you prepare for your Walmart interview? 
Understand your job
Make sure you thoroughly examine the requirements for your position and the stuff you must possess. Be sure to be aware of the organization you are applying to and to understand the employment criteria. If you have any queries about the interview, you can also speak to your recruiter.
Visit a Walmart store
You can pay a visit to any of Walmart's outlets & talk to the existing employees if possible. Try to observe the things around & make notes of the points that you think can be improved by them.
Have a positive attitude
Make sure to have a positive attitude during the interview & be optimistic. Try to agree to what the hiring manager has to say & see whether you are suitable to carry out the tasks.
Conclusion
Walmart is a great place to work & you can definitely get yourself a chance with the right amount of knowledge & dedication. Walmart meet & greet allows you to give interviews from any location which is a plus point. You do not need to travel & sit for a face-to-face interview. It might be a time-consuming process to send your application & wait for a long time but it is definitely worth the wait if you can get yourself selected. 
Frequently Asked Questions

Do you need a CV to apply at Walmart?
For the hourly roles, you might not need to have a CV. But you will need to share your career history & education details in the application itself.
Will I get notified in case I do not get selected?
Yes, they will let you know if you are not chosen this time.
Can you make changes to your application after submitting it?
No, you cannot make changes once you submitted your application. Hence, make sure to re-check it before sending in the finalized application.
Is Walmart Meet and Greet An Interview?