As a real estate acquisition associate, you would perform all the functions related to the acquisition, disposal or refinancing of real estate assets. You may be an employee of a real estate firm whose sole business is acquiring and selling properties. In addition, Equity firms, venture capital firms, investment firms including life insurance companies, pension funds, domestic and foreign institutional investors and high net-worth individuals also acquire real estate investments. Real Estate Investment Trusts (REITs) also hire real estate acquisition associates.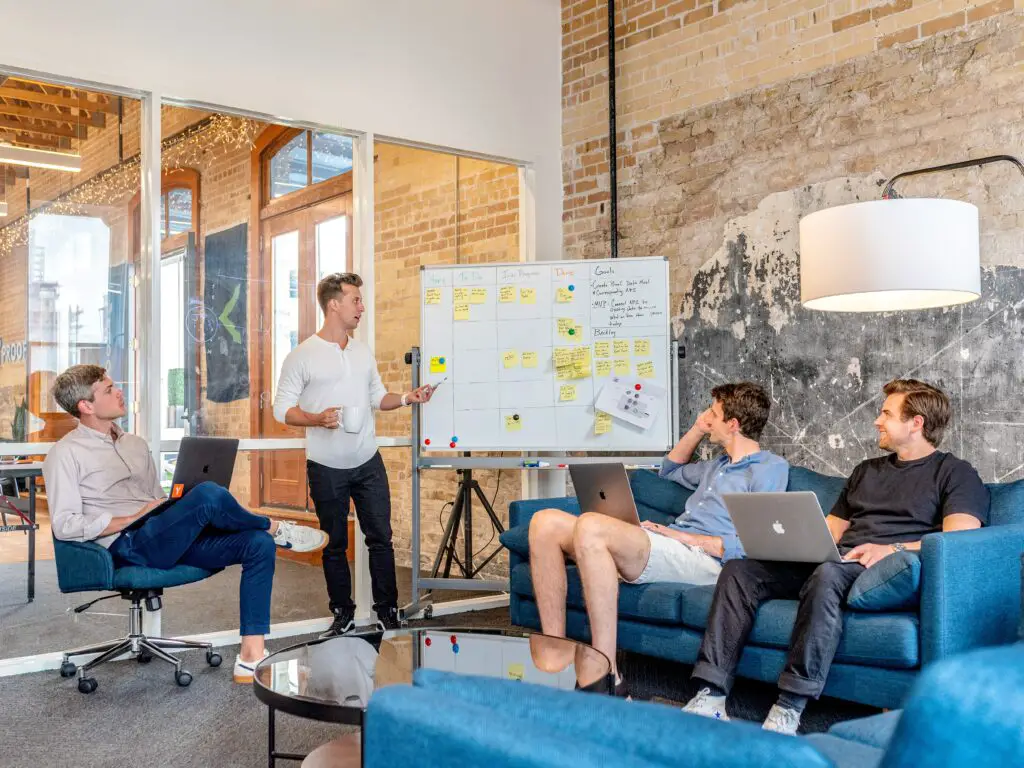 Real Estate Acquisition Associate
Real Estate investments are valued as they are a rich source of cash flows. Real estate investments produce steady cash flows, plus; there is the potential for capital appreciation when these investments are sold. REITs distribute a bulk of the cash flows from the underlying properties. So, they are attractive to investors from an investment point of view.  
Responsibilities of Real Estate Acquisition Associate
As a real estate acquisition associate, you will be responsible for the analysis of all the aspects of the property in question. 
These responsibilities encompass the following:-
Doing market research on the properties available in the market by locality.
Shortlisting the most desirable properties out of the universe.
Getting a structural analysis of the properties by a certified construction expert. 
Building a comprehensive, discounted cash flow model based on robust assumptions. 
Doing scenario analysis and stress testing the model for factors such as occupancy ratios etc. and other assumptions.
Building a financial model for the ownership of the property. This is done when the property is acquired for investment purposes. This model has to be optimized from the taxation point of view.
Completing the legal due diligence on the prospective properties. This includes vetting the property title and ownership. 
Making a shortlist based on the most suitable property or properties based on the above analysis.
Estimate a target buy price for the property. This is done by creating a target price range. You can estimate a low price, a high price and an average price. Doing this provides a cushion for bargaining with the seller.
Preparing a recommendation for the Investment Committee based on a shortlist of two-three properties, along with a complete financial and structural analysis.
Completing the analysis of the financing options. This includes analysis of employing leverage, financing by equity and other methods. Complete the above analysis from the seller's point of view, if there are properties to be disposed of.
Review alternative financing options. You will do this when the term of leverage on an existing property expires. These steps include assessing the advantages of both debt and equity.
After the Investment Committee's approval, complete the steps of the property acquisition. 
The steps in this process include:-
Preparing a Letter of Intent for brokers, sellers and attorneys. 
Carrying negotiations for the acquisition of the property. 
Finalising the acquisition of the desired property
Finalising the Agreement of Sale and Sale Agreement along with the team of lawyers. 
Completing the process of registration of the property with the Registrar with the payment of the purchase price. The sale is concluded when the seller hands over the possession. You will execute the payments of stamp duty and any other taxes at this stage. 
Qualifications
Educational Qualifications and Credentials for being a real estate acquisition associate. 
Strong academic qualifications, especially; in Finance, Maths, Real Estate Management or Business Management are a must.
Understanding real estate valuation techniques is a plus.
Proficiency in MS Excel, MS Word, and PowerPoint is a must.
Financial Modelling and Discounted Cash flow skills are a plus.
A background in Law or experience in contracts is also a plus.
A network with builders and property developers is an advantage.
Practical experience and knowledge in real estate properties by location and geographic region are a plus.
Excellent communication skills 
An ability to multi-task is desirable. 
Career Prospects for a real estate acquisition associate
If you are a real estate acquisition professional with some practical experience, you will enjoy bright career prospects. You command a much better compensation package with a higher position in the organization hierarchy. According to a survey conducted by Salary.com in November 2022, the salary range is between $79,900 per year to $ 113,300 depending on the experience and credentials. The average salary in the U.S is around $ 95,600 per year. 
Advantages of a career in real estate
Real estate is a specialized field. If you have the qualifications and experience to work in this field, you can create a niche advantage for yourself. You can command the salary and the position befitting your credentials.
You can also become your own boss by setting up a firm which identifies high-value properties for potential clients. You can complete all financial and legal due diligence on the client's behalf.
You can establish a wide network of contacts which can benefit you in the long run.
Disadvantages of a career in real estate
Real estate markets are subject to business cycles. In a down phase, there may be a paucity of work. On the other hand, your client may have a portfolio of steady cash-generating properties. The down phase of the property market is the best phase to identify distressed sales of potentially valuable properties and deploy these cash flows successfully.
Your salary graph will also follow the cyclical trends of the real estate market. 
Industry Outlook for the Real estate market in India
Real estate is a complicated sector with different property types and geographic regions which affect property value. The rental yields of real estate investments are not very high. The average rental yield is 6.12% per year in the U.S according to a Global Property Guide Report. Rental yield varies according to the property type whether it is residential, industrial and commercial. The scope for price appreciation in commercial real estate is higher as they tend to be located in prime locations with larger footfalls. The post Pandemic period is seeing a greater growth of the US real estate market. The rising mortgage rates could also influence this growth going forward.
Conclusion
As a real estate acquisition associate, you will part of a growing and evolving real estate market. You will develop skills in financial modelling and valuation techniques. You will also understand all the nuances of property law and regulations affecting real estate. You will also understand the different property types and their peculiarities and impact of various geographical trends on real estate prices. This will be a challenging assignment offering opportunities for your professional growth.  
FAQs
What do you do as a real estate acquisition associate?
A. As a real estate acquisition associate, you buy, sell and refinance real estate properties.
Are there courses to become a real estate acquisition associate in the U.S?
A. You can do Real estate Business Management or an M.B.A in Finance.
What type of property must you select when selecting a property?
A. It is better to select a potentially valuable, distressed property while purchasing a real estate property. 
Real Estate Acquisition Associate – Everything You Need To Know