Every employee in the company holds a reputation and an important place because of the work performed by them. From the position of clerk to CEO of the company, everyone is crucial for the growth of the company. Likewise, the program assistant performs a variety of roles, but what exactly are these roles and responsibilities performed by Program Assistant?
As a Program Assistant, you have to perform various tasks including dealing with clients, managing schedules, and assisting co-workers. Through this article, you will get a piece of detailed information about the job role of program assistant.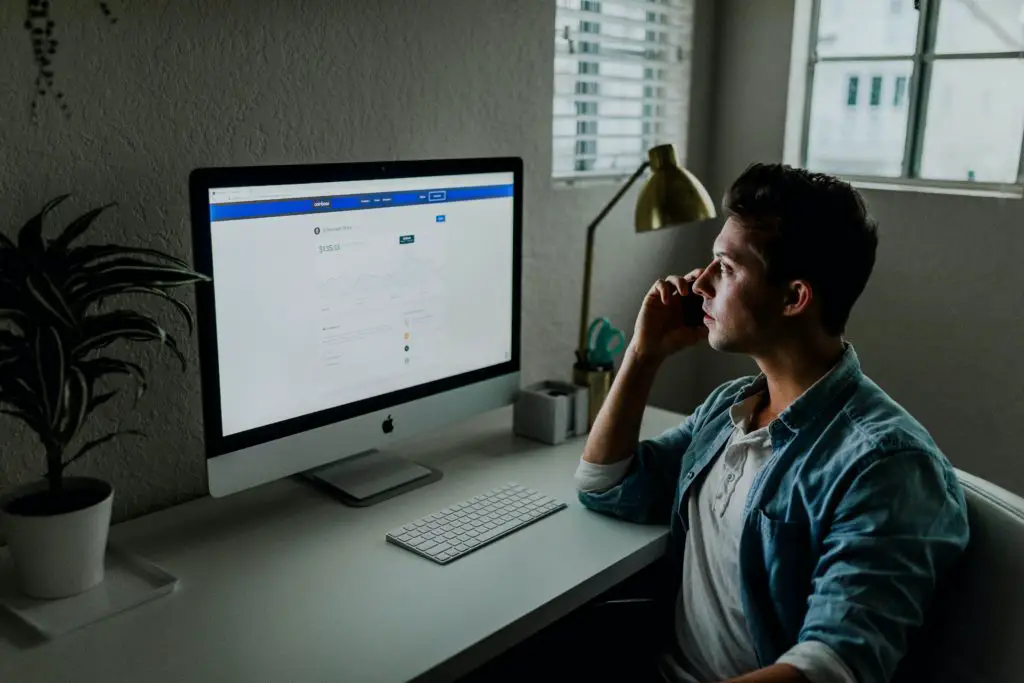 How to become a program assistant?
If you wish to become a program assistant, you must have all the relevant skills and qualifications. For your convenience, all the skills and qualifications needed for the post of program assistants are given below. Once, you possess all these skills you can consider yourself for this job post and can apply for a job at a reputed firm. Most of the companies hire freshers for this job role as this is an entry-level position for which candidates with less or no experience can apply. 
Job Description: 
Being a program assistant you are responsible to perform many tasks from basic to advanced levels. As a program assistant, you are required to do certain planning and scheduling the programs, besides that you should support different departments in different tasks. Also, you should be capable of handling clients and other employees. Usually, you need to perform all the administrative tasks for a particular event or program. Hence, as a program assistant, you are important for the coordination and growth of that program. 
Duties and Responsibilities of a program assistant: 
You will have certain duties and responsibilities to do as a program assistant. Every job is assigned to a candidate to fulfill certain daily responsibilities. The list of duties at any company are given below: 
1. Arranging meetings and dealing with the clients.
2. Answering phone calls, email, and fax. 
3. Compile the files and documents. 
4. Guiding the employees and different departments in handling the budget. 
5. Making PowerPoint presentations, flyers, brochures, and newsletters for the staff. 
6. Distributing mails and act as an intermediate between different departments. 
7. Arranging meetings, from reserving the tables to making the presentations. 
8. You should prepare financial reports for a rough estimate. 
9. Keeping note of all the meetings and sending reminders to the respective department. 
10. You should motivate other co-workers for their progress. 
11. You should understand and analyze the needs of clients to create the best presentation. 
What all skills are required to become a program assistant?
For every job role, there are certain skills required. Though most of the skills needed for corporate-level jobs are similar as per the job role, there might be certain changes in skills. The task assigned to you will be completed only by employing these skills effectively. So, for your reference the skills needed to become a program assistant is given below: 
Time Management Skills: As an assistant, you have to complete various tasks on time, so managing time becomes important. You are supposed to handle various meetings and dealing with different departments, this all can happen only when you manage your time effectively. 
Good Listener: As a corporate-level employee, you should have a good capability to listen to others' grievances and ideas. To work effectively, you should have the listening power, so that you can manage everything accordingly. 
Critical Thinking: To come up with new ideas and event plans, you should think accordingly and effectively. You need to create presentations, all the presentations should be well-designed and must be informative, to do a detailed analysis and research you should have critical perception or thinking. 
Ability to Multi-tasking: As a program assistant, you need to do several tasks, so you should be able to do multitasking. You are required to perform multiple tasks at a single point in time, so as an employee working in the corporate sector, you must possess the skill to do multitasking. 
Organizational Skills: All the organizational skills should be at your tips. Working at the corporate level is not an easy task, especially when it comes to a position of assistant you should have various tasks to do. So, organizing all the tasks and events should be your top priority. 
Customer Service Oriented: Customer service and support is the major thing every employee must keep in mind. Being a program assistant, you need to answer calls and emails to solve their problems. As an employee, you should be able to satisfy the needs and requirements of customers. 
Communication Skills: To effectively serve different departments and clients, you should possess great communication skills. Sometimes, communication becomes a hurdle, so you should overcome that by developing great skills to communicate. 
Problem Solving Skills: Working as an employee at any company you will be assigned many tasks. While working on many projects certain challenges will pop up, to resolve these issues you must have the problem-solving ability. In general, as well many issues will appear so solve them professionally. 
Computer Skills: As an assistant, you need to prepare presentations and keep records. So you must be well-versed with using computers, to help the customers and employees effectively. If not advanced but you should be aware of the basic operation of the computer. 
How much does the program assistant make?
The most important thing which a candidate considers while applying for a job is the salary. So, here is the answer, as a program assistant you can make $14.74 per hour which is not a bad amount at all. If you are looking forward to applying for the job of program assistant then you should look at the following chart to know which city pays the highest in the United States: 
| | |
| --- | --- |
| Cities in the United States | Average Salary |
| Washington, DC  | $23.87 per hour |
| New York, NY | $19.57 per hour |
| Los Angeles, CA | $17.49 per hour |
| Bronx, NY | $17.02 per hour |
| Denver, CO | $16.70 per hour |
Through the above-given chart, you must have understood that Washington is the highest paying city when it comes to a job as a program assistant. Also, below you can find the companies which offer the highest salary. 
| | |
| --- | --- |
| Name of the company | Average Salary |
| University of Alabama | $55 per hour |
| United States Department of Justice  | $31.43 per hour |
| World Bank | $30.48 per hour |
| U.S. Army  | $26.67 per hour |
| Riverbend Community Mental Health | $26.66 per hour |
All the above-listed companies are among the top five companies that pay the highest for the post of program assistant. 
How much qualification is needed to become a program assistant?
To apply for the position of program assistant, you must be well-qualified. Certainly, qualification matters whenever a job related to the corporate section is concerned. However, depending on different companies these qualification level sets might vary. 
Most of the program assistants have bachelor's degrees in their respective fields. Along with that, if you have a master's degree then your chances to get hired by your favorite company might increase. However, it is seen that either a college degree in the respective field or a high school diploma degree would also be sufficient to get a job as a program assistant. 
What all qualities do a program assistant must possess?
As a program assistant, you need to have a variety of qualities to help the company grow. The basic qualities required as a program assistant are given below:
As an active employee of the company, you should follow all the rules and regulations of the company. 
You must be well-disciplined throughout your work.
Be confident and polite while dealing with clients and staff members. 
You should be able to effectively manage the time. 
Proper knowledge of the company's product and about the company is required as an employee. 
As an assistant you will be accountable to other authorities, so keep up with the work. 
You should achieve all the goals and targets on time. 
Must be time conscious and manage all the tasks accordingly. 
Collaborate with different departments for smooth functioning of the company. 
As an employee, you must support other co-workers. 
Frequently Asked Questions: 
Ques. 1: How to become a good program assistant?
Ans. 1: To become a good and well-known program assistant, you should acquire all the skills including communication skills, good listening, and thinking skills used in an organization. Also, your qualification matters when you apply for the role of assistant. 
Ques. 2: What is the role of a program assistant?
Ans. 2: Being a program assistant, you have to perform various administrative duties starting from the basic clerical role to handling and arranging meetings with clients and staff. The role of program assistant is important in every aspect, you serve as a medium of communication between different departments. 
Ques. 3: What is the difference between a program assistant and an administrative assistant?
Ans. 3: The program assistant are also known as administrative assistants, the only difference is that program assistants do all the administrative tasks but for a specific program or event. 
Program Assistant -Job description, duties & salary