A financial planner and analyst prepares and maintains an analysis of the costs and revenues of a business to assist management in making decisions such as pricing, budgeting, profit margin, and investment. They are also responsible for evaluating data from suppliers, distributors and other disciplines to identify trends or opportunities that may affect the future performance of a company. Let us know about the 'Financial Planning And Analysis Job'.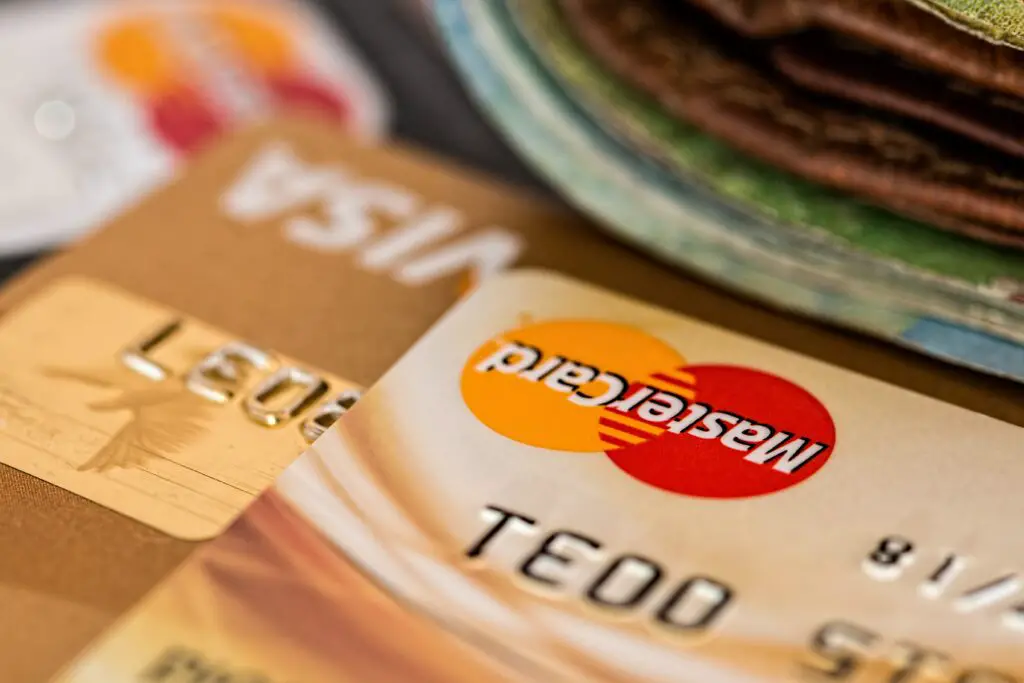 Financial analysts can identify potential areas of risk for an organization through various methods. This could be done by identifying significant areas of vulnerability and non-viability that could lead to bankruptcy.
This post will address the nature of this position and outline the kinds of skills, experience, education, qualifications, certifications, or other credentials necessary for someone to succeed as a Financial Planning and Analysis professional.
A company's important business decisions and general financial health are supported by a set of planning, forecasting, budgeting, and analytical operations that are part of the financial planning and analysis (FP&A) job description and responsibilities.
Their salary range is quite high. According to glassdoor.com  average annual salary ranges from $81K – $103K  in the US plus other bonuses. This figure may vary from country to country depending on their labour laws and minimum wage.
Job Description Of Financial Planning And Analysis
Financial analysts may gather information from a wide variety of sources including suppliers of raw materials, customers of a product or service or potential investors. They then analyze the information using one or more methods that include using computer programs to perform multiple regression analyses on historical data to predict future revenues or costs of a company. The calculations may be manual or automated using software that includes spreadsheets such as Excel (Microsoft). The manual method can be used for small businesses and projects where a computer is not available.
Financial analysts may also perform qualitative research by analyzing customer data, analyzing customer satisfaction surveys and interviewing customers to obtain information that could affect the performance of the company.
Some duties expected by FP&A that employing managers usually put on job advertisements include:
1. Controlling the process of long-term planning, forecasting, and budgeting
2. Comparing actual figures to the budget figures, the projected figures, and the previous year's figures.
3. Giving stakeholders fast, accurate, and insightful information about business performance that will aid in decision-making.
4. Finding opportunities for technology adoption and optimizing processes, leading and executing the transition of digital finance.
5. Aiding in management decision-making and performing ad-hoc analysis when necessary. 
6. Utilizing BI technologies and other statistical methods to provide insightful analysis of business performance
Duties Of A Financial Planner And Analyst 
The actual daily duties required would vary from organization to organization but this is a general overview of what a day in the life of a Financial Planner and Analyst life is like.
Their daily duties include interviewing individuals and other potential clients, identifying sources of income, analyzing company profits, and investing client funds. These professionals identify the underlying financial parameters of a firm's success to help achieve and sustain the business goals. They may also perform auditing or provide legal reviews for contracts to ensure that their terms and conditions follow ethical guidelines.
A financial analyst is responsible for analyzing revenue and expense trends for businesses and industries. They also analyze data and create reports on market conditions for both internal and external use, including presentations to potential investors or lenders.
What Qualification And Skills Do You Need To Become Financial Planner And Analyst?
It is necessary to have a bachelor's degree in business, economics, finance, accounting, or a similar field, or to have equivalent work experience. Financial analysts must understand the processes of business and how they relate to the field of finance. 
There are numerous skills used in financial analysis; however, the most common ones most employers look out for include:
1. 10 years or more of expertise in the relevant analytical field
2. A strong analytical skill set that makes use of BI and reporting tools
3. Solid quantitative skills
4. Able to overcome challenging issues
5. Excellent relationship-building abilities and communication capabilities
6. Strong interpersonal and persuading skills
7. High level of business savvy
8. Advanced proficiency with computer applications, including the ability to create macros in Excel and other accounting programmes
9. Professional certifications like Certified public accountants (CPA) or certified financial analysts (CFA)
The goals of financial analysis are to estimate the future revenues or costs of a company. In performing this process, a financial analyst must know accounting principles, cost accounting and statistics.
Where Can You Work As a financial planner and analyst (FP&A)?
Financial analysts often work in a variety of settings, such as financial, commercial, and nonprofit organizations. These professionals are experts in accounting, finance, economics and statistics. They commonly work for the investment banking industry and are employed by financial institutions such as banks, banks and credit unions, insurance companies, mutual funds, pension plans, brokerage companies and consulting firms.
Salary Expectation Of a Financial Planner And Analyst
Working conditions of financial analysts vary depending on their position and experience. A Certified Public Accountant (CPA) would generally make more than an entry level analyst although there are exceptions. Working conditions vary largely depending on their firm, sector and location. Those in smaller companies or developing countries may be at substantial risk of not having work-related security and benefits such as pensions and health care.
A profession in finance allows you to help shape a company's future and generate profitable ideas. The financial planner and analyst's salary is highly dependent on one's level of experience, as well as the company where they work.
For new professionals, median salaries range from $30K – $50K per year with various bonuses and benefits. As for experienced pros, the range goes between $81K – $103K annually, with even bigger bonuses and benefits available to them.
In conclusion, financial analysts are responsible for providing insights into the finance and accounting of a company. They can research, evaluate and interpret data to provide recommendations on strategic and operational matters. Pertaining to the 2010 starting salary survey by the Institute of Certified Financial Analysts, the results showed that entry-level positions were paid $58,000 while those with over 5 years of experience were paid around $98,000.
Financial Planning And Analysis Job Description, Salary, Duties