Zulily LLC, established in the year 2009, is an American company based in Seattle, Washington. This is an e-commerce company with a wide range of items being sold on the platform including clothes, toys, infant gear, footwear, etc. Initially started only in the US, the company has grown remarkably over the past decade and currently has operations in Canada, the United Kingdom, Ireland, and Australia as well. The company made annual revenues of approximately $365 million in FY 2016. Let us know 'Zulily Interview Questions'.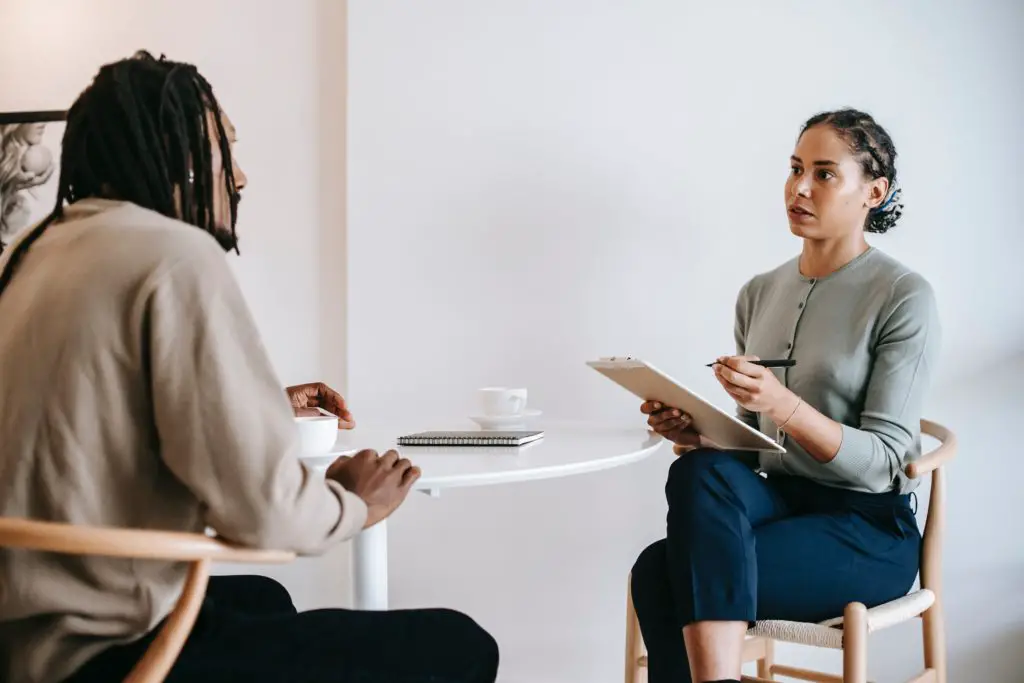 Zulily Interview Questions 
The interview process at Zulily consists of many rounds. The first round is usually a telephonic one followed by meetings with the heads of the respective departments. The questions asked usually vary between easy and moderate levels, but the entire process has been reported to be quite taxing by some people who have appeared for the interview. Proper preparation can easily help someone in getting the final selection call after an interview.
Interview Process:
To apply for a job at Zulily, one can apply online directly on the company's website or by using any of the platforms that notify people about job vacancies. A candidate is usually contacted within 3 days by the Hiring Manager if the profile is found to be suitable. 
A telephonic interview is conducted for the first round. The subsequent rounds (varying between 3-5) are all on-site interviews conducted by the different departments involved. The company emphasizes on its site that most of the questions asked are based on the principles of the company, and as such, one is highly suggested to go through them before walking in for the interview. The hiring decisions are, then, taken and the candidates are let know of the verdict soon enough.
In this article, we shall be taking a look at some of the questions which one may be asked in a Zulily interview. A few tips have been given on how to answer the questions.
Why do you want to work for Zulily? What do you know about our company?
This question allows you to show your interest in the job. It is always suggested that one should conduct the necessary research before walking in for an interview. You should give a general description of the company and necessarily mention an aspect of the company which attracts you the most. Your answer should include how you feel that your addition to the company would prove to be beneficial for both the parties involved. The interviewer should get the feeling that you are genuinely interested in the job, and you are determined regarding what your goals are when appointed in the designated position.
What is a mistake you made at your previous job? 
This might seem to be a negative question at first, but this is one of the best questions that you can hope to be asked for in an interview. This is mainly because of two reasons. Firstly, the question gives you an opportunity, to be honest, and own up any mistakes you have made previously. It need not be a grave mistake but might be a minor mix-up or an issue, which you had made at the beginning of your job, accidentally or unknowingly. Secondly, and most importantly, the interviewer wants to know how you had reacted to the mistake back then and rectified it. It would also be smart of you to mention what are the steps you have taken ever since to ensure that the same mistake does not creep into your work ever again.
Mention your strengths and weaknesses.
This is a staple question which one is expected to be asked in an interview around the world. When the interviewer asks you this question, he wants to know what you think of yourself as a person, and how you use your qualities to try and be a better version of yourself each day. The strengths which you highlight could also go a long way in helping the recruiters decide which position might be best suited for you. While mentioning the weaknesses, it is must to be mentioning the steps which are being taken by you to improve on them. 
While answering these questions, many try to act smart and say something like, "My only weakness is that I constantly strive for perfection." Such answers are highly discouraged as it puts one in a position of unrealistic expectations. 
What are your salary expectations while working here?
The best way to talk about questions on salary is to start by mentioning your current salary. This gives the interviewer an idea about what you are at least expecting from your new job. It is also suggested to take a look at the average salary being offered for the same role in other companies. This gives you an idea about what is the estimated salary range and how far you can negotiate.
Do you have any questions for us?
This is an important part of the interview process and showcases your interest and enthusiasm about the company. This also gives you the chance to know more about any topic you might have missed and to gauge for yourself if the job profile is right for you. It is recommended that you ask a minimum of two and a maximum of four questions to your interviewer. Exceeding four questions can hamper your chances instead. A few questions which you can ask the interviewer may include:
What is it like to work at Zulily?
What is a memorable moment from your career at Zulily until now?
What, according to you, is an area where the company can improve?
These are the most common questions which one is expected to be asked in a Zulily interview. However, several other questions can also be asked and a few such questions may be:
Why do you think that this job at Zulily is best suited for you at this point in your career?
What do you hope to learn from this job?
Zulily has very clear return policies laid down for all of its customers. How would you handle a customer who has been arguing with you in regards to returning a product after the due date?
What type of environment do you like to work in?
Conclusion:
In this article, we have seen a few questions which one can come across in a Zulily interview. It is a must for the candidates to be well prepared and well-groomed on the interview day. This article will surely prove to be a great help for anyone who is supposed to be appearing in an interview for a position at Zulily. Candidates are advised to have proper sleep on the night before the interview and make sure to always have a calm demeanor on the day of the interview.
Frequently Asked Questions:
We took a look at some of the most asked questions about Zulily and its interview process. In this section, we have compiled some of these questions along with the relevant answers. 
Which audience does Zulily target?
Zulily describes its audiences as, "young, tech-savvy mothers". There's a funny story that led to the creation of Zulily. Zulily founder, Mark Vadon's wife was pregnant at the time and the couple found the process of acquiring all the necessary supplies quite overwhelming and difficult. An idea stuck in Vadon's mind that a company catering to the needs of all the mothers around the globe might prove to be the best solution to the problem, and consequently, Zulily was created. 
Is Zulily legal and safe to use?
The answer is a resounding yes. Zulily is safe and legal to use. The company claims that it stores no merchandise at all, which means that they compile the most affordable products available in the market together on their website. The website acts as a third-party vendor and lists all the great sales. Thus, they deal with real-world people and clients, making the company 100% safe to use. 
Question. Why does it take so long for Zulily to deliver products?
Delay in shipping and delivery is something that Zulily has always had to deal with. The main reason behind this is due to the fact that Zulily hardly stores any merchandise in their warehouse before the sales are made, and orders the products from the vendors only at the end of the sale period. A survey conducted in the year 2020 said that it took Zulily an average of 6 days to ship an item after it had been ordered. 
Question. How well does Zulily pay its employees?
Different payment packages exist for the different posts within the company. The least paying jobs are that of a Customer Service Representative ($16 per hour) and Assistant Buyer ($25 per hour). On the other hand, the highest paying job is that of Software Development Manager who makes around 250,000 dollars annually. Additionally, Zulily also offers a host of other facilities to its employees.
Zulily Interview Questions – Know More